The 12 Days Before Christmas (at SMACK! Media)
Twas the week before Christmas and all through the house, not a creature was stirring…
except the SMACKANISTAS!
Happy Holidays from SMACK! Media! We all cherish the Holidays as a time to spend with family and loved ones while reflecting on all that we are grateful for, however December is also an exciting time for our PR efforts and for our clients! Here are the 12 Days before Christmas according to SMACK! Media:
12. Racer wins the 2012 Newcomer Product of the Year Award at The Running Event voted on by a panel of running experts.

11. It may not even be Christmas yet, but it is already time to start thinking about New Years! Resolutions are out and Commitments are in! January 1, 2013 is Commitment Day (Lifetime Fitness) and we'd like to challenge you to commit to the changes you want in 2013, or even join us in one of these cities for the Commitment Day 5K!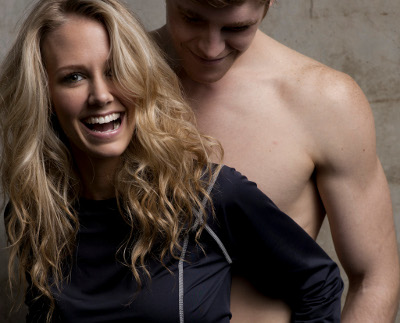 10. SHEEX is not just for (the most luxurious) sheets anymore. Now available for pre-order, SHEEX Performance Sleepwear utilizes the same silky soft materials and technology from your favorite sheets, to bring you the most comfortable temperature control sleepwear in a variety of stylish options for men and women.
9. We know you will be enjoying some adult beverages this Holiday Season, but make sure you hydrate too! Now with every $40 purchase of Nuun Hydration you get a limited edition holiday pint glass!
8. It's no secret that we love our bloggers! Not only do we appreciate the quality reviews and work that goes into each and every blog, we love all of the unique bloggers that we get to meet along the way! Thank you Darryl (Loving the Bike) for this killer review of Betty Designs and PT Mollie for including Nuun in your "Zero Calorie Advent Calendar"!
7. Tis' the season for Gift Guides and we are pleased to see SMACK! Media clients popping up in Gift Guides (like it's our job)! While our current client line up could serve as every endurance athlete's or fitness enthusiast's wish list, we are also pleased to see features in some unique and "outside of the box" gift guides like Rocktape in Skinny Mom and 110% Compression as a top gift for the No Meat Athlete.
6. Shopaholics beware! Not only did Believe I Am unleash three new sweaters and  a new jewelry line this month (available with free custom engraving), they also knocked out some killer deals! You need to hurry though and run as fast as Lauren and Roisin to get in on the action–tomorrow is the last day for these incredible offers!
5. Eli and Morgan are photographed on Letsrun (and caught rolling out their sore muscles with Roll Recovery)! All hard core runners know this is a BIG DEAL (like US Weekly for #runnerds)! For the uninitiated, Letsrun is THE ultimate source of running news, results and information. We spent some time with Weldon (Letsrun founder) at The Running Event and we are happy to see 110% Compression included in the photo gallery as well!
4. The next level of golf. GolfSense is using technology to take the golf swing to the next level. Everyone from pros to weekend warriors will enjoy upping their game and hitting their targets. We love being a part of something so ground breaking!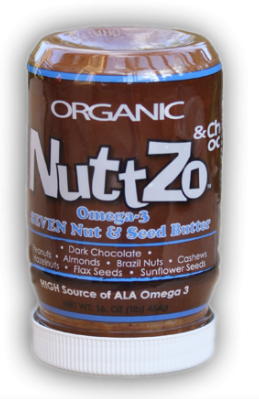 3. We are going NuttZo! Actually we are just really excited to have NuttZo on board as our newest SMACK! Media client! Not to mention the new official supporter of the SMACKANISTA nut butter addiction (True Story)!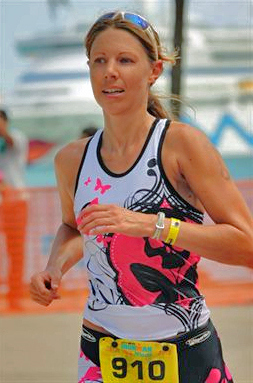 2. SMACKANISTA Sarah started a blog! Keep up to date with the fast flying triathlete Sarah who will go pro in 2013!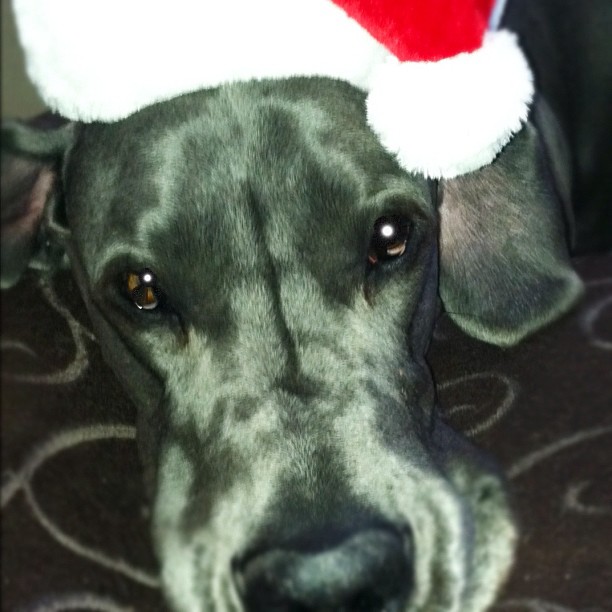 1. Home for the Holidays. Even PR Mavens like the SMACKANISTAS slow down to reflect and spend quality time with loved ones during the Holidays. Eli traveled back east to spend time with family, KJ went home to North Dakota, Sarah will have a warm Christmas in Tucson with her dog Samson by her side, Morgan has never even had a snowy Christmas because home is Southern California and Katie is heading up to Oregon.
The SMACKANISTAS wish all of you the Happiest of Holidays!