SMACK! Media clients may not be on the cat walk (yet!) but we are stirring up some buzz in the world of winter workout fashion!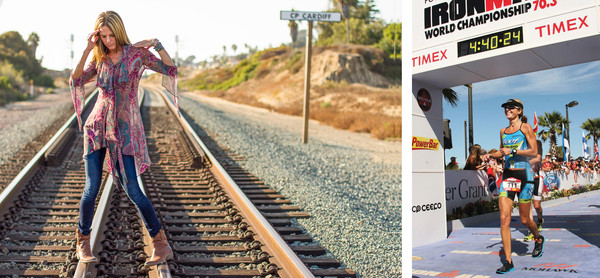 Kristin Mayer (aka "Betty" of Betty Designs) lives and breathes fashion, design and workouts! If we are ever in doubt about what to wear or what's in, Kristin is who we call! Check out her latest Chicked column in LAVA Magazine where she dishes about fashionable ways to beat the winter blahs (yes, even in San Diego).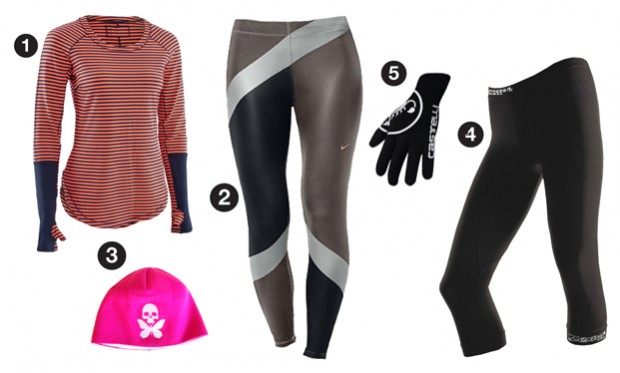 Kinetic Shift previews Betty Designs "Snakey Side" and shares our excitement for the runway inspired and totally striking snakeskin kit coming in the Spring 2013 line. Stay tuned more more incredible new prints, swim wear and tri kits!
When it comes to workout gear, style and functional fabric help an outfit perform, but nothing tops the inspirational messages of Believe I Am to actually give you "workout super powers" (yes we are endorsing magic here)! SELF Magazine includes the "I Am relaxed" Hoody Dress in their list of "Inspirational Workout Gear" and it's perfect to throw on after a run, spin class or yoga session paired with leggins or some Ugg boots and a well-deserved coffee to relax and soak in the effects of your workout!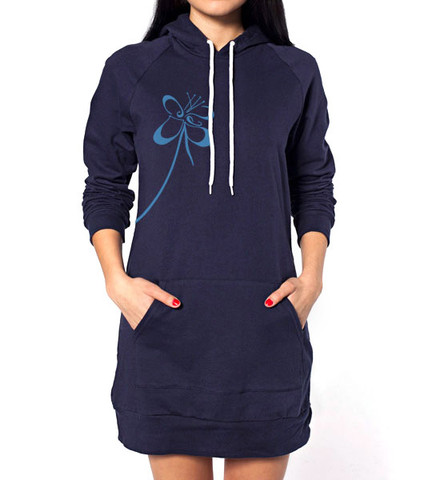 Examiner.com Fashion Writer Ivette Mancilla notes that fashionistas may be turned off to going to the gym (even in the new year) because it brings to mind wearing unsightly sweat pants, boring colors and ugly gym shoes. Nothing motivates style mavens like new threads and the Betty Designs "Flow Tank" is perfect to help you "Kick Butt" out the door! Read her full article, "Working Out With Style."
What are your workout fashion favorites?
We are in love with the Believe I Am  "Grateful" Sweater (so soft and cozy you will never want to take it off) and Morgan even had her Betty Designs "Flow Tank" (pictured above) swiped during her workout (she hopes its new owner kicks as much butt as she did in it)!