SMACK! Media in Training and at the Races
At SMACK! Media we pride ourselves for our work and relationships with amazing clients and athletes in the endurance, sports, health and fitness worlds. The SMACKANISTAS are more than a team of PR Mavens, we are all serious athletes in our own right with some fun and exciting goals on the horizon this year!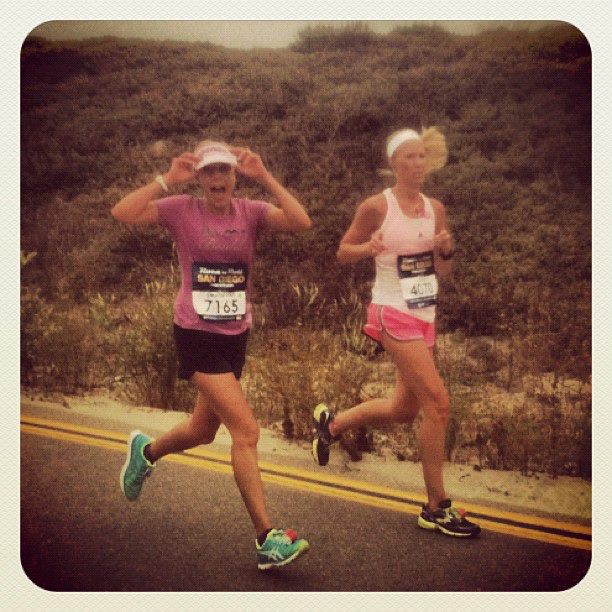 Eli qualified for the Boston Marathon last June at the Rock n Roll Marathon and will be running Boston with David (CEO) from 110%. To reach her goal she is focusing on getting back to Marathon training and her PR secret just might be those killer treadmill intervals before the kids wake up! (We can't get enough of the "money" shot from her Boston Qualifying race above!)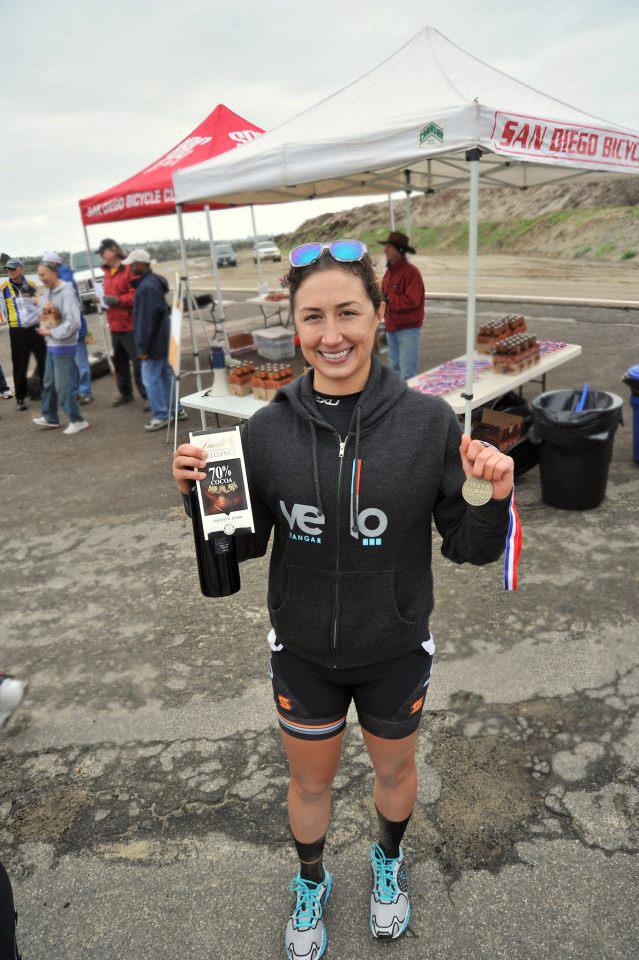 Katie has kicked off her year with a couple of Time Trials around Fiesta Island, including her first ever where she still landed on the podium! The BIG one is IM Los Cabos on March 17th which she says, "holy long day that will be!" But we don't feel too bad for her because we know she will kick ass AND enjoy cocktails on the beach once the day is done!
Sarah will debut her season at the Leadman 125 Triathlon in tempe this April and in June she'll be racing in the Raleigh 70.3 in North Carolina. Her Elite License officially came in the mail and we can't wait to watch her race at the pro level!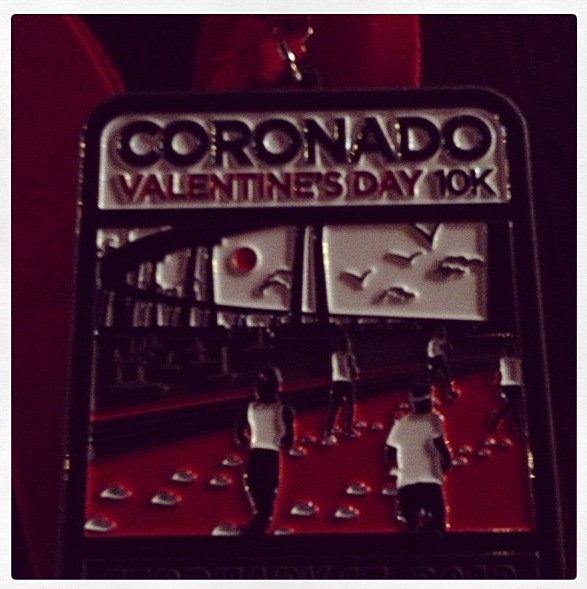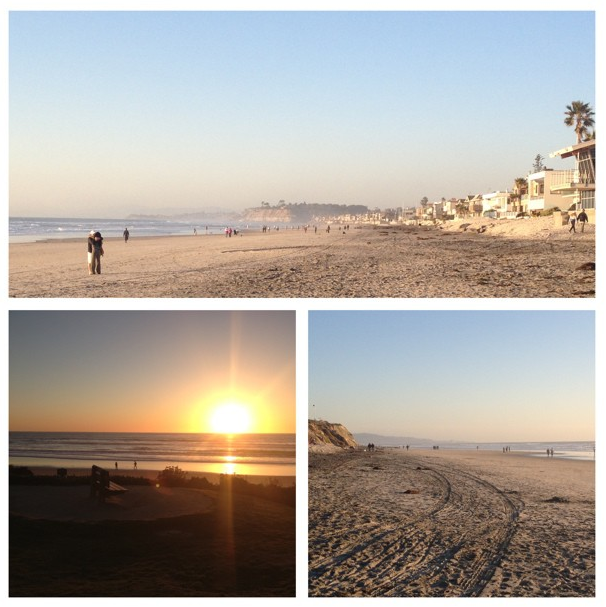 KJ is enjoying running in the warm winter weather in sunny San Diego! She ran the Coronado Valentine's Day 10K and her next race is running the Ragnar Relay SoCal with Nuun. She also has the new York City Marathon on her to-run list.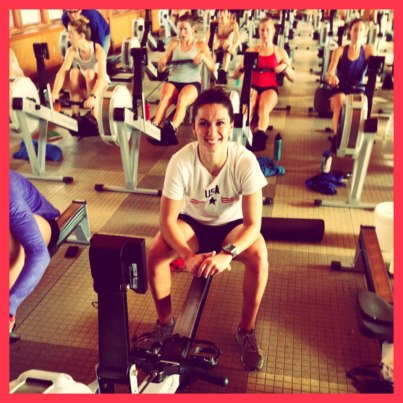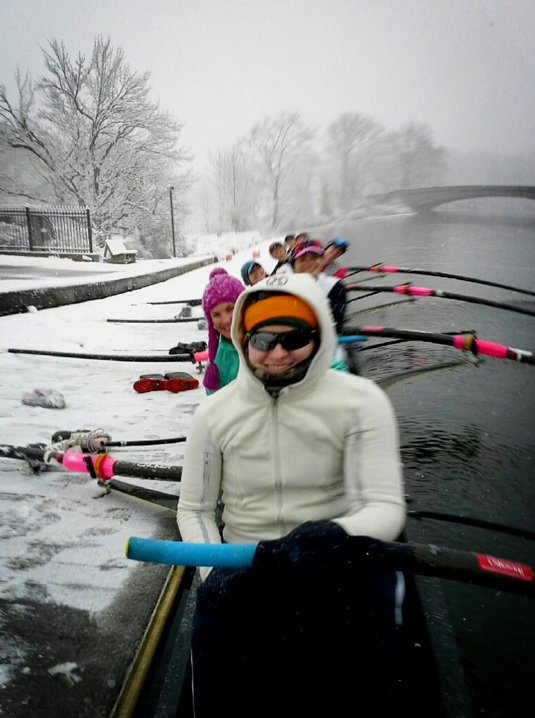 Sara is headed to Australia for a winter training stint to get away from the frozen waters of New Jersey! (Check Sara and her team mates rowing in the snow!) While she works on upping her fitness she's dreaming about her goal to make the 2013 World Rowing Team and take home the gold medal!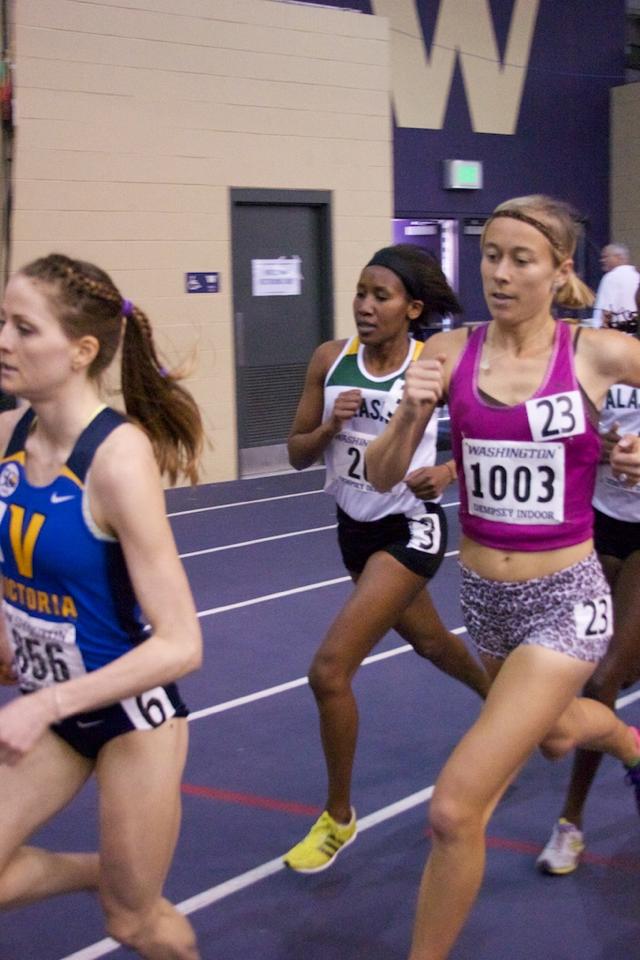 Morgan is fit and excited for track season! She got things off to a great start with a 3K (just under 2 miles) personal best (9:54) at the University of Washington Indoor Meet in February! She is kicking off outdoor season with a 1500 this weekend and a 5K next week. Her goal is to focus on the 5K and 1500 to set new PRs in both!