Who is Getting SMACKED? This Week's Top Press Hits
How do you define a great week at work? For us it's the personal connections we have with everyone we work with (clients, media and SMACKANISTAS), getting our creative juices flowing from a good workout and of course seeing each of our clients in the media!
This week Personal Trainer David Jack gave Katie Couric a lesson on hos to use the Grid by Trigger Point on The Katie Couric Show this week!
Watch the segment here!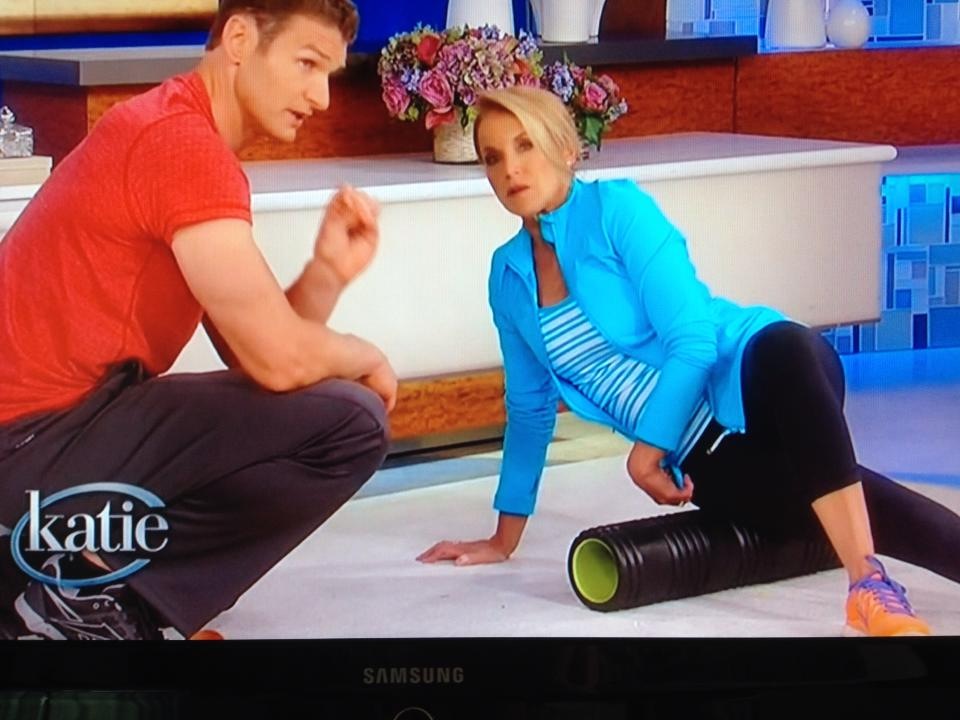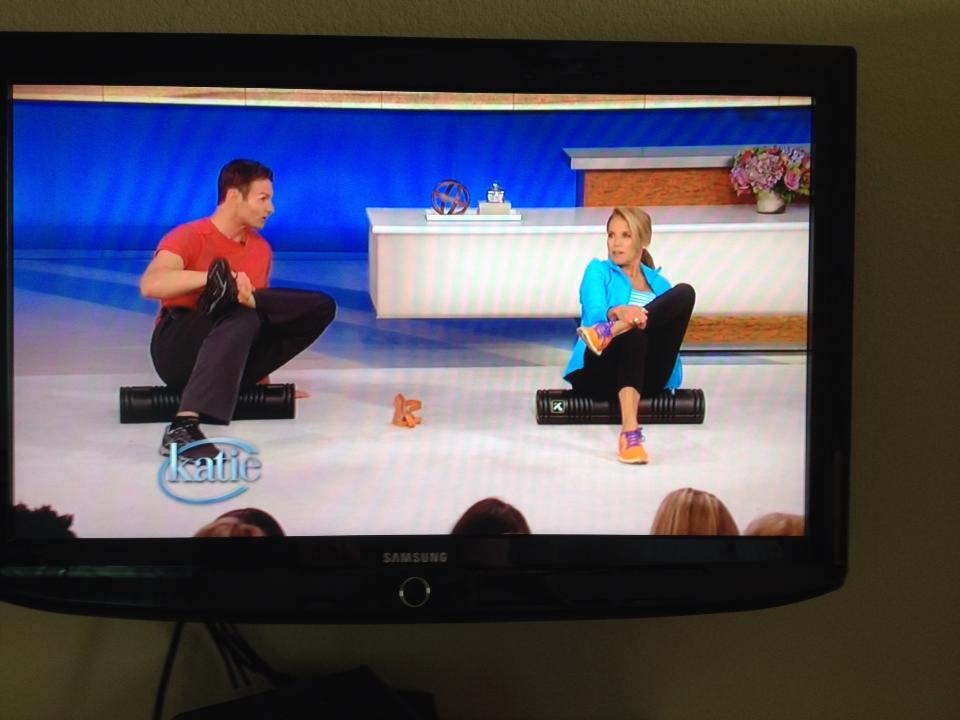 Summer Sanders is also a big fan of The Grid and includes it in her "Busy Summer" list on this month's issue that also features her on the cover looking amazing!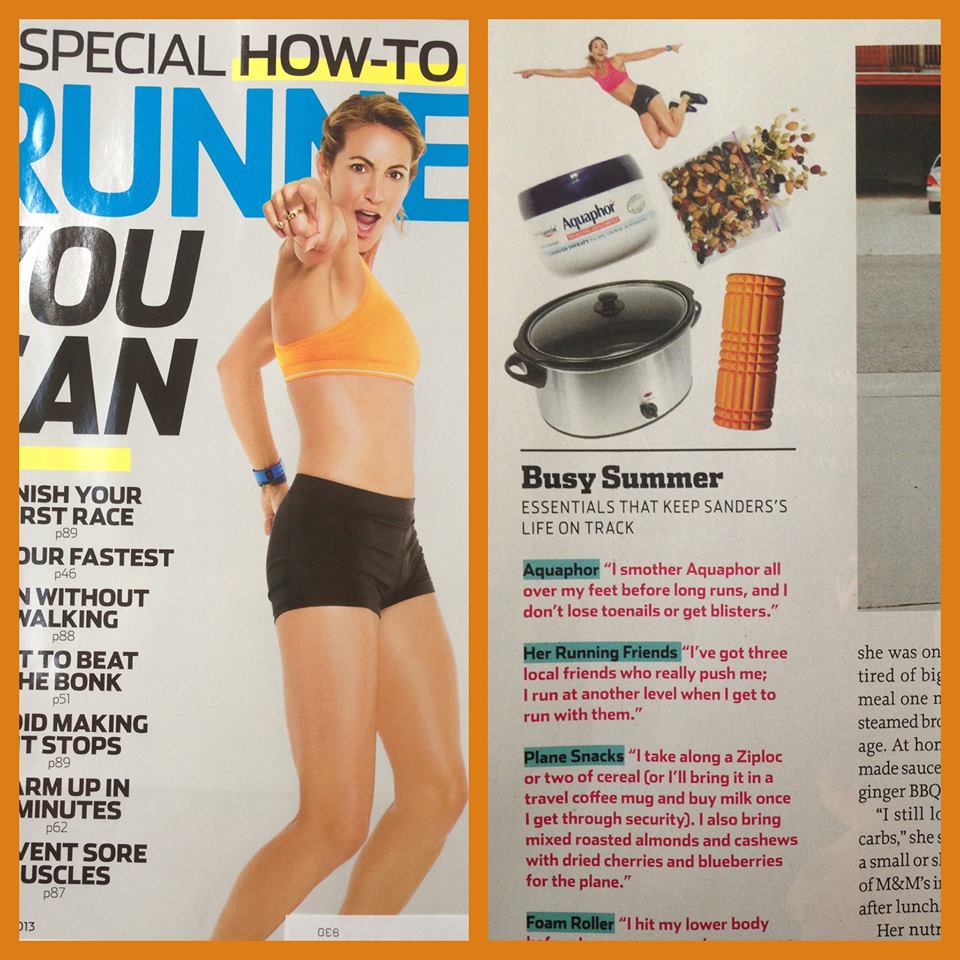 The Editor in Chief of Triathlete Magazine, and her picky kids, are all in love with FlapJacked! We are pretty happy to see it in the issue with Chef Gordon Ramsey who completed the Kona Ironman this past week–Yes a TRUE IRON CHEF!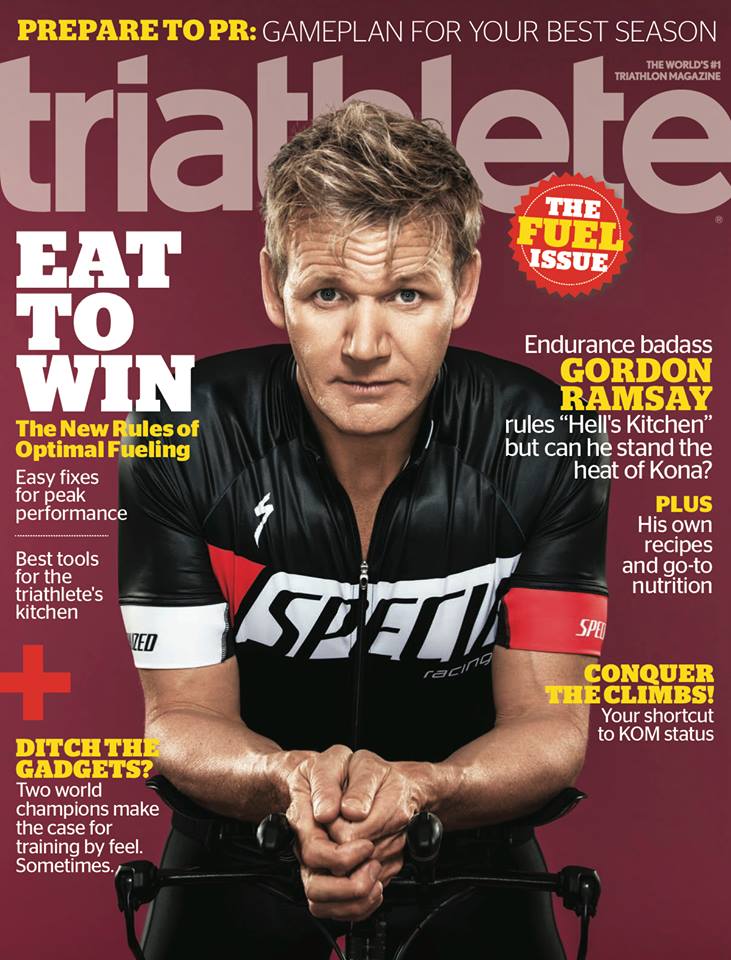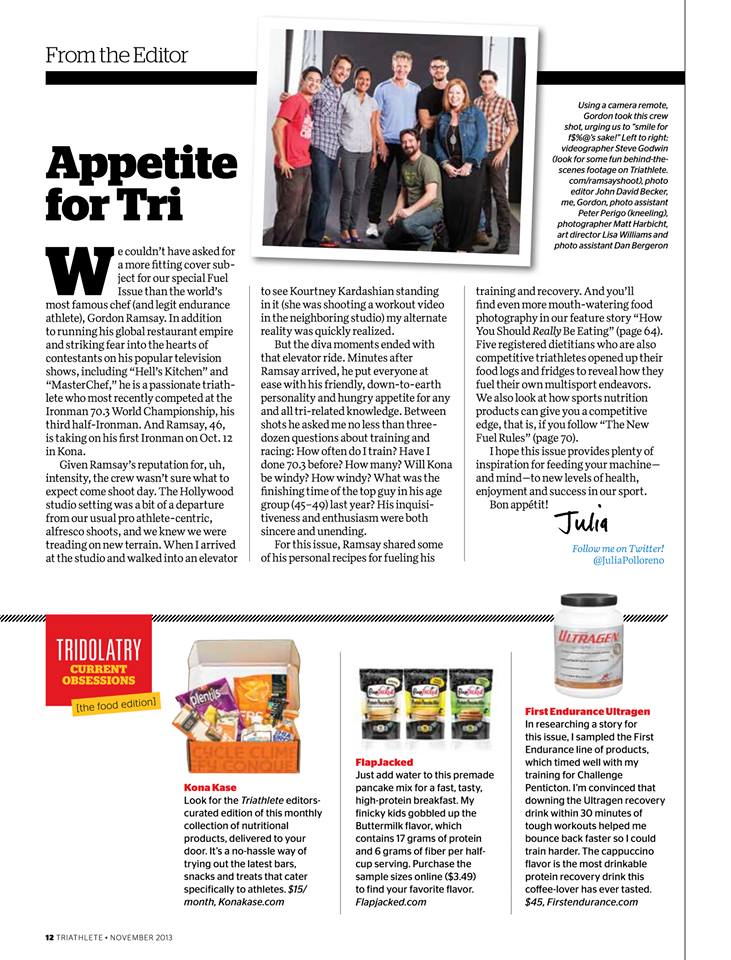 We are truly touched by Blogger Big Andy's Running and his review of SportRx. Not only does it include an extremely detailed review that will make you wish you were reaching for a badass pair of sunglasses instead of your contacts, he also shares his heartfelt connection to SportRx's Optician Rob who underwent a similar weight loss transformation! Talk about inspiring!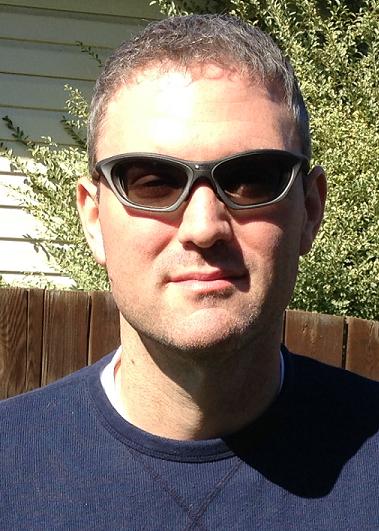 110% Compression wants you to "Go Flat Out Pink!" They will donate $10 for every pair of Pink Flat Out Sox during the month of October to help end breast cancer!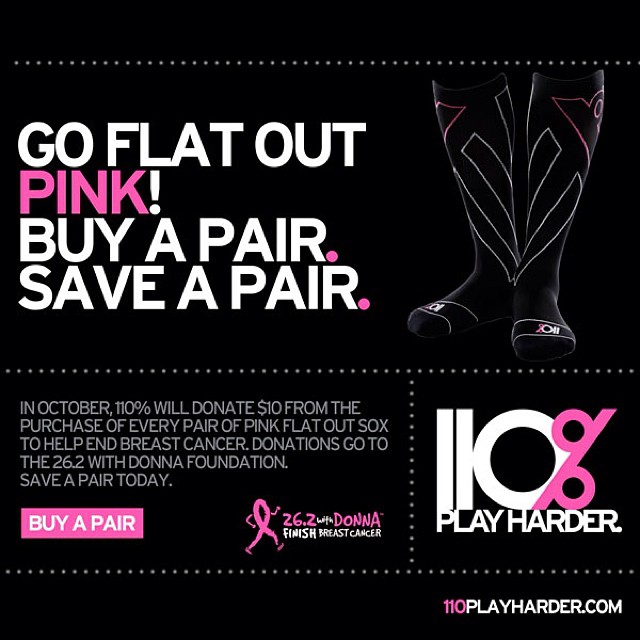 NuttZo is featured in Women's Health Magazine as a Supermarket Star and flavor booster! Check out the Women's Health #InstaDinnerParty challenge to see how you can include NuttZo in your contest entry!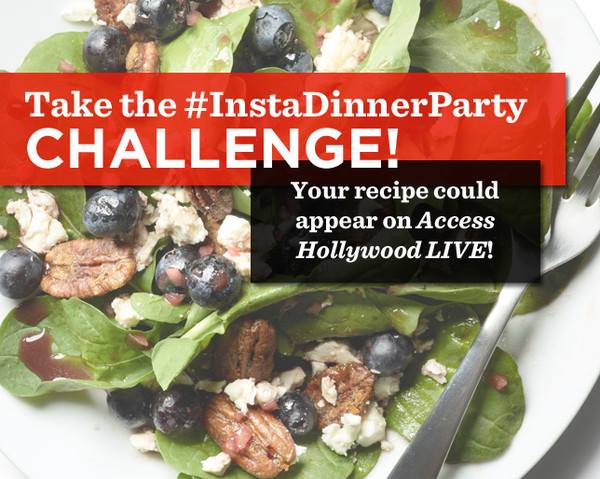 NuttZo also got gourmet love from Food and Wine Magazine. This is what they had to say about our favorite spread, "I love peanut butter, but it has to be crunchy and not too sweet. My newest fave is made by NuttZo, and please don't be put off by the goofy name. I've had only the Original Seven Nut & Seed Butter that's made with peanuts, cashews, almonds, Brazil nuts, sunflower seeds, flaxseeds, hazelnuts and sea salt." Yum!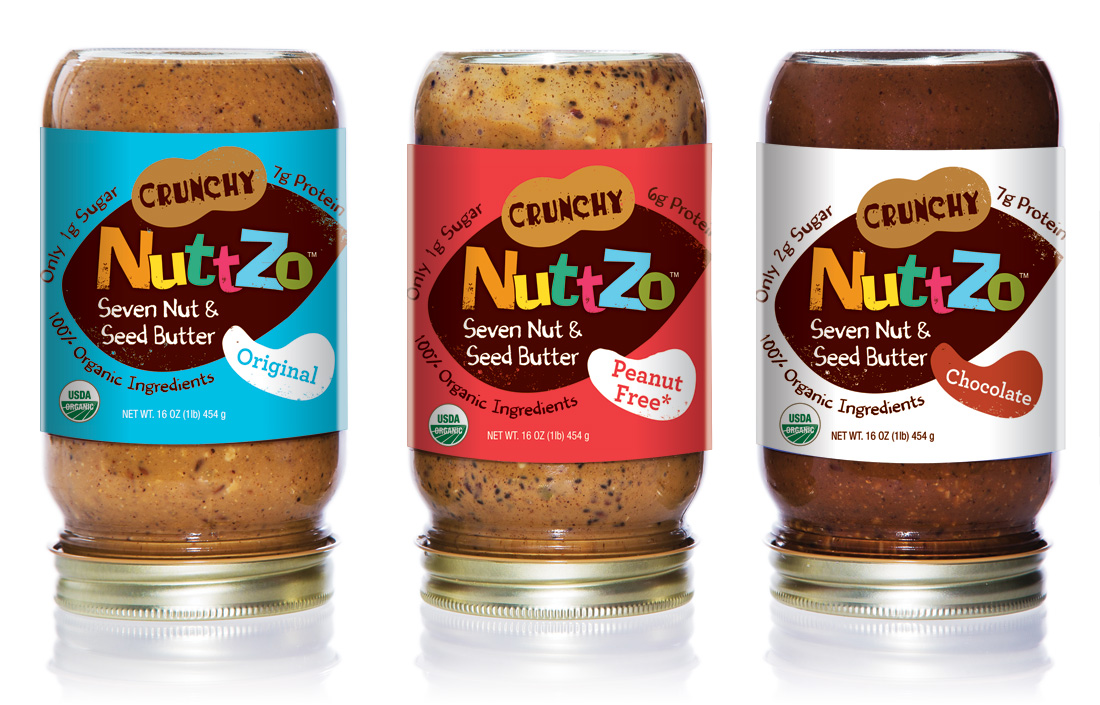 The Believe I Am + Dear Kate "I Am Strong" performance underwear aren't just for running! Afar.com's Tour Guide to Hot Springs of Mammoth Lakes, CA includes some of the native wildlife (aka our SMACKANISTA Morgan) doubling her pink pair as a swim suit!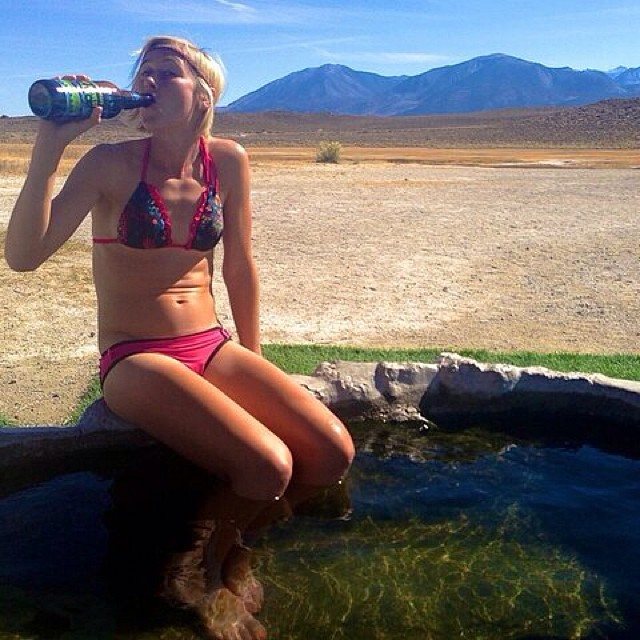 Thanks to all of our incredible media outlets and ambassadors for their support. We really love spreading the word about good health and fitness in a truly authentic way!