6-Pack and SMACK! Media at The Arnold Show
Written by Brittany Knudson
Eli and Brittany traveled to Columbus, OH with 6 Pack Fitness (http://www.sixpackbags.com/) last week for The Arnold Show where they were able to experience a new world of fitness culture.  The convention hall was buzzing with muscles, protein bars and health & fitness tips, not to mention the 6 Pack Fitness booth and team that was on fire!  Each day top athletes were at the booth signing autographs, participating in a men's and women's 'Ab-Sanity' contest, and getting crazy excited over the new purses, backpacks and bags.
On the way to the show, we met 3 trainers in the Phoenix airport traveling with their 6 Pack Fitness bags.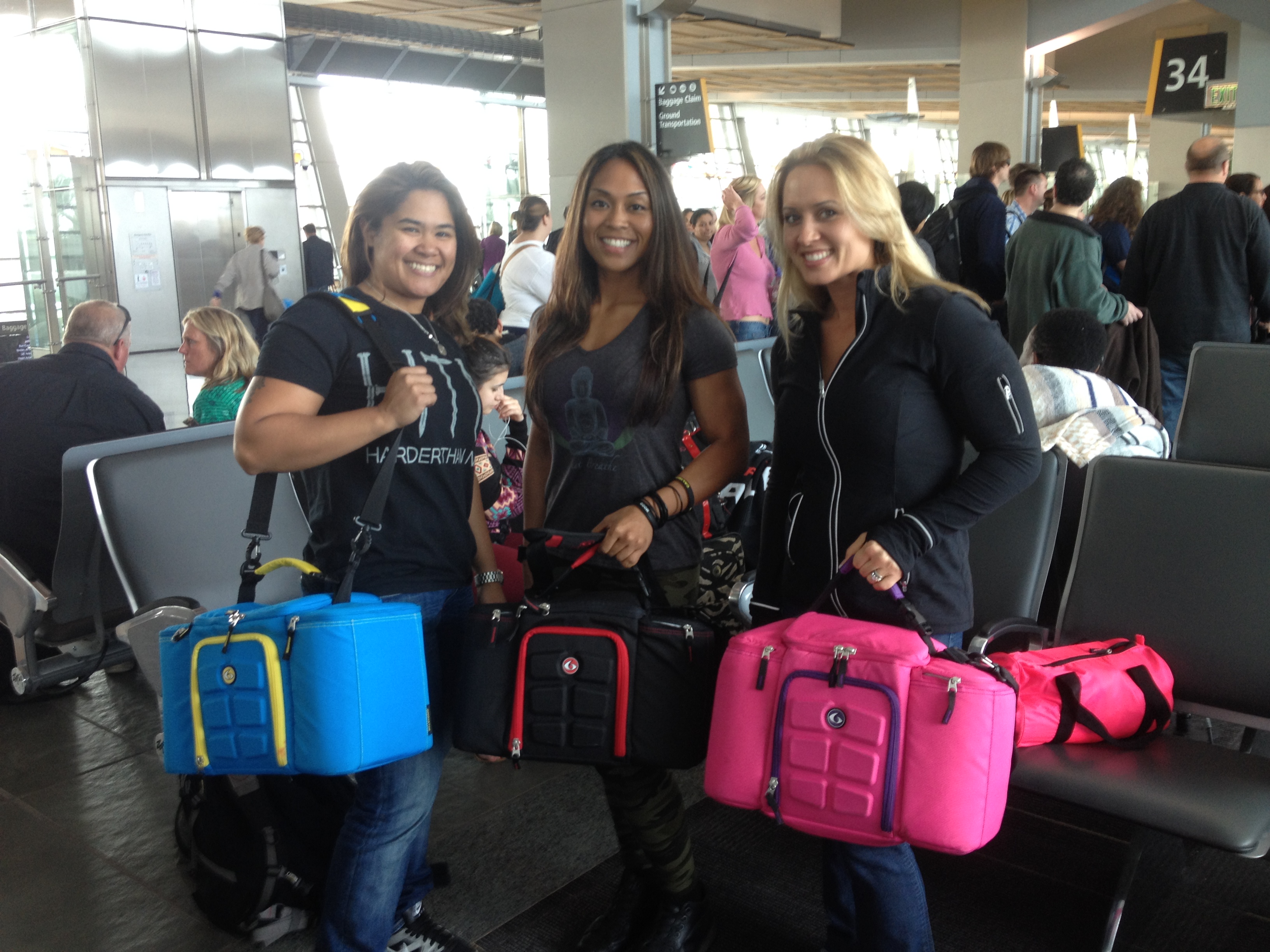 Then we ran into David Bacon from FlapJacked on the plane! He and his wife make the best-tasting protein packed pancakes out there!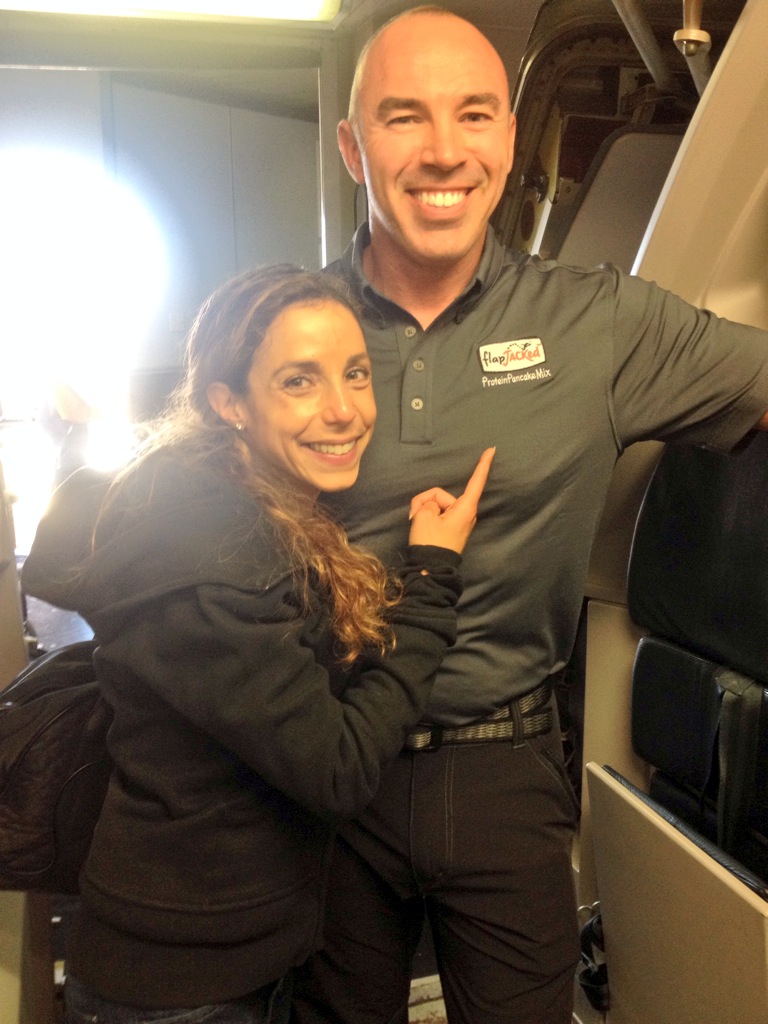 At the show, competitors battled it out in the Ab Sanity contest at the 6 Pack Fitness booth, showing off their abs in both a men's a women's division to win a 6 Pack Bag and $500 to Gaspari nutrition.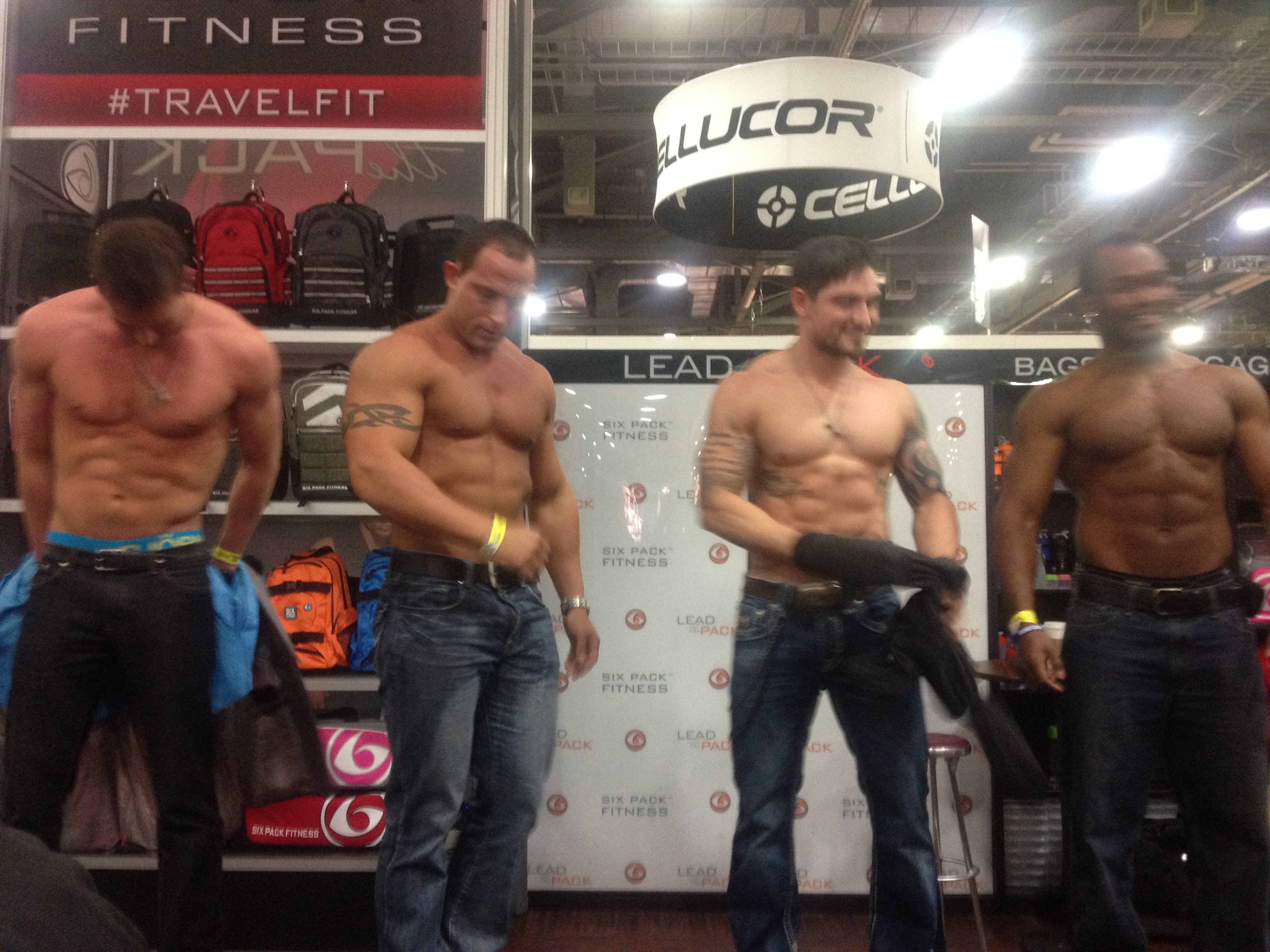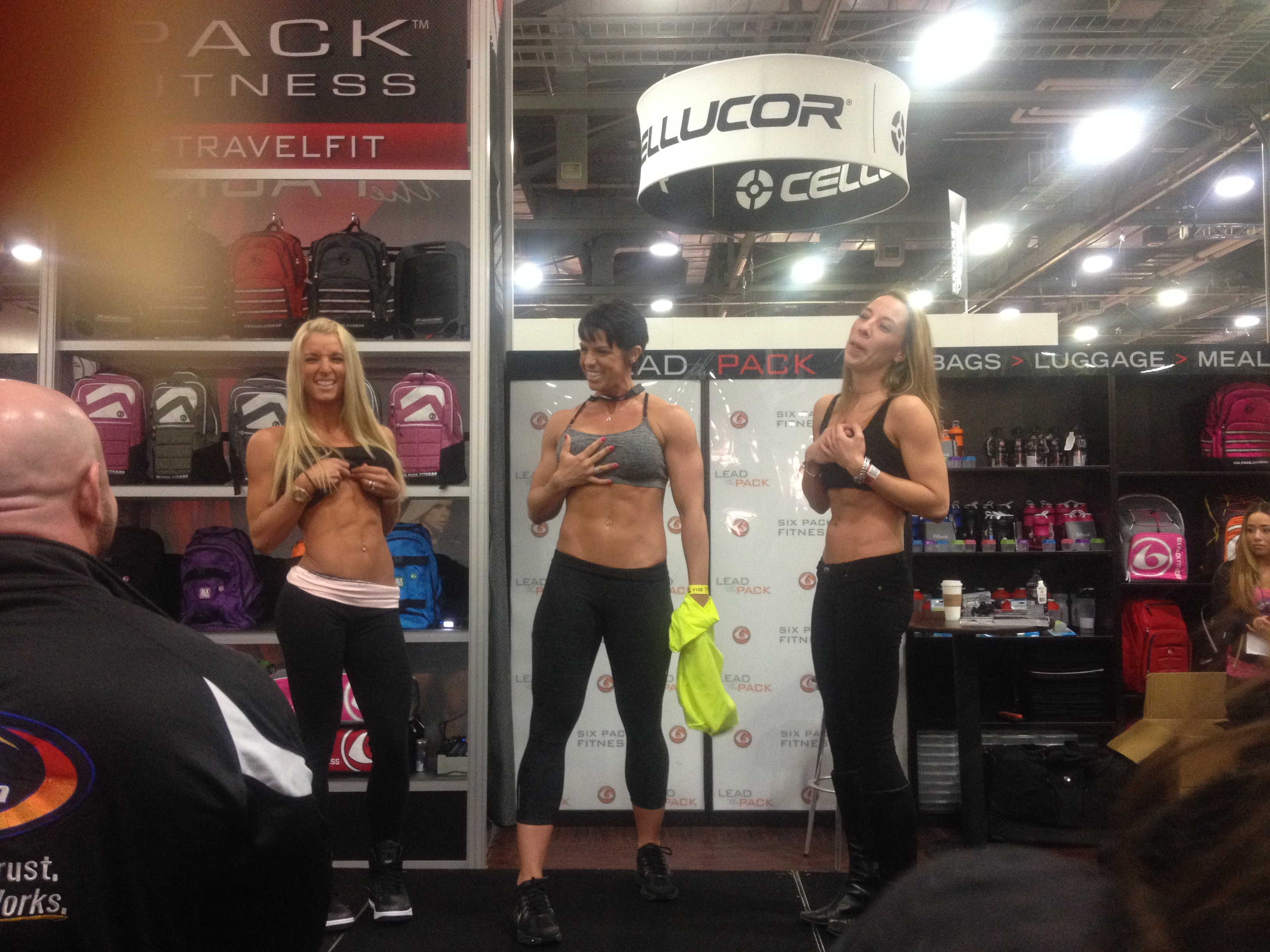 73 year old, Murrell, has a rockin' 6-pack!!  He is a personal trainer in Indiana. (We promise that those are not painted on!)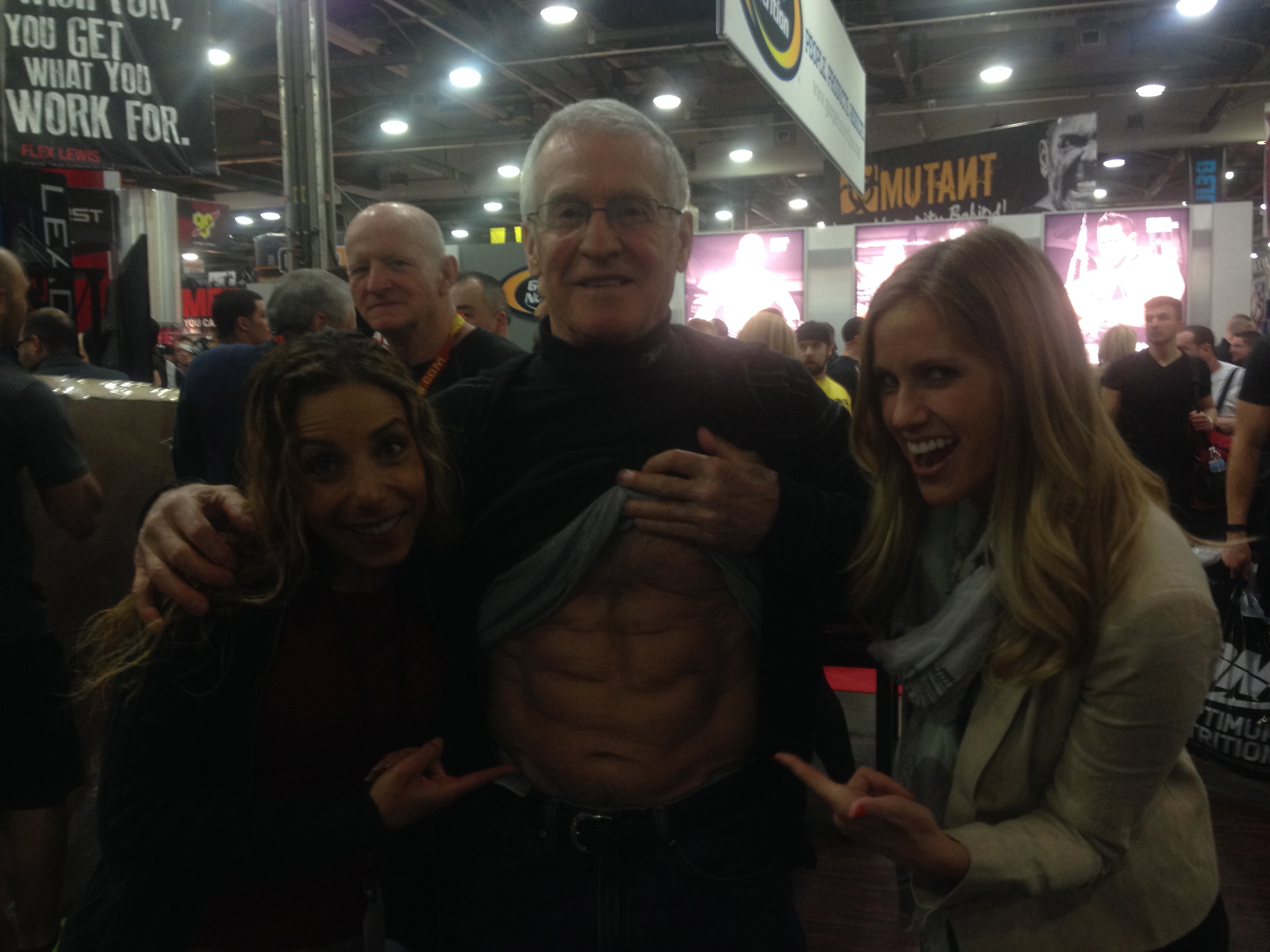 I even took a break to do some squats mid-show 😉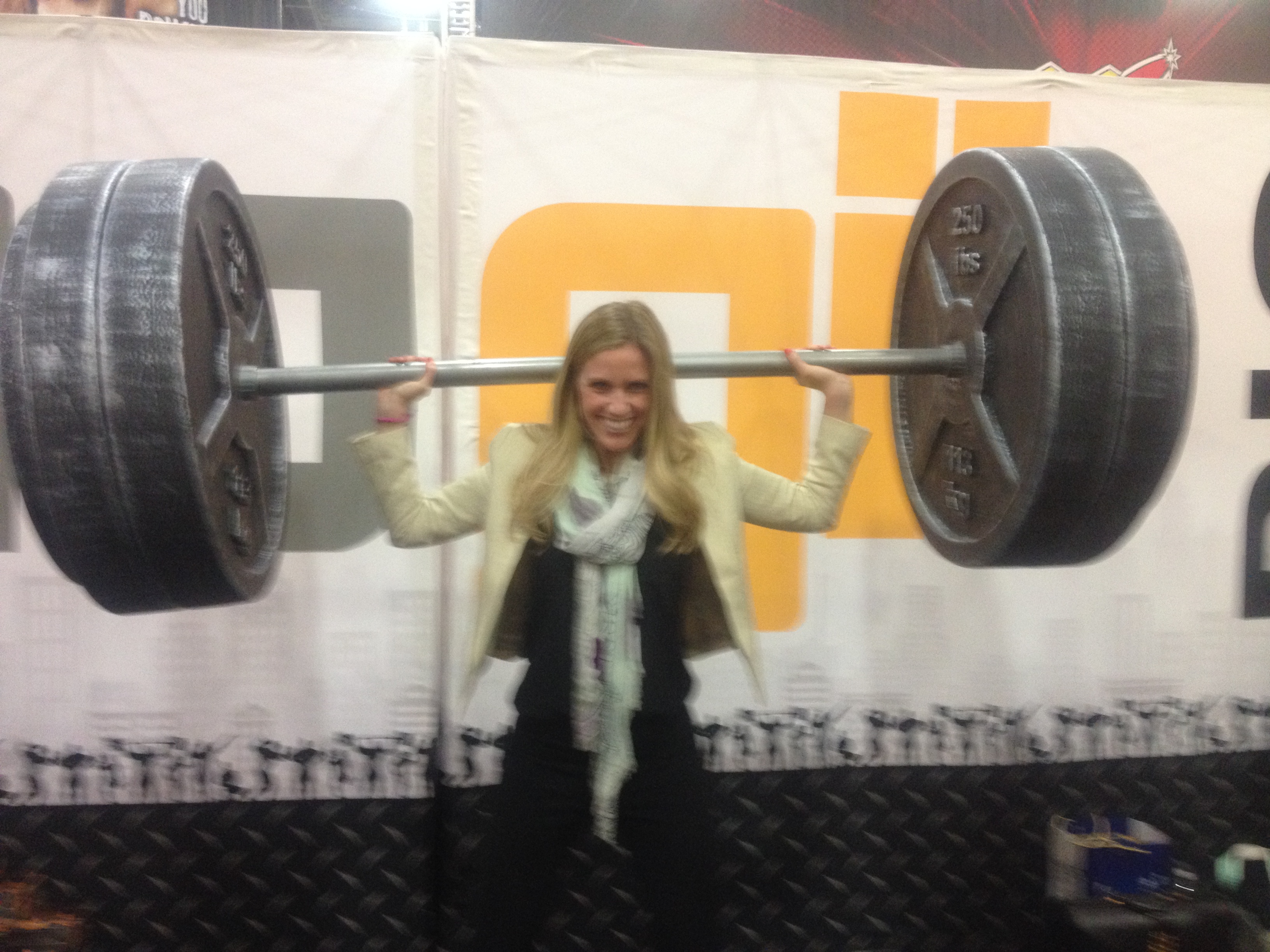 Eli and me with 6 Pack Fitness ambassador, Dana Linn Bailey. She's competed and won many fitness and IFBB competitions.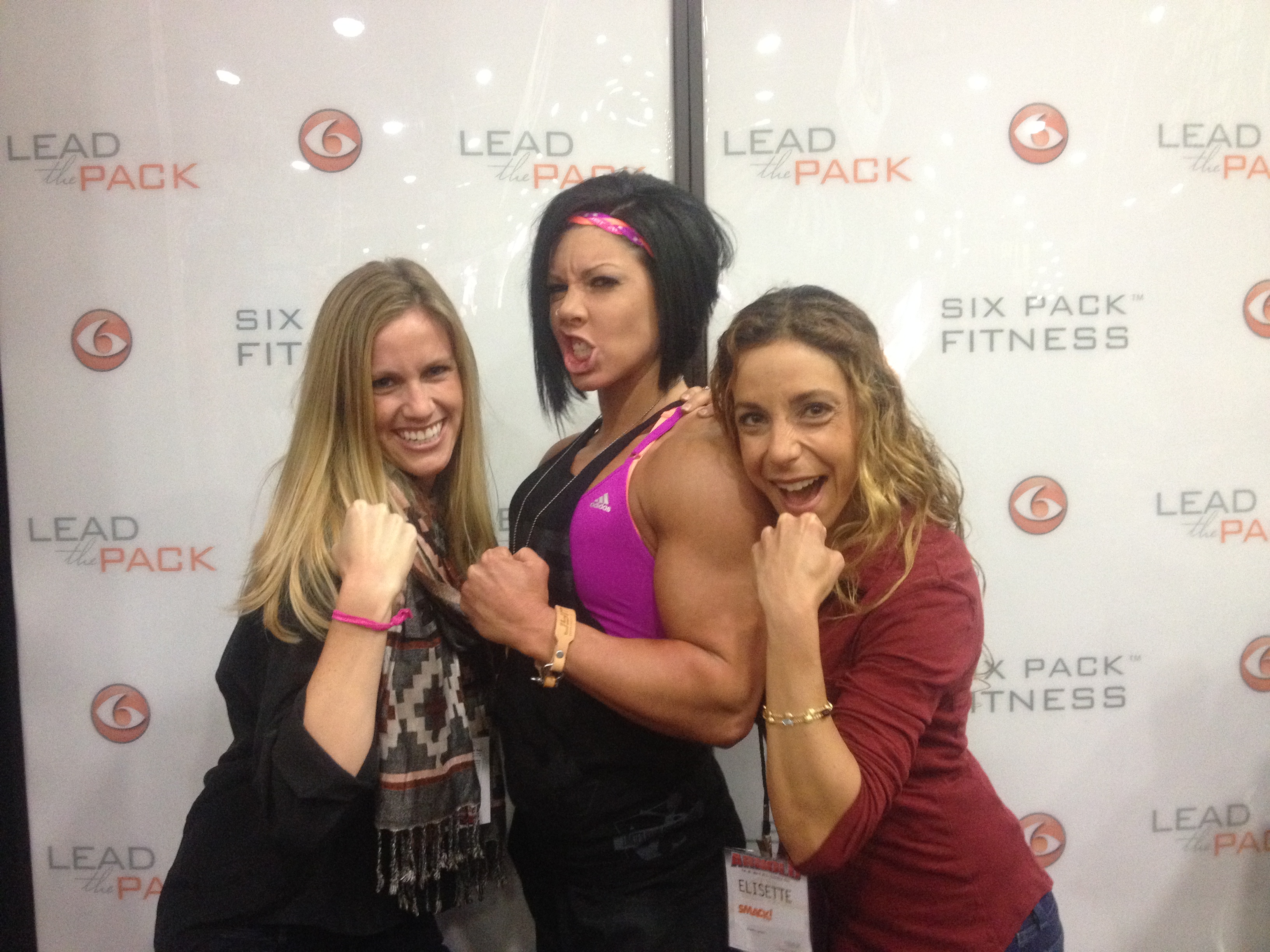 Eli and INSIDE FITNESS' Editor in Chief, Rachel Crocker, at the 6 Pack Fitness booth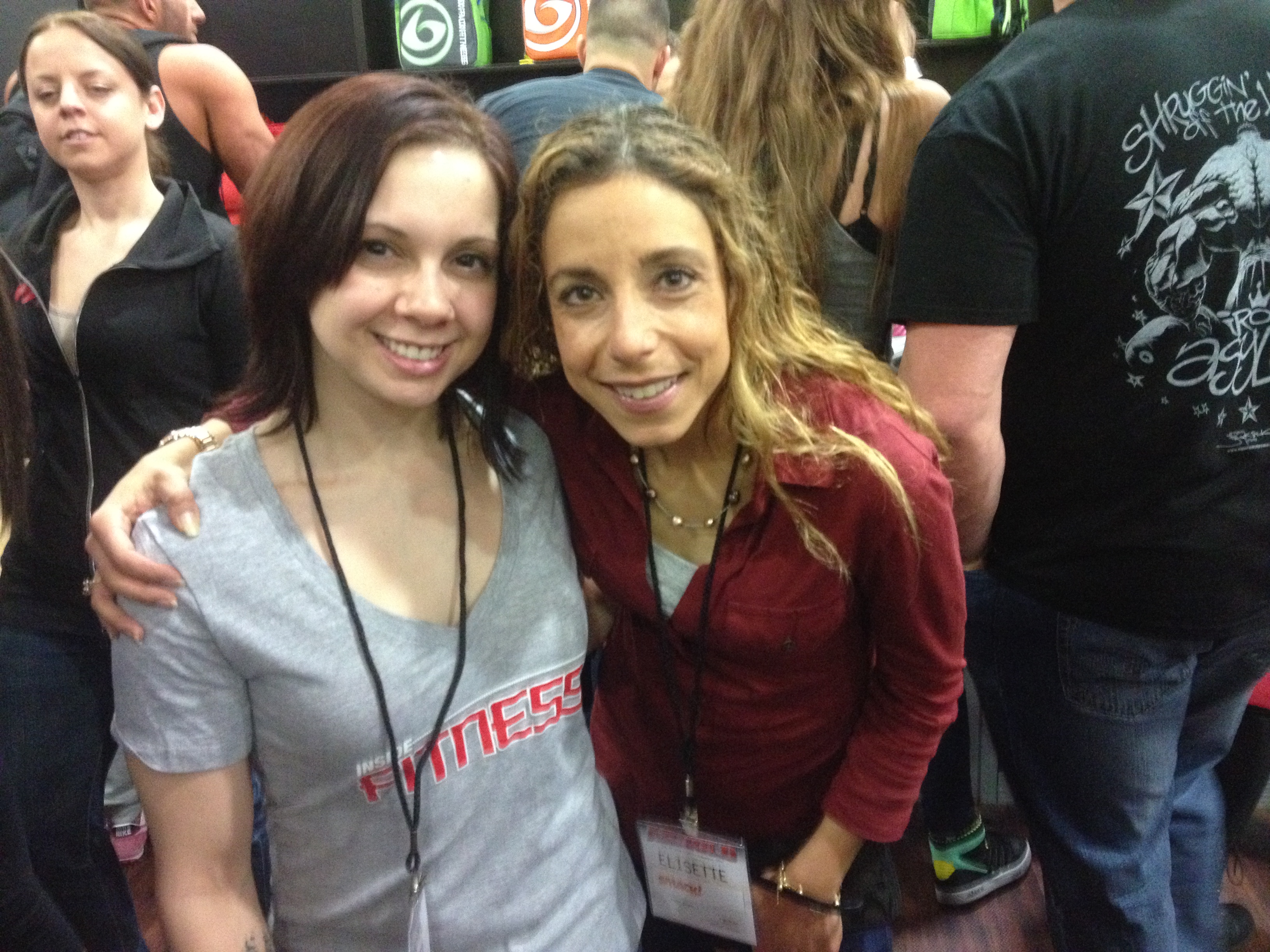 The show's  body building competition was insane to watch!  These guys were huge and incredibly strong. It felt like a true performance art.
We loved the experience and went home with some great connections and even some of the best chocolate protein pudding that we've ever tasted made by http://muscleliciousfoods.com