SMACK! With Passion: How To Work Smarter During The Busiest Times
Let's face it–life is busy! When the day-to-day pace accelerates to full throttle, it can be easy to get frazzled, leading to stress and (believe it or not!) lower productivity. How do the SMACKANISTAS handle the fast and furious pace of work, training, social life and other responsibilities? Below are a few tips that help keep us keep calm and focused during the hustle: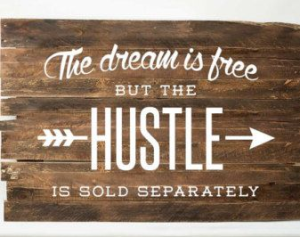 Don't Work All of the Time–SMACK! Media Founder, Eli Carlson lays out the truth with WiseBread.com, "Make time for exercise, reading and spending time with family. Treat these breaks as you would any other deadline; don't blow them off!" This will ensure that you are feeling happy, healthy and balanced. When you return to work, you will feel better, energized and ready to tackle the task at hand. Full story here.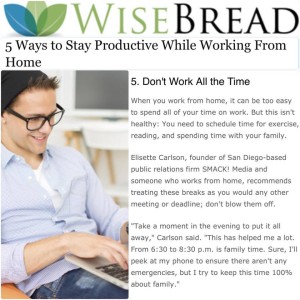 Eat To Live–Food is fuel and our brains need the proper nutrients to function just as much as our bodies do. Morgan shares with Spright.com the foods that give her the sustained energy to balance her role as VP of SMACK! Media while training as a pro runner at altitude (Spoiler: beer and bacon are not off limits!) Most importantly, "Eat enough and often, everything in moderation, hydrate all day, share meals with loved ones, enjoy every bite!" Read the interview here.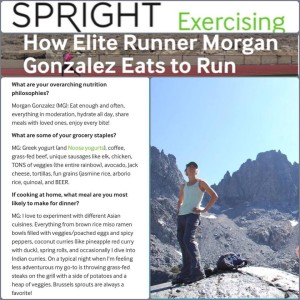 Upgrade Your Cocktail–After a long week, a delicious cocktail is a great way to celebrate the hard work throughout the week and naturally, kick off the weekend! But why not upgrade your drink's nutritional value for an extra boost? Celebrity chef author of The Bone Broth Miracle and good friend of SMACK! Media, Ariane Resnick suggests to Yahoo! Health that adding bone broth (yes, really) to cocktails like Bloody Mary's which will help foster gut health and boost immunity while you imbibe. The full Yahoo! article with recipes can be found here.
Change Your Perspective–Your perception of things (good or bad) often is most influenced by how you are willing to look at them. YOU DECIDE if the glass is half full or half empty…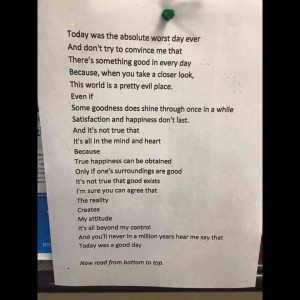 #SMACKwithPassion–When reaching for lofty goals, hard work will ALWAYS be involved, but when we take on the challenges with a perspective of love and passion our work can exceed our wildest dreams.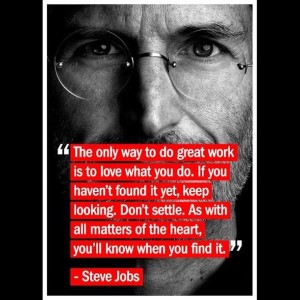 We encourage you to get after your to-do list this week with a positive perspective, passion and making time for healthy habits. We guarantee that you will not only find yourself to be more productive, but you will also feel better and be ready to take on whatever is put in your path, and at whatever speed.