SMACK! Media Visits Implus Fitness Division In Austin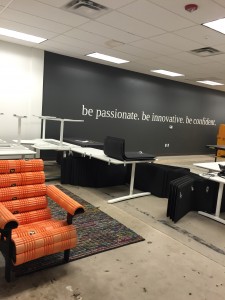 We are super excited to lead, strategize and execute PR and Marketing efforts at the newly launched Implus Fitness Division based in Austin, TX. (Full link to press release here). The headquarters are home to some of the top brands in the health, fitness and wellness space including TriggerPoint, Perfect Fitness and Harbinger.
Eli and Natasha spent a few days in Austin to meet with the team, experience the Implus offices and lay the SMACK! on some exciting 2016 plans for the Implus fitness brands.  Having the time to hear more about the brand specifics, the direction for 2016 and beyond, and even just laugh with everyone was a great opportunity to gain insight and further fuel our fire for working towards the objectives and goals for this year.
Here are some behind the scenes images from their amazing space in Austin:
So many amazing TriggerPoint tools in one place!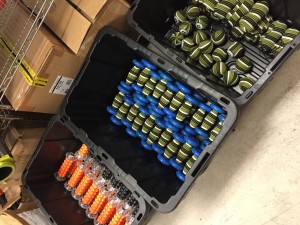 Modern Self-Massage Art (A.K.A. "The GRID Wall")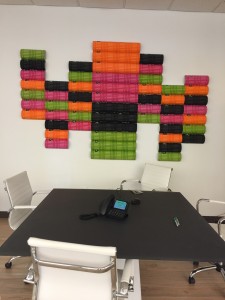 We all want a GRID chair in our home offices!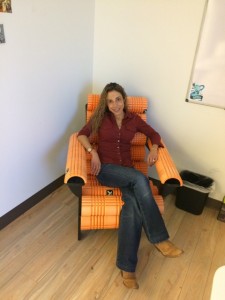 If you're interested in learning how to get a sculpted core using Perfect Fitness Products, roll out a tight calf with TriggerPoint or maybe just use the same workout gloves that "The Rock" uses, check out what IMPLUS has to offer.