Meet SMACK! Media Junior Account Manager Stephanie Schappert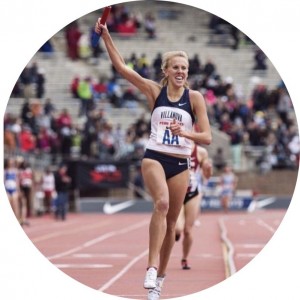 We know a badass when we see one and we're lucky to welcome Stephanie Schappert to our team! A graduate of Villanova University, Stephanie holds a degree in Marketing and All-American honors in Track and Field. Based in New Jersey, Stephanie fills out the east coast SMACK! offices and will be applying her marketing learnings alongside her competitive drive and work-ethic to our clients.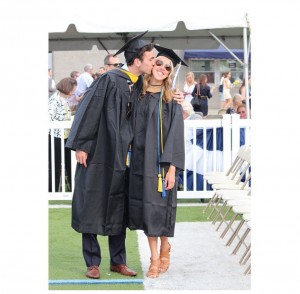 Stephanie was recently interviewed for a new women's running website Belle Lap (read full article here), and we love her perspective on balancing professional career with professional running:
I graduated from the Villanova School of Business with a degree in Marketing. I truly enjoyed school (which explains why my teammates used to call me the 'nerd' of the team)! Athletics and marketing engage my competitive spirit and creativity similarly. I am driven by the challenge that each offers to seamlessly combine multiple pieces into one cohesive and successful performance. My career goals outside of track remain lofty.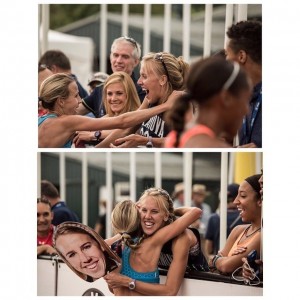 She names sister Nicole Tully, 2015 U.S. 5K Champion with a full-time career in marketing at Cannon, as a major inspiration and we must agree! Check out her SMACK! media Instagram takeover from last fall.
Stephanie is bright, creative, cheerful and competitive–an ideal addition to this incredible team of women that aim high for everything that we do!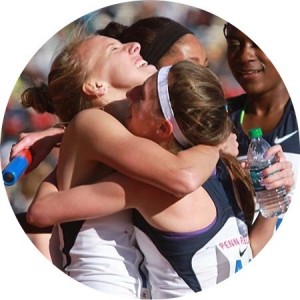 All pictures from Belle Lap. Follow us on Instagram @smack_media to get the latest on Stephanie and of course, the adventures and happenings at SMACK. We are honored to be a special team amongst us and push each other to achieve work and athletic goals day after day.