Why I Don't Like the Term Athleisure
It seems that yoga pants are taking over our closets these days, replacing jeans, slacks and even shorts as the go-to apparel of choice for most women. And can you blame them? Yoga pants are extremely comfortable, easy to care for and can seamlessly take us from yoga to lunch and back to the office. The trend has coined the term "athleisure," but not everyone is super keen on this description. Eli Carlson shares her stance with Mom.me,
"Athleisure connotes 'ladies who lunch,' and mothers are so much more than that," says Elisette Carlson, a mom of two boys in Southern California and founder of SMACK! Media marketing and PR firm. "More like 'ath-we're busting our ass, didn't have time to shower or blow dry our hair because we went from the gym to making lunches to driving kids to school to get to work' wear."
Eli takes her yoga pants from meeting, to workout, to family time!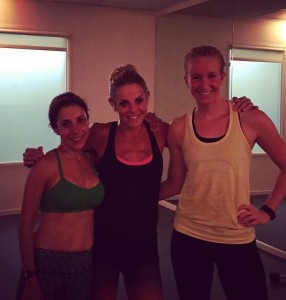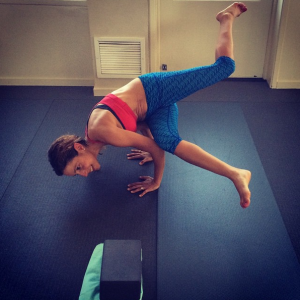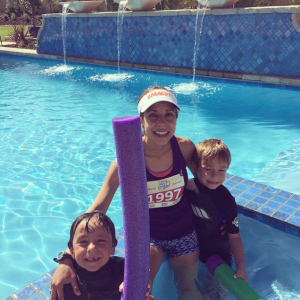 "I run a Marketing and PR agency that focuses on sports, health and fitness, so being active and testing apparel is part of my job," explains Carlson, who estimates spending about 80 percent of her daylight hours in workout wear. For instance, "one of our clients is a national yoga studio, and I repeatedly take media to classes for 'sweatworking' sessions. We also represent a sports bra and an eco-friendly workout apparel company, so if I'm already wearing the gear, I can drop into a workout with short notice all whilst promoting the brands. It's quite efficient."
Regardless of what the media wants to call it, we see nothing leisurely about the yoga pants that transform us into Superwomen capable of accomplishing our detailed to-do lists with style, comfort and yes, without splitting our pants!
You can read the full article here: http://mom.me/lifestyle/31739-8-reasons-stop-judging-moms-who-live-their-yoga-pants/