SMACK! Media Takes Over Holiday Gift Guides
You survived Black Friday, supported Small Business Saturday and contributed to Cyber Monday! Before you look any further for your Holiday Gift inspiration check out SMACK! Media clients making a splash in Holiday Gift Guides!
For the perfect Holiday Stocking Stuffer or gift, Runner's World recommends the B.I.A. Training Journal and Clean Bottle in their "30 Under $30" wish list!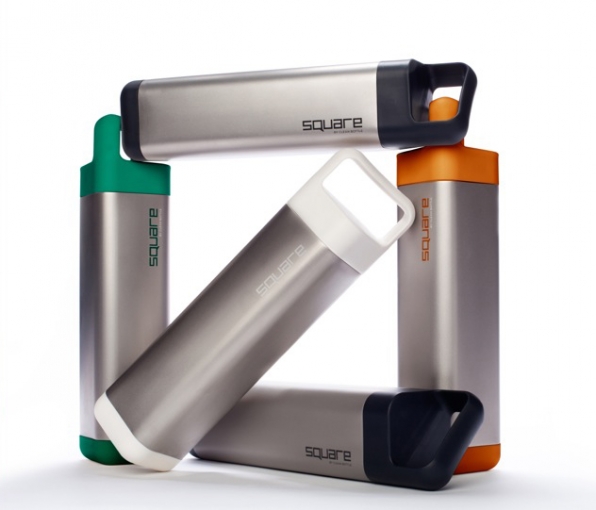 Lifetime Moms simplifies Holiday Gift shopping by breaking their list down to "Three Picks for Anyone on Your List". Who made the cut? The SQUARE by Clean Bottle is fashionable, functional and just pure genius!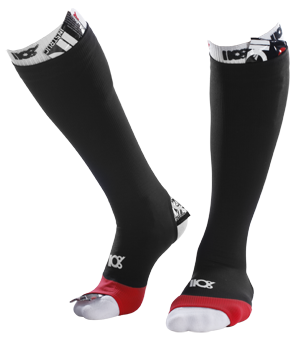 LAVA Magazine Editor in Chief Brad Culp proclaims the 110% Overdrive Kit, "is without a doubt my favorite product of the year." (Yes, you heard that right.  His favorite!) " It's a very simple and effective solution to soreness and minor injuries in the foot, ankle, calf and shin—things every runner experiences at some point." Read more in "Holiday Gift Ideas: An Editor In Chief's Picks".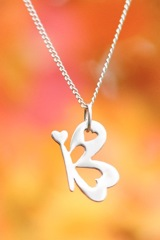 The Luxury Spot honored the "I Am" Butterfly Necklace by Believe I Am as the "Uplifting Accessory of the Day", sure to make anyone's spirits bright this Holiday.
Men's Health had well-known sports Physician Dr. Jordan Metzl test 110% Compression and rated it "Worth It" in their "Does It Work" section (December Issue).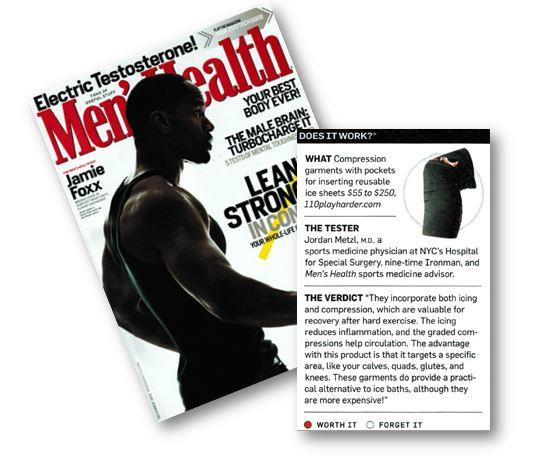 They also feature The SQUARE by Clean Bottle in the Outdoor Tech Guide (December Issue).
Betty Designs, The SQUARE and The Runner by Clean Bottle, Nuun All Day Hydration and Rocktape are top of the class in SGB Weekly's "New Product Round-Up" in the December Issue.
For the Golf enthusiast in your life GolfSense is THE hot must-have item according to Golf Tips Magazine  and even the Verizon store flyer.
Nuun made a SMACK! in both Fit Sugar's "Give the Gift of Fitness and Health" guide and Active.com's Holiday Gift Guides for Runners! 110% Compression, Clean Bottle and Rocktape also were top picks for the runner on your list according to Active.
And while most of these products found a home in fitness and health gift guides, The SQUARE by Clean Bottle now rests among the best of what Fast Company considers its "Holiday Gift Guide for Design Snobs" because it is "designed to the nines" and is "as premium as water bottles come." We couldn't agree more!