Keeping Up with The SMACKANISTAS: Meet Olympian Sara Hendershot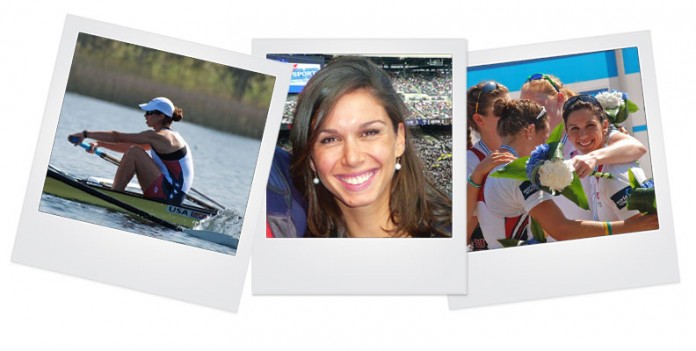 With an all-star line up of bright, beautiful and athletic PR mavens headlining SMACK! Media, it was only a matter of time before Olympian Sara Hendershot would find her calling amongst the SMACKANISTAS! Sara made her Olympic debut last summer in London rowing her way to 4th place alongside her team mate. Sara is also incredibly intelligent (hello, Princeton grad) and a stellar blogger.
How excited are you to join SMACK! Media? 
I'm thrilled!  Now I'm a part of two teams of amazing women!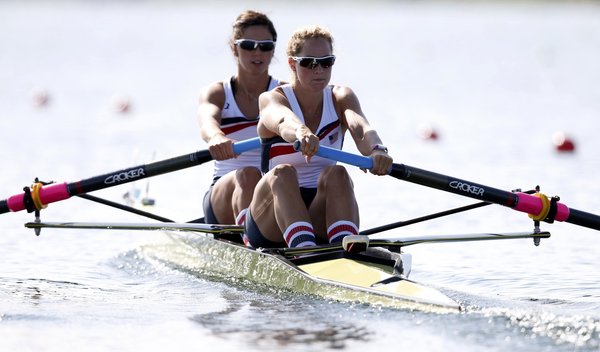 Describe your Olympic experience in one sentence.
My Olympic experience was an emotional roller coaster of stress, excitement, relief and joy to be a part of Team USA!
What is your post-Olympics outlook for the next 4 years?
I'm taking it one day at a time, trying to get fitter, stronger and tougher for the next time I line up against the world's best.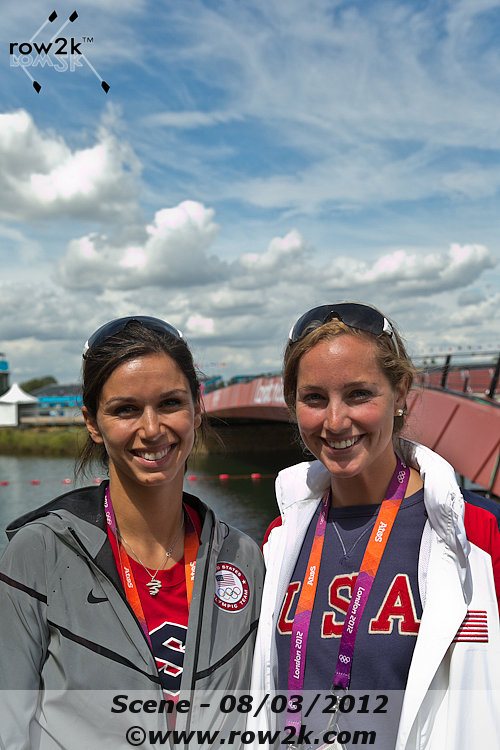 If you could only eat one food it would be…. 
Mac & Cheese!  I am on a quest to find the world's best, and I make a mean homemade version.
Describe your rowing event for somebody who is not familiar with the sport (race distance, team mates, etc.).
The Women's Olympic rowing events include boats with one, two, four and eight women.  In London, I raced in the women's pair, a boat with two rowers who each have one oar.  The smaller the boat and the fewer the oars, the more technically difficult the boat class is to row.  Every Olympic rowing race is 2000 meters long, which usually takes the women's pair about seven minutes to complete.
What is a typical training day like for you?
We usually have two or three sessions each day, for a total of 30 hours of training per week.  My day usually looks like this – wake up, eat, row, eat, lift weights, eat, nap, eat, row, eat, sleep (I eat A LOT!).  Now my free time is filled with working for SMACK! Media.
Your thoughts on working with a team of all women at SMACK! Media.
I think it's amazing.  Like the Spice Girls taught me in the 90's, "girl power!"
Anything you want to add about joining SMACK!
I can't wait to apply what I've learned through rowing to help our clients achieve more success.
Favorite Race Experience/Travel/etc.
While London was truly amazing, I think the 2011 World Championship was my favorite venue so far.  This event was held in Bled, Slovenia on a racecourse that was right out of a fairytale.  There was a church on an island in the middle of the lake and a castle overlooking the water from a cliff.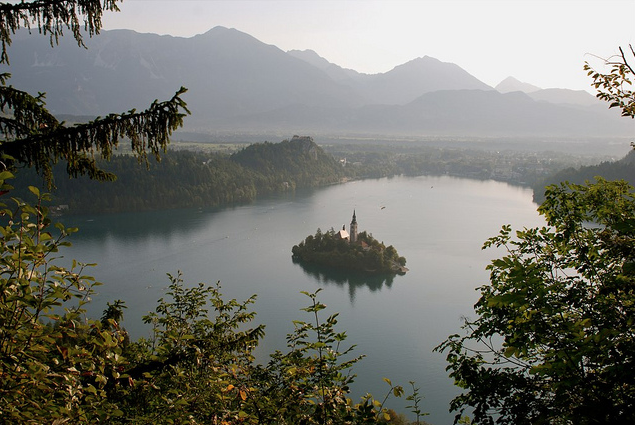 Your goals/commitments/resolutions (whatever you call them) for the year or next few months.
Since I took most of the fall off to rest my body, my immediate goal is just to get my fitness level back.  The ultimate goal for this year though is to make the 2013 World's team and win another gold!
Upcoming races, dream races…whatever you think about when training or laying on the couch.
I often catch myself imagining the starting line of my Olympic final.  I hope that one day I can get back in the pair and line up against the Great Britain, Australian, and New Zealand women again!
Favorite flavor of Nuun (mandatory drink of true SMACKANISTAS):
I'm in love with the Lemon+Lime flavor.
Favorite post-race treat (as in food/meal):
In high school I worked for Ben & Jerry's and I think I'll have a lifetime addiction to their Americone Dream flavor.
Pump Up Song:
Right now I get pumped up by Some Chords by Deadmau5.  This song was played like crazy at the Olympics.
Favorite activities outside work and training (What's that?)
Seriously, what's that?  I love to cook, read, and I'm a professional napper.