Summer Fun–SMACKANISTA Style
The SMACKANISTAS take summer seriously–seriously fun! From 4th of July celebrations, road trips, camping and race spectating, we are making it a point to get outside and spend time with the people we love!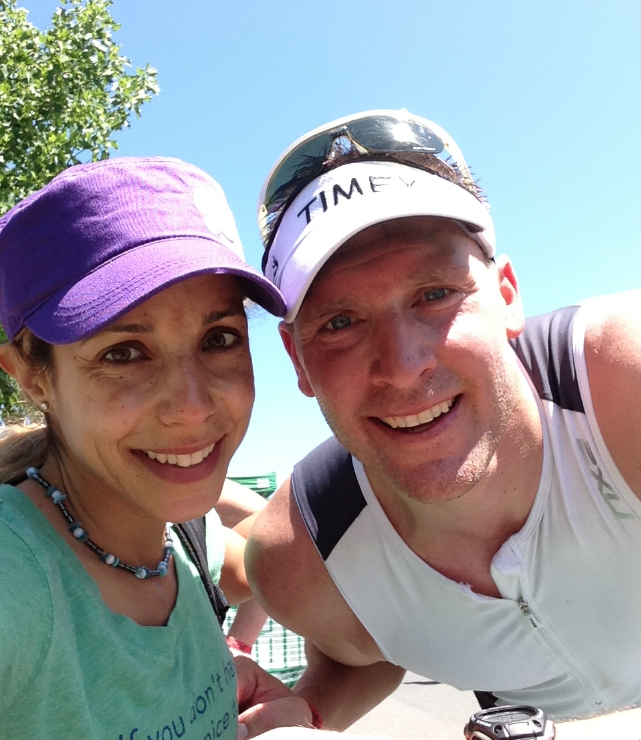 Last weekend Eli headed to Vineman 70.3 to cheer on her husband Matt who pulled off a decent 4:52 finish and never did a "two a day" workout in his training.
Eli is inspired and excited to get back on her bike again (albeit on one that is sized correctly for her!) Check her out rockin' the Another Mother Runner tee!
Sara celebrated the 4th of July with her college rowing friends. Her parents just bought a house at on Quonochontaug Pond in Charlestown, RI and they spent the day on her Dad's boat "Cleared For Takeoff"–he's a pilot!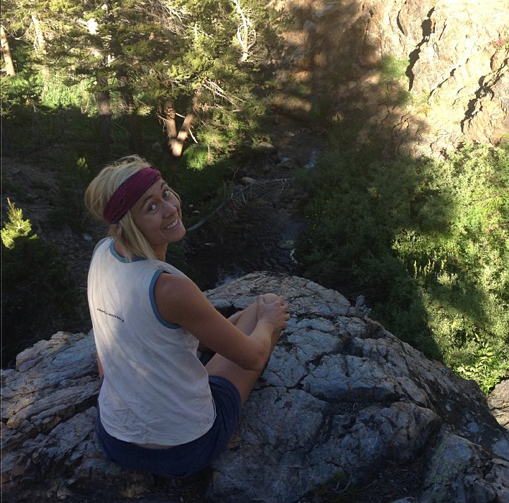 Morgan enjoyed a camping trip to the High Sierras with her husband Sergio and her Dad,  trail running, hiking and sleeping outside at 10,000+ feet elevation!
Sarah hit the road with her boyfriend Brian to Asheville, North Carolina where she enjoyed a combo of getting back on her bike, hiking and good (and plentiful) eats.