SMACK! Media Friend David Oliver is World Champion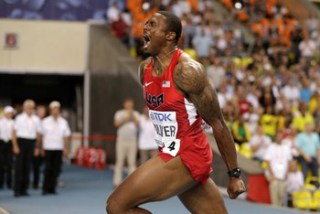 We are thrilled to celebrate SHEEX Sleep Ambassador and SMACK! Media friend David Oliver's 110 Meter High Hurdle Gold Medal at the Track and Field World Championships being held in Moscow! David ran the fastest time in the world this year (13.00) and celebrated a huge victory over the field, as well as overcoming a disappointing Olympic year in which injuries left him off of Team USA. Read the full story from NBC here.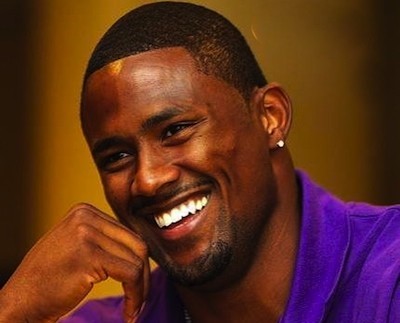 As we were recruiting athletes for the SHEEX Sleep Ambassador team, David presented himself as a natural choice to us: The 2008 Bronze Medalist has the results, work ethic, good looks and social media presence to represent a rapidly growing authentic brand. In addition, his infectious passion for SHEEX proves without a doubt that his improved sleep and recovery gained by staying cool at night played an integral role in this win! Check out his recent tweet below: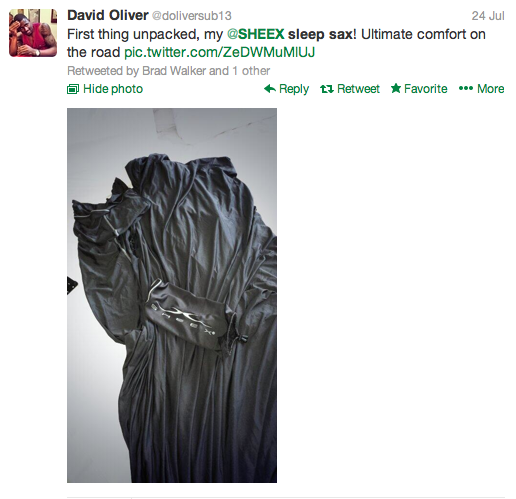 We are also so proud of another SHEEX Sleep Ambassador and friend of SMACK! Media, Brad Walker, who placed 4th today in the Pole Vault also at the World Championships, making him one of the most consistent performers in his event on the world stage.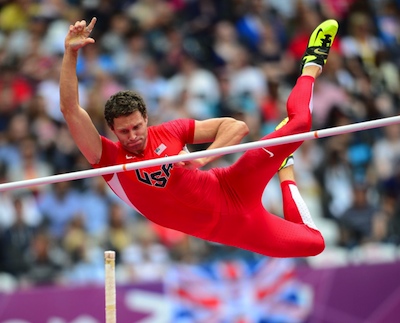 There is nothing like World Class performances, especially those that come after overcoming obstacles, that makes this team of SMACKANISTAS more motivated to kick ass both in getting the best PR for our clients and giving our personal best in workouts and competitions!