SMACK! Media Summer Reading
The weekend is almost upon us, which means that it's the perfect time to grab a few magazines and a refreshing drink to head out to the pool, beach or lake to  relax. While you're at it, be sure to catch up on the latest from SMACK! Media's clients: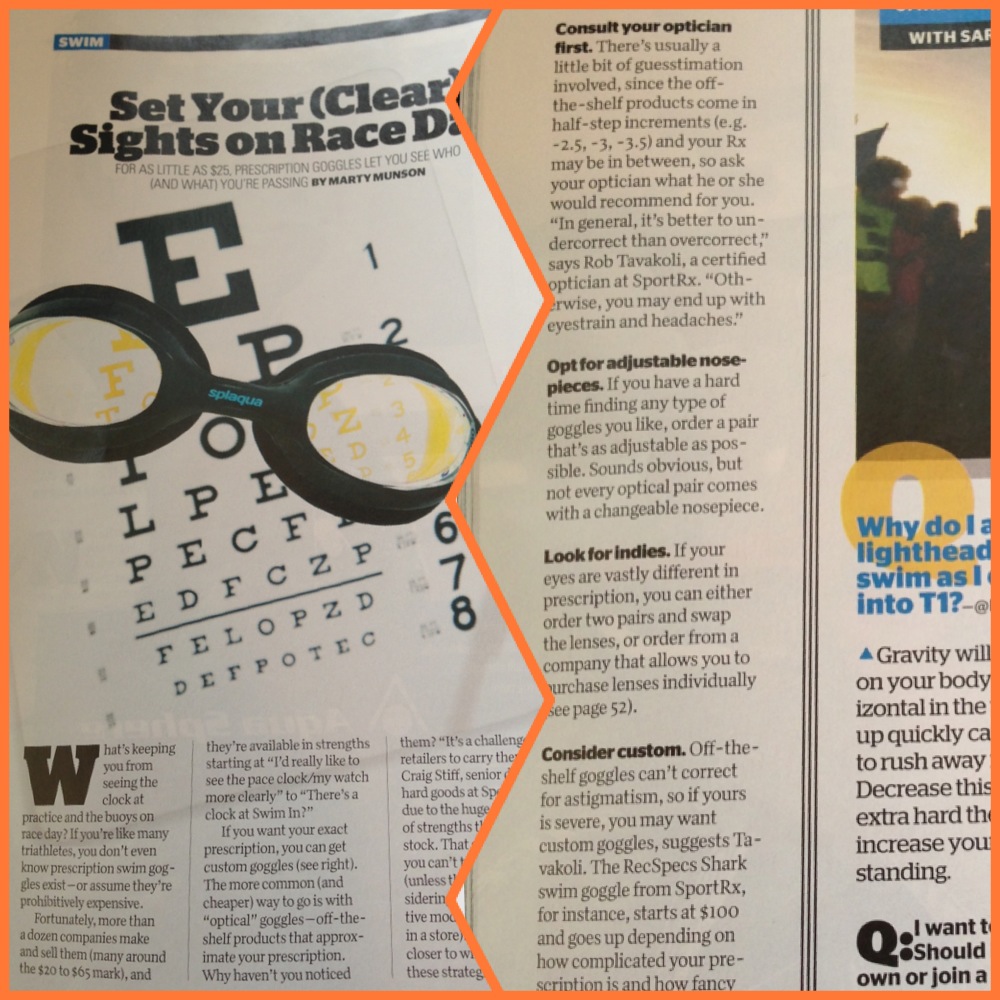 If you wear prescription glasses or contacts, Triathlete Magazine interviewed SportRx for everything you need to know about prescription goggles. Yes, it is possible for prescription glasses and contact wearers to clearly see the line on the bottom of the pool, or maybe even some fish in an open water swim, without risk of losing your sight mid swim!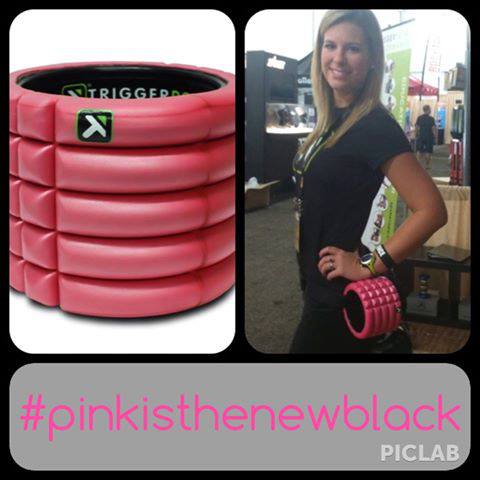 The Grid™ Mini by Trigger Point is HOT and has been spotted in your favorite women's publications and is only getting hotter with the announcement of the Grid Mini now in PINK! Rolling out sore and tired muscles never looked so good (and convenient)!
Hit the newsstands now to snag a copy of Trigger point in Women's Running and New You Magazine.
Cool off with 110% Play Harder Compression+Ice as you read the latest issue of Runner's World and Volleyball Magazine for the ultimate athletic recovery combination.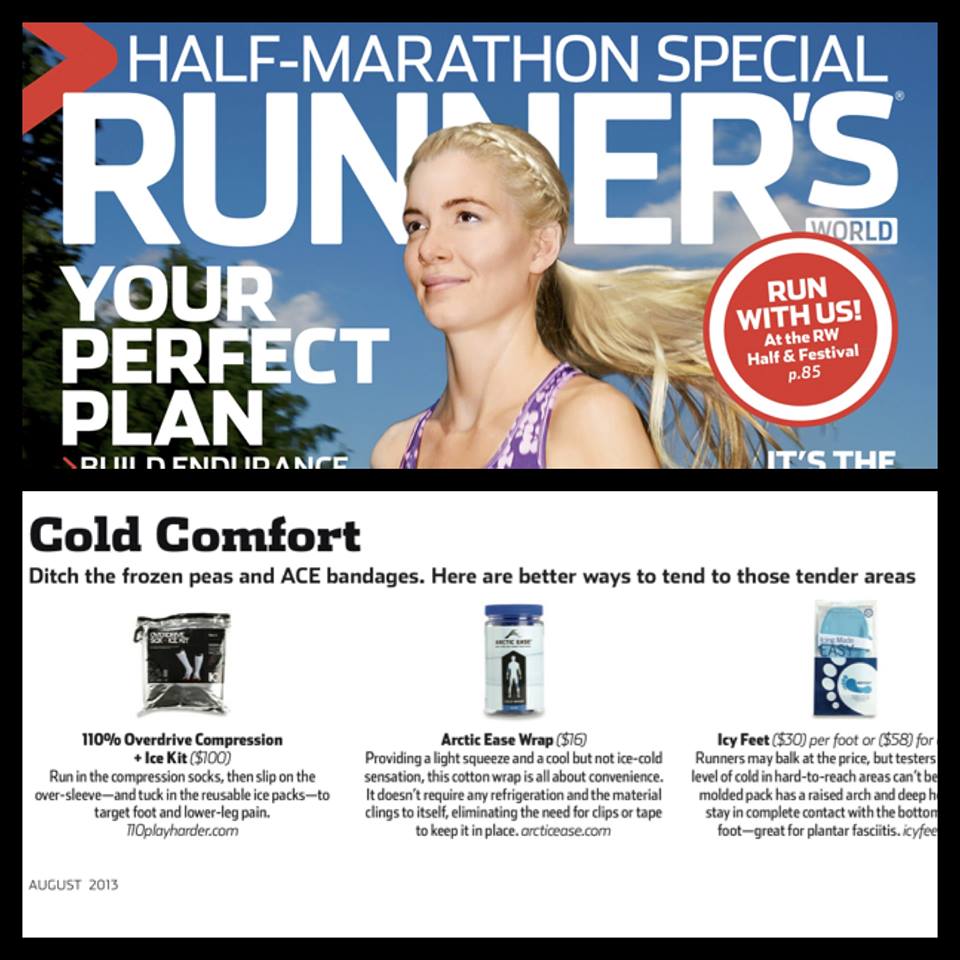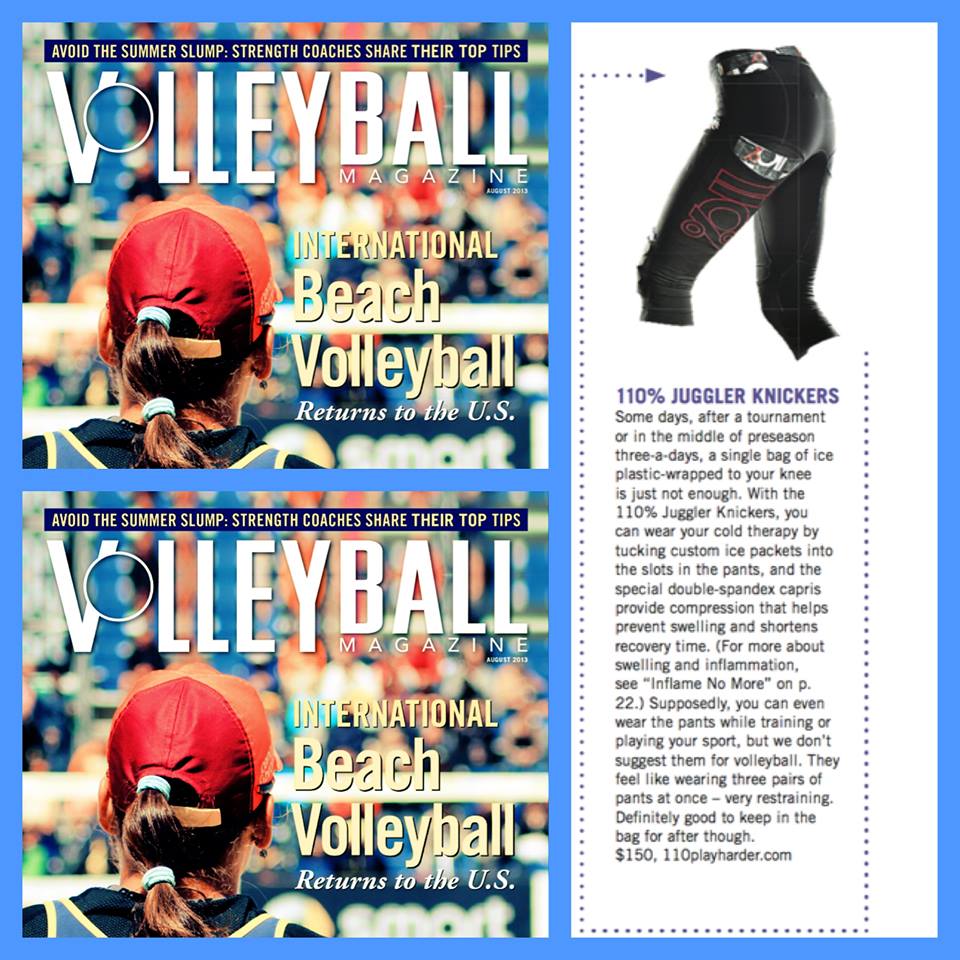 What's your favorite magazine to enjoy while you lounge? Happy Reading!