Keeping Up With The SMACKANISTAS: Meet Caitlin "Cady" Villarreal
Meet Caitlin Villarreal aka "Cady."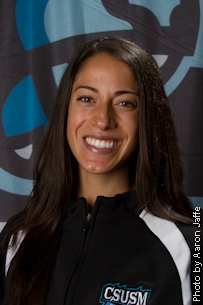 Cady joins the SMACKANISTAS as no stranger to working with a fun and successful team of women–she was a member of the three-time NAIA Cross-Country National Champion Team at California State University San Marcos! After graduating this summer with a degree in Business Administration, Cady embarks on her adventure with SMACK! Media with the same hard work and tenacity that drove her to excel at school and sports. Cady's bubbly, caring and fun personality also makes her the best teammate anyone could ask for!
As you will likely not have the opportunity to sit down and grab coffee with Cady (yet!) we had a fun conversation to introduce our newest SMACKANISTA:
How excited are you to join SMACK! Media?
On a scale of 1-10, I'd say a 262.
What does being a SMACKANISTA mean to you?
It means working hard, having fun and being surrounded by strong, inspiring, smart and all-around awesome people.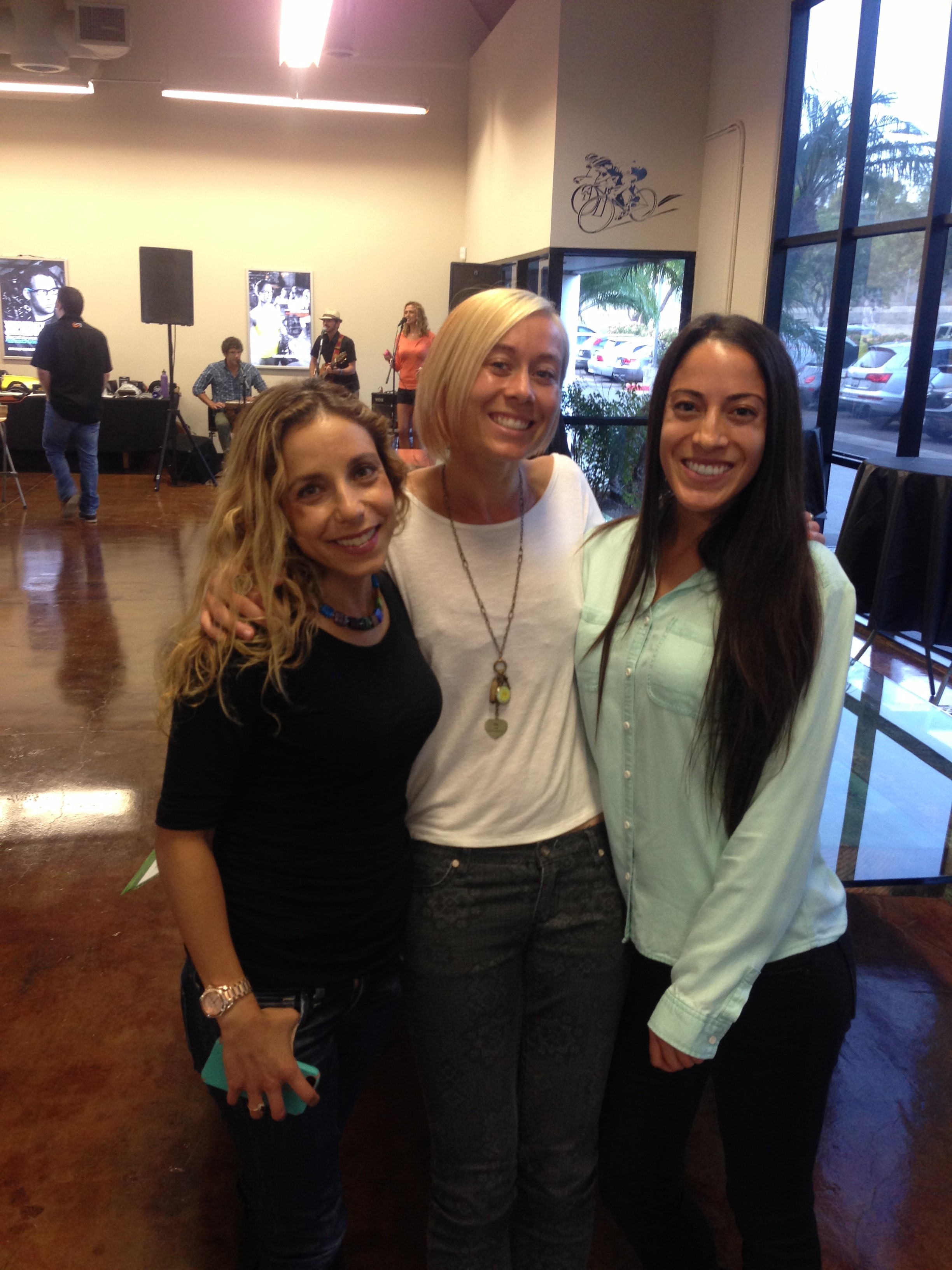 If you could only eat one food what would it be?
Chocolate! (If anyone knows anything about Eli, this might be one reason she was hired.)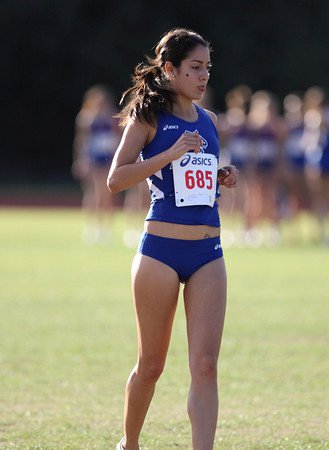 You're a 5-Time All American in Cross-Country and Track (5,000 Meters) at Cal State San Marcos and a member of a three-time NAIA National Championship Cross-Country team, what's your favorite memory from running in college?
I really loved getting to travel and run in different places but I don't think that any memory could ever top the friendships I made and being coached by Steve Scott (an Olympian who has run 136 sub-4 minute miles which is the standing World Record!)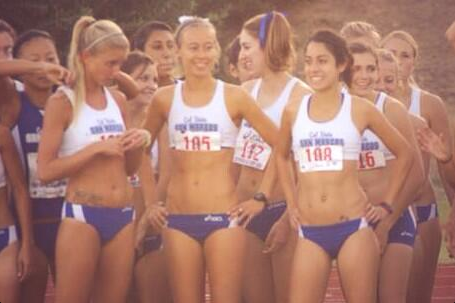 During your freshman year you were teammates with Morgan. How did you two meet? What's it like being team mates again? (aka SMACKANISTAS)!
Our coach introduced us on a recruiting visit. He is a very smart man. It is SO much fun!!!!!!! Having a great support system makes a HUGE difference. Morgan is fast, brilliant, hilarious and teaches me about good beer. I really love being SMACKANISTAS together!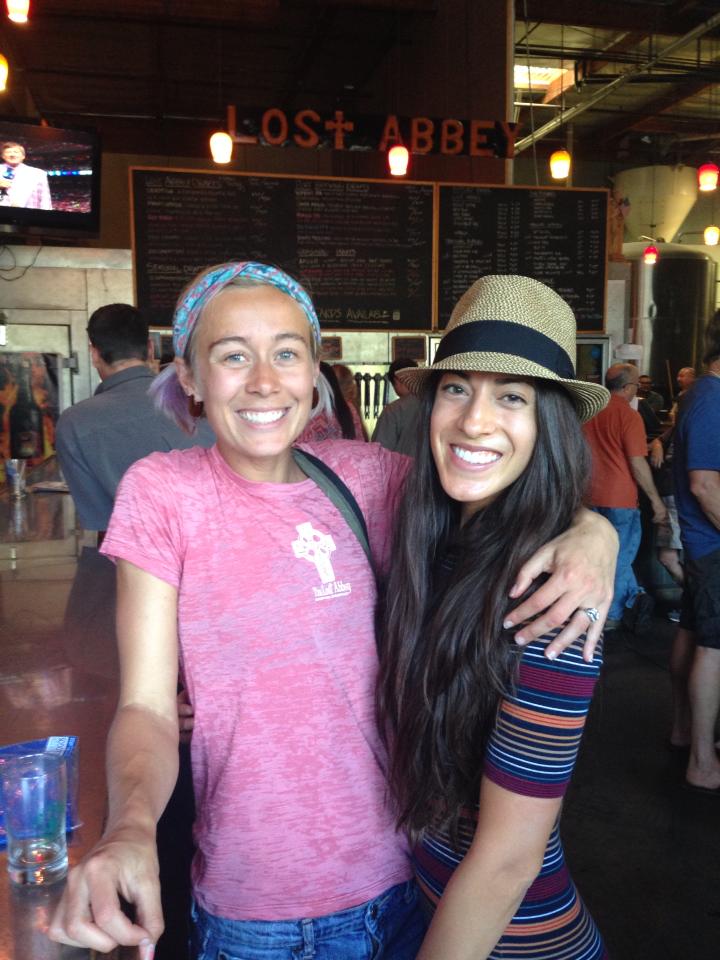 We know you love to run, where are your two feet taking you these days?
I keep them pretty busy coaching for Girls on the Run and chasing my two nieces around.
Favorite activities?
Watching sports (especially baseball), pretty much anything active, traveling, reading and spending time with my family and friends.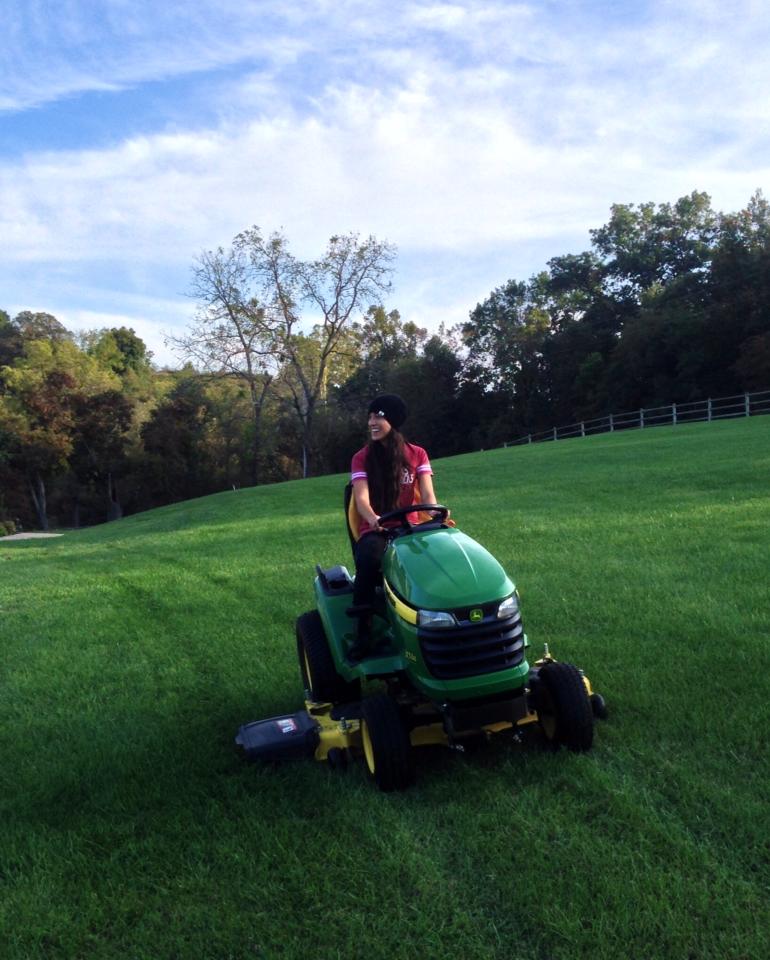 You love to travel–any recent trips?
Earlier this month I was in Arkansas chasing horses, riding tractors, watching football (GO RAZORBACKS!) and soaking up some quality time with two amazing friends. I also went on a quick trip to San Francisco in August so I could watch the Pittsburgh Pirates play (I watched them play in San Diego twice and San Francisco once that week!) and eat lots of chocolate of course.
 Anything you want to add about joining SMACK!
Somebody pinch me…
Be sure to follow Cady on Twitter (@cady_vREAL) and Instagram (@cadyvillarreal)!