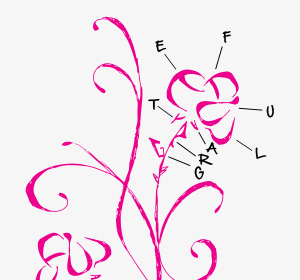 Grateful: feeling or showing thanks : feeling or showing thanks to someone for some helpful act
Gratitude is "thankful's" warm and fuzzy synonym! Where thankfulness states what you are glad to have in your life, gratitude SHOWS it! We are grateful each and everyday, but Thanksgiving is a wonderful time to reflect. Here is what the SMACKANISTAS are grateful for: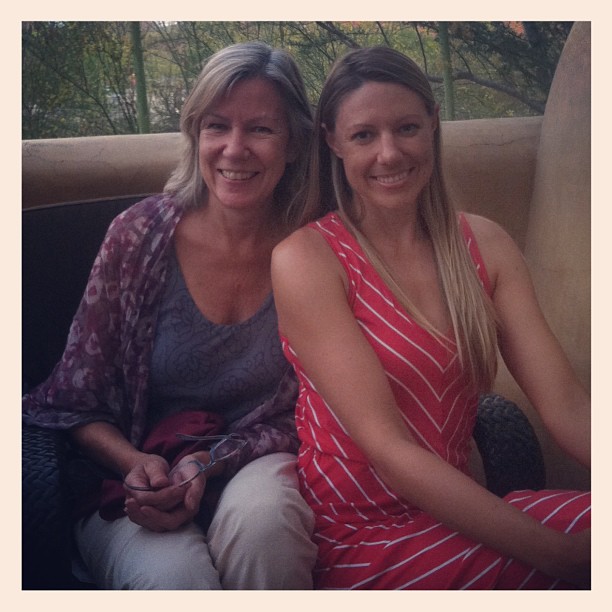 Sarah Lieneke: I am thankful every year for a loving and supportive family. (Sarah pictured with her Mom above–beauty runs in the family!)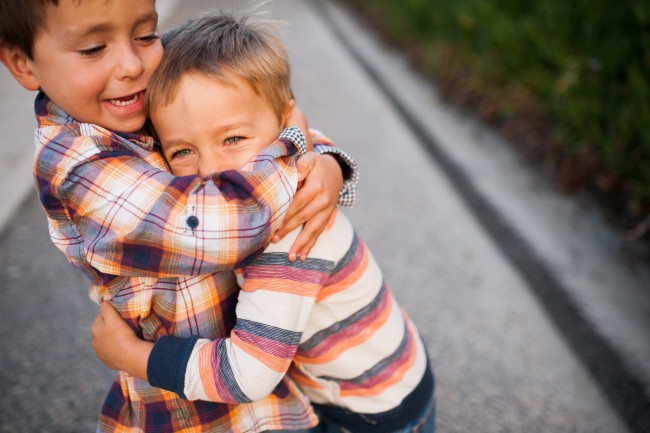 Eli Carlson: I am thankful for my family, my friends and the opportunity to work with an
incredible team of inspirational, competitive and intelligent women. I am also thankful to have clients that we believe in and have developed such wonderful relationships with.  I am most thankful for my soul mate and husband, Matthew (we met Freshman week in college, check out an early photo below) and our 2 little boys who light up my life everyday and remind me of what is truly important in life (pictured above, that is truly brotherly love!)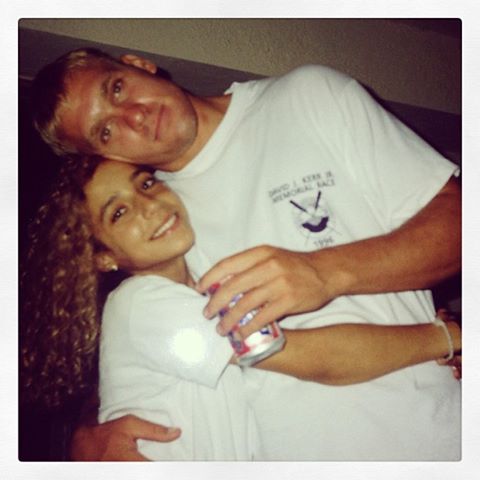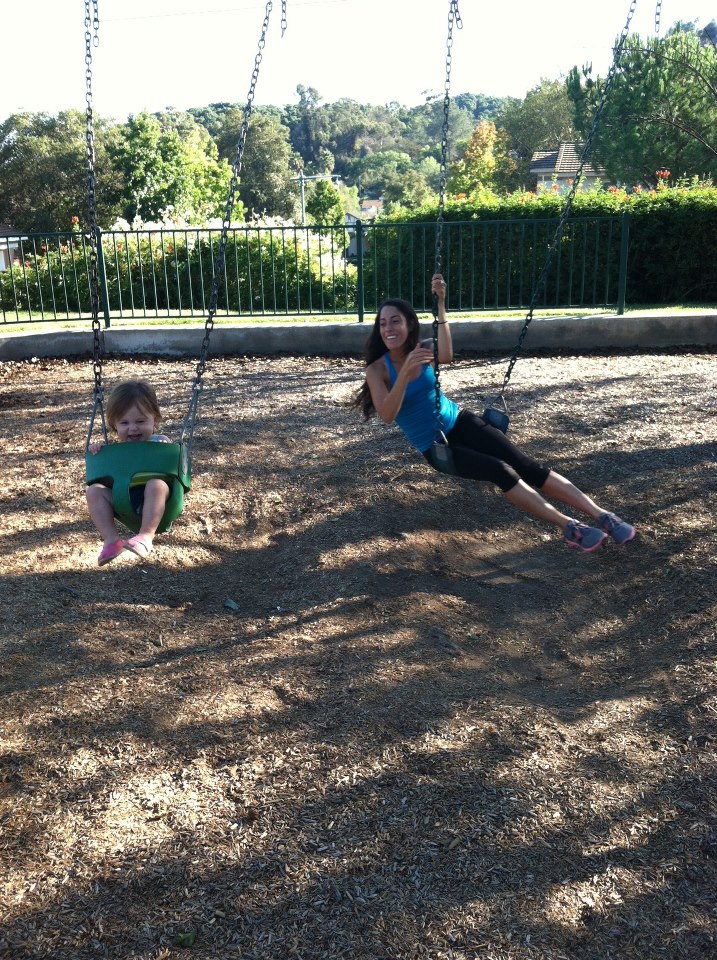 Cady Villarreal: I'm very thankful for my family and the friends that have become family. I have so many wonderful people in my life that make me feel loved every single day. Whether it takes flying across the country, driving to a bar, running to a park, or writing a letter, I will do whatever it takes to keep the relationships that I value so much. I'm also thankful to work at SMACK! Media and coach for Girls on the Run. Both provide so much positivity to my life and inspire me to be the best version of myself. (Cady really does go the distance for her loved ones–swinging with her niece, and dressed up as Spiderman with Girl's on the Run for Halloween!)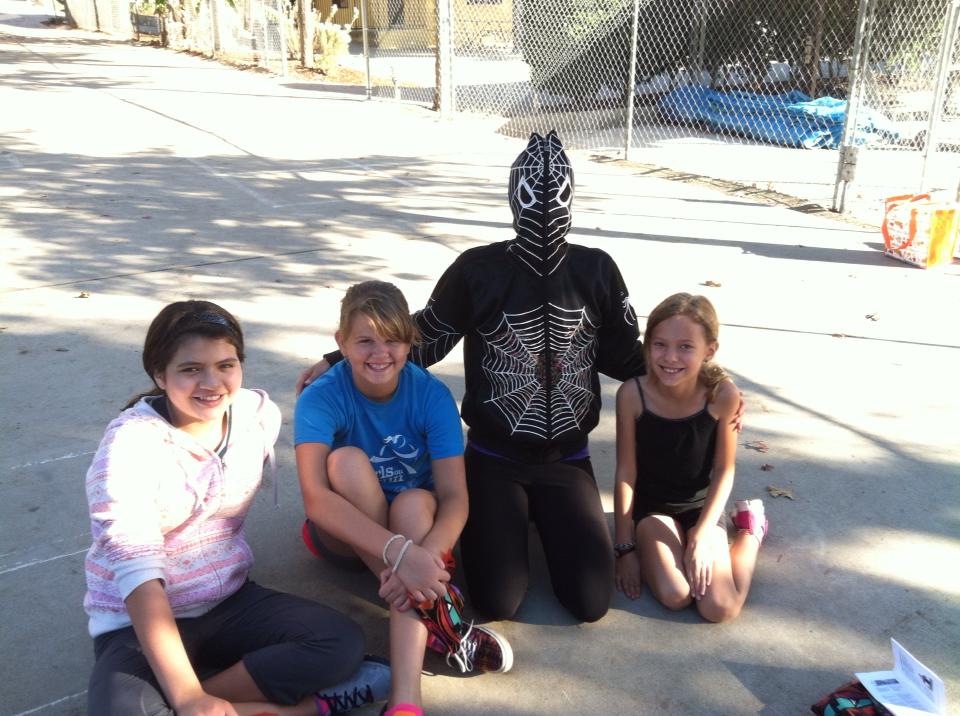 Sara Hendershot: I am thankful that I am finally healthy again and on the road to a full recovery with rowing, that all of my friends and family are healthy, and that I am newly engaged to the greatest guy in the world.  When I thinking about spending the rest of my life with this one, I can't get this giant smile off my face! (We can't either Sara, congrats!)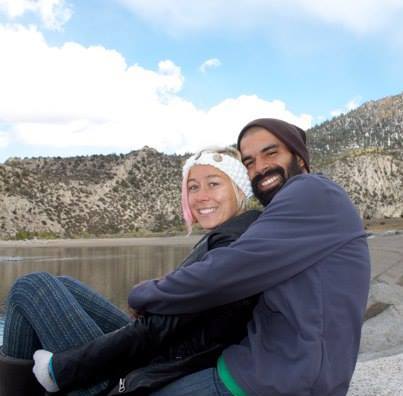 Morgan Gonzalez: I am grateful for every new day, and that I spend them with my best friend, and husband, Sergio (pictured above)! I am thankful for the family and friends in my life that I not only have the privilege of spending beautiful moments with, but also encourage me to fly, explore and live out my adventures and dreams! My gratitude extends to the natural wonders that surround me in my new home, and serve as a reminder that we are all a tiny part of something larger than we can ever comprehend!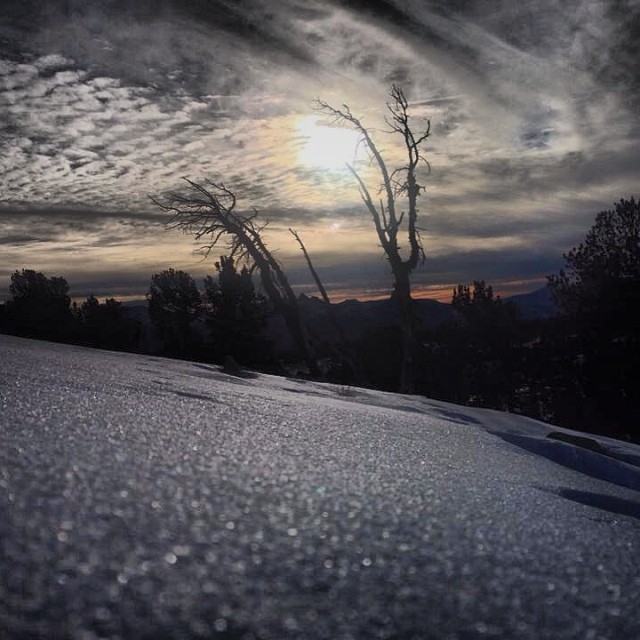 So, take a moment to embrace what is most important to you in life because sometimes when we're moving so fast we forget to stop and cherish the people and experiences in our lives that have shaped who we are today. Have a warm and fuzzy Thanksgiving holiday.