SMACK! Media Founder Elisette Carlson Talks PR in a New Forbes Series
SMACK! Media Founder Elisette ("Eli") Carlson shares her top PR trade tips with Forbes' contributor Jody Greene (co-owner of ChicCEO). In the first installment of the series, which encompasses Eli's passionate outlook for what she coins as "Public Relation(ships)," she shares her core beliefs and strategies for "How To Get Press." Despite the PR and Marketing focus of the article, Eli's emphasis on making real connections, nurturing relationships and even "sweating together," can be applied to businesses, athletes and even developing new friendships!
Read the full article "How To Get Press: Part I" here!
Be Personal
"Did you go to the same college?  Do you share an interest for a sport? Have you worked with a colleague of theirs? The connection with a journalist should be thoughtful and personal.  Find a common perspective to demonstrate to the journalist that you value his or her work."
Getting to know bloggers Once Upon a (L)ime and Skinny Runner over beer, Nuun and dinner.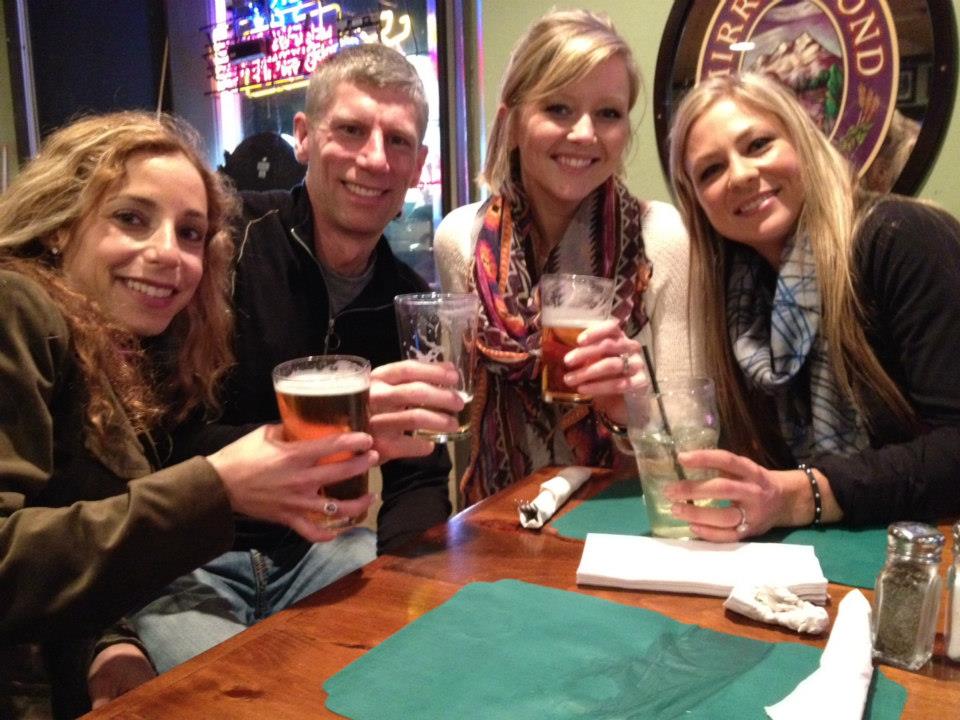 Make Yourself a Resource

"SMACK! Media is recognized for their expertise in endurance sports and fitness. When a journalist wants to line up an interview with a World Champion triathlete, an Olympic runner or celebrity fitness trainer, SMACK! Media has made it clear that they can help facilitate those types of interviews. Find your area of expertise and help that journalist land that story or that interview. Become a "go-to" person and establish yourself as that resource."
We even have Olympic Athlete Sara Hendershot on our SMACK! Media team!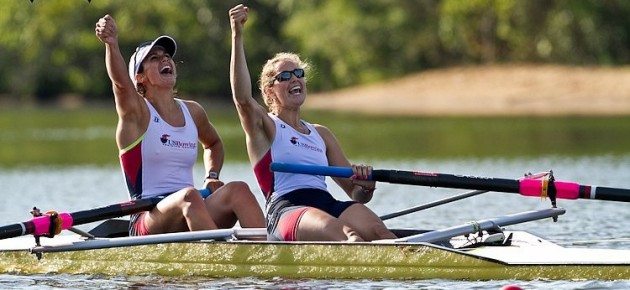 Make Connections and Introductions
"Become a "connector" in a genuine manner and the exchange between the newly-connected instantly becomes warm."
Morgan at the 2012 Olympic Trials with Hyleas Fountain, Olympic Medalist in the Heptathlon, whom we connect with the SHEEX Sleep Ambassador program.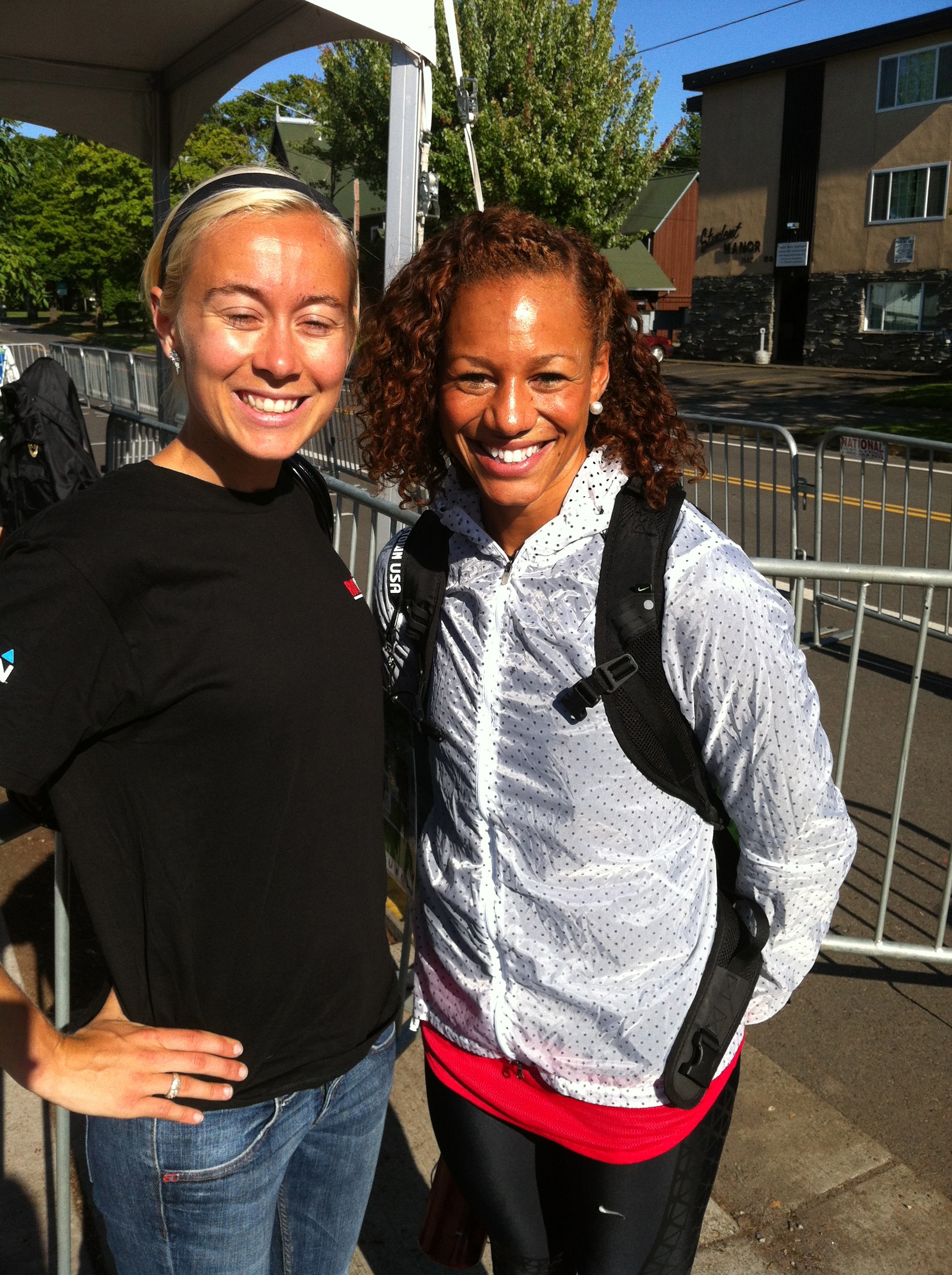 Personalize Your Pitch
"Spend a little time understanding what the journalist writes about so that your pitch resonates."
Jeff Dengate of Runner's World writes specifically about running gear! Don't pitch him on anything else, please.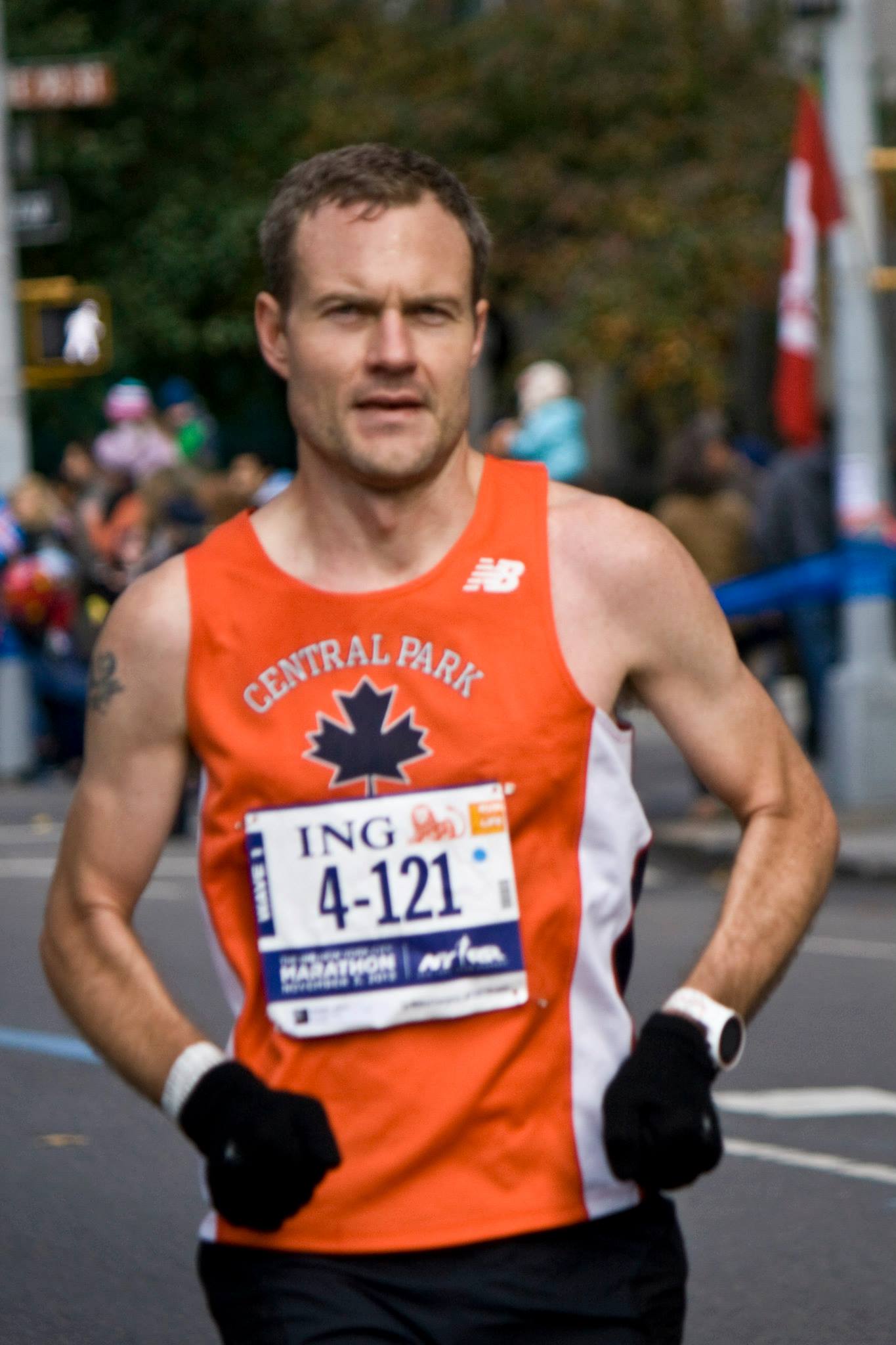 Nurture
"Check in with journalists that you have begun relationships with to see if there's anything they need, even when you do not have a story to pitch them. Share cool opportunities with them, even when it will not directly benefit your company."
Nurturing our friendship with Tone It Up!'s Karena Dawn at her Perfect Fit Protein Launch Party.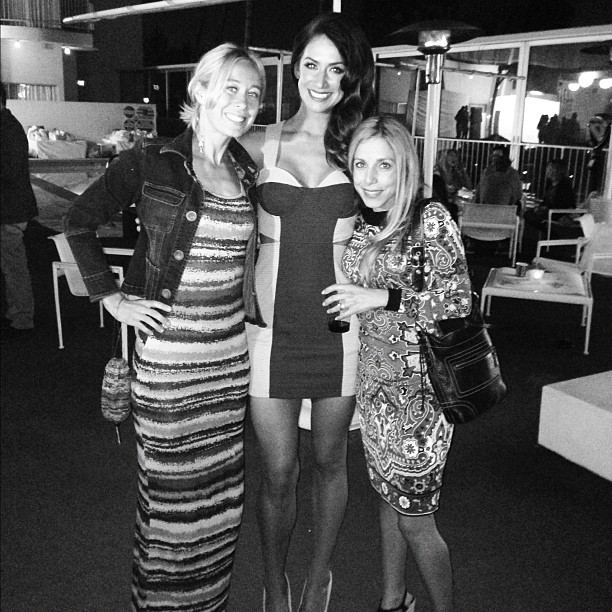 Sweat Together
"Yes, you read that correctly. This is a practice that Elisette from SMACK! Media feels very strongly about. She believes that if you're in a position where you can meet that journalist in person (which she believes is amazingly important), she encourages you to get outside together and go for a run, a walk on the beach, a hike, or take a boot camp class together."
San Diego FOX 5 newscaster Heather Ford broke a sweat with us and test out the Alpha Warrior obstacle course!
Thank Them
"Thank you – two simple words that go a long way. Journalists appreciate an acknowledgement for a great story. Find a creative way to thank them.  Send a thoughtful thank you email or a thoughtful note in the mail."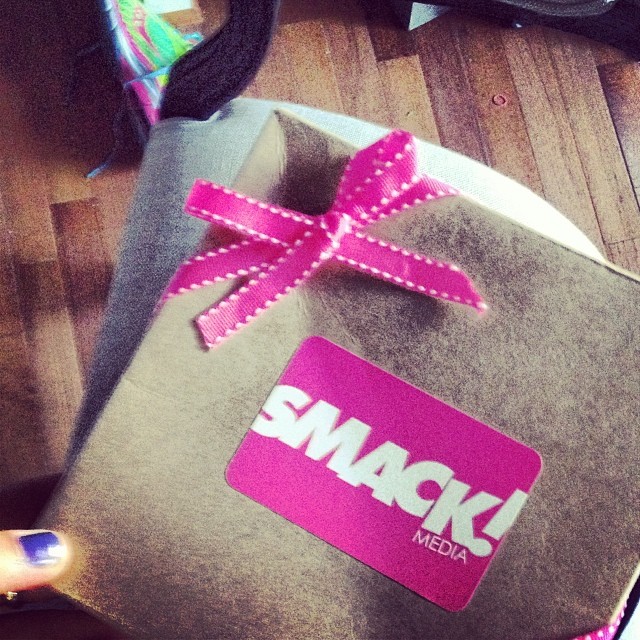 Do you have tips that have helped you achieve great press or are you a journalist that has appreciated an excellent PR relationship.  We'd love to hear your stories.