SMACK! Media Wants You To Come Play with Localeikki!
I love to travel and this year, I have had the opportunity to visit and run in some incredible places: Seattle, Pheonix, Flagstaff, Sacramento, Lake Tahoe, Yosemite and Mexico! Even on the road you will never catch me working out on a treadmill–running is one of the best vehicles to sight-see and tour a new place! During most of my trips I relied on gut instincts, talking to locals, asking friends and hopelessly googling the best running and hiking routes, tracks and trails. I found some true gems, but many of my quests ended up with dead ends or disappointment.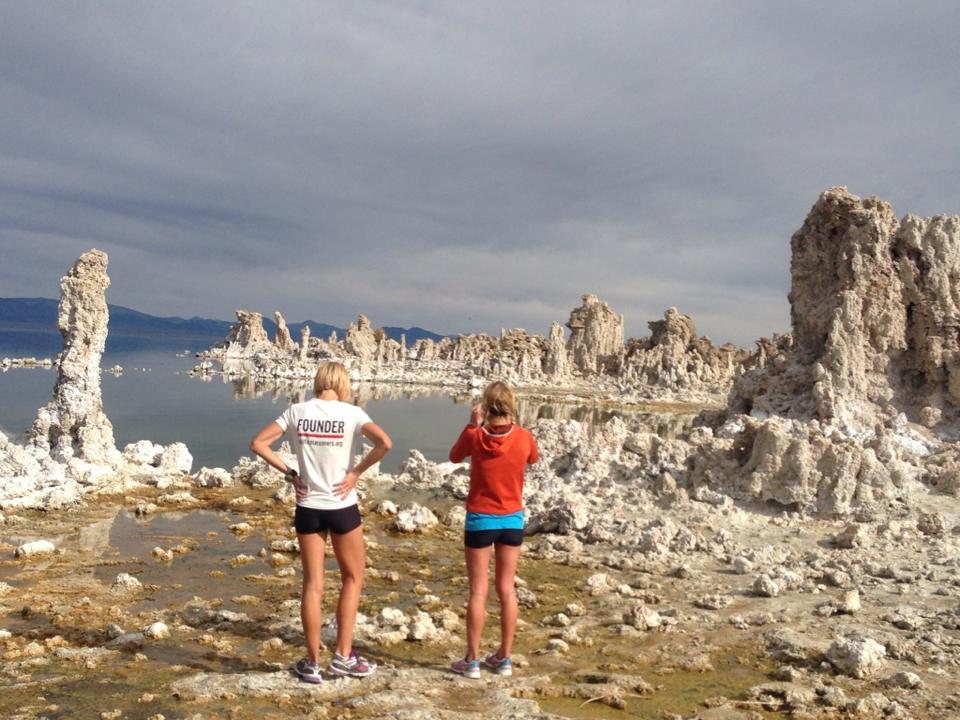 So when localekki's Tracy McMillan (a total badass–public health expert, runner and Mom) contacted SMACK! Media to get involved with the crowd-sourced travel app that helps athletes find places to workout it was the start of a very natural, fun and exciting partnership! After all, this is exactly what I've needed on so many trips alongside my SMACKANISTAS who are all passionate about breaking a sweat no matter where we are! (Press Release Here.)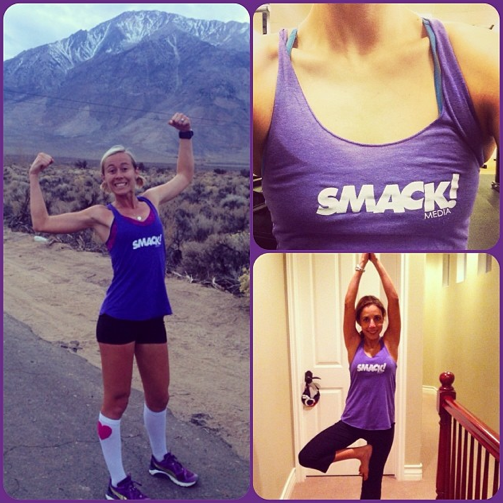 localeikki is a one-stop app to find the best running, cycling, mountain biking and hiking routes anywhere in the world! It not only provides awesome workout locations, but also a sense of 'what it looks like' through user uploaded pictures. Users can also include important and fun details such as what the terrain is like (hilly or flat), if there is access to water, bathrooms, parking, and even the best place to scout out a pile of cookies afterwards (at least my routes do)! It's also so nice to find safe places to train in foreign countries explained in English, like Parque Metropolitano in Leon Guanajuato, Mexico (below).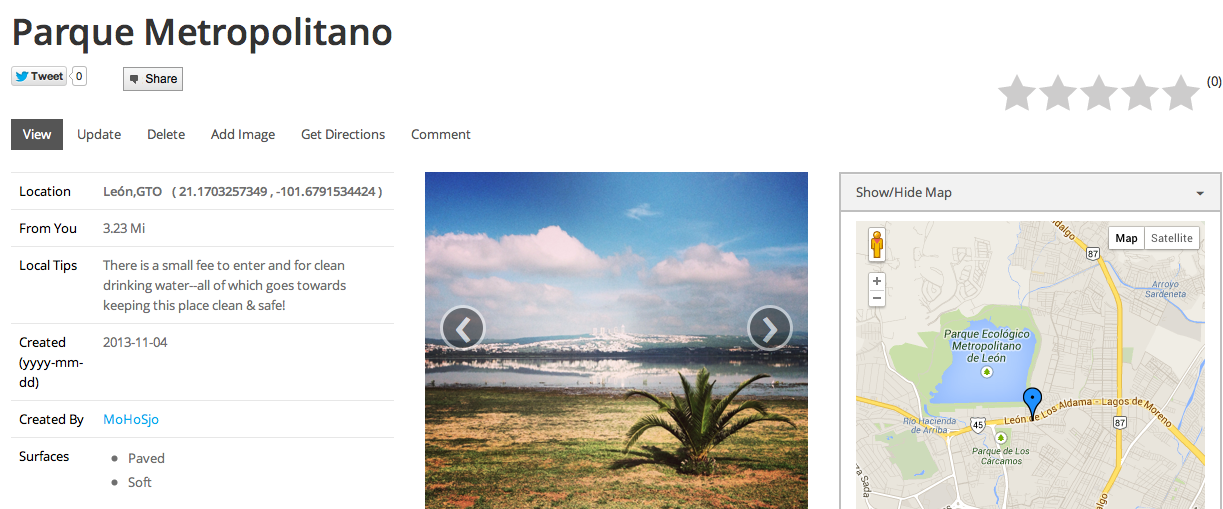 One of our favorite features of the app is the opportunity to "play it forward!" The app just launched, so we'd love for active people to join and work together to build the database of the best venues in the world for workouts and self-powered tourism! All of the SMACKANISTAS are adding new routes from all over the country (and world) on a weekly basis!
Eli enjoys trails by the sea: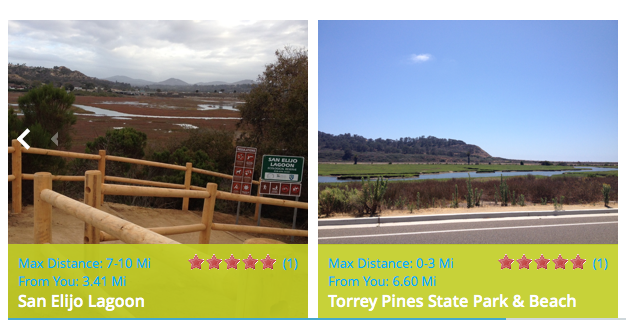 Cady challenges herself with lots of rolling hills: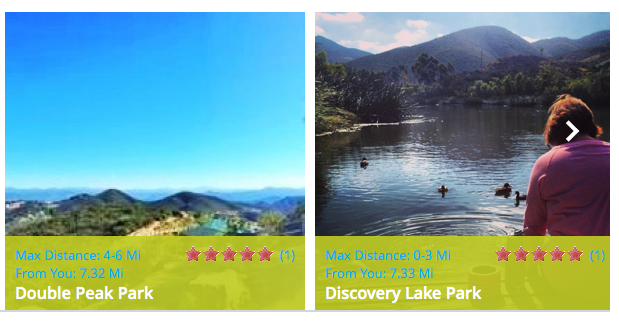 The mountains are always calling me to run and hike:

Sarah will never turn down a desert adventure, even in the hottest conditions:

And Sara even ventures out of her boat to hit the roads for cross-training: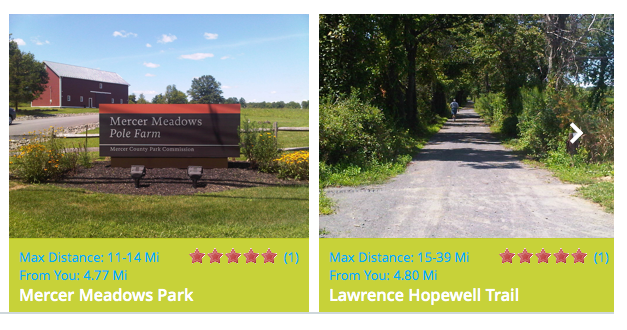 So come play local! The app is just $1.99 on iTunes and gives you unlimited access to search for routes, find groups to meet up with and give you the chance and satisfaction to "play it forward" and help someone find a new trail or route when they are visiting your area! So, tell us: Where are you playing these days?