THREE NEW SMACK! CLIENTS – AUTHENTIC BRANDS BASED ON PEER-REVIEWED SCIENCE THAT WE TESTED, LOVED AND WELCOMED!
20140215001852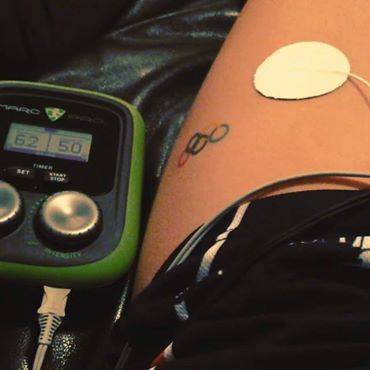 We love announcing new clients, and this month we get to share not one, not two, but THREE new clients rooted in athletic performance and science! Osm...
This Is How We SMACK!
20140205215719
SMACK! Media is where Brand Building, PR and intense athletes collide. As a team of six smart, bold, athletic and fun women that span both the west an...