How Do You Roll? Show Trigger Point Performance #howiroll To Win BIG!
The SMACKANISTAS work hard and play hard (just check out this video: http://www.youtube.com/watch?v=udS26PykegY ), and at the end of the day our muscles beg us for a good massage! Thankfully our Trigger Point Performance massage tools are never far from our desk, car trunk or suitcase to help roll our trouble spots away.
This month Trigger Point wants to see how YOU roll. Aside from some added motivation to focus of recovery and injury prevention, one lucky winner will be chosen to win a week at the IMG Academy (with lodging) + $400 travel voucher!
While we can't promise a pain-face free picture, entering the contest is simple and painless! Just like the Trigger Point Performance Facebook page and follow the rules on the graphic below:

#triggerpoint #howiroll
Sarah rolls with a little help from her friends Samson and Chloe.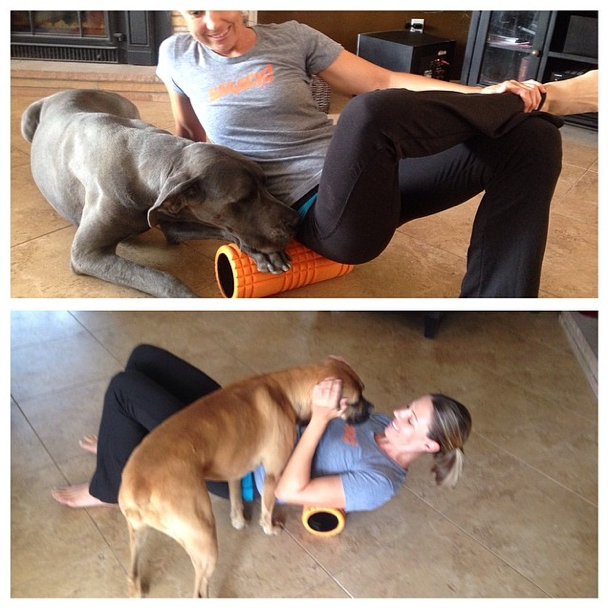 Brittany's puppy Mackay rolls The Grid around the backyard.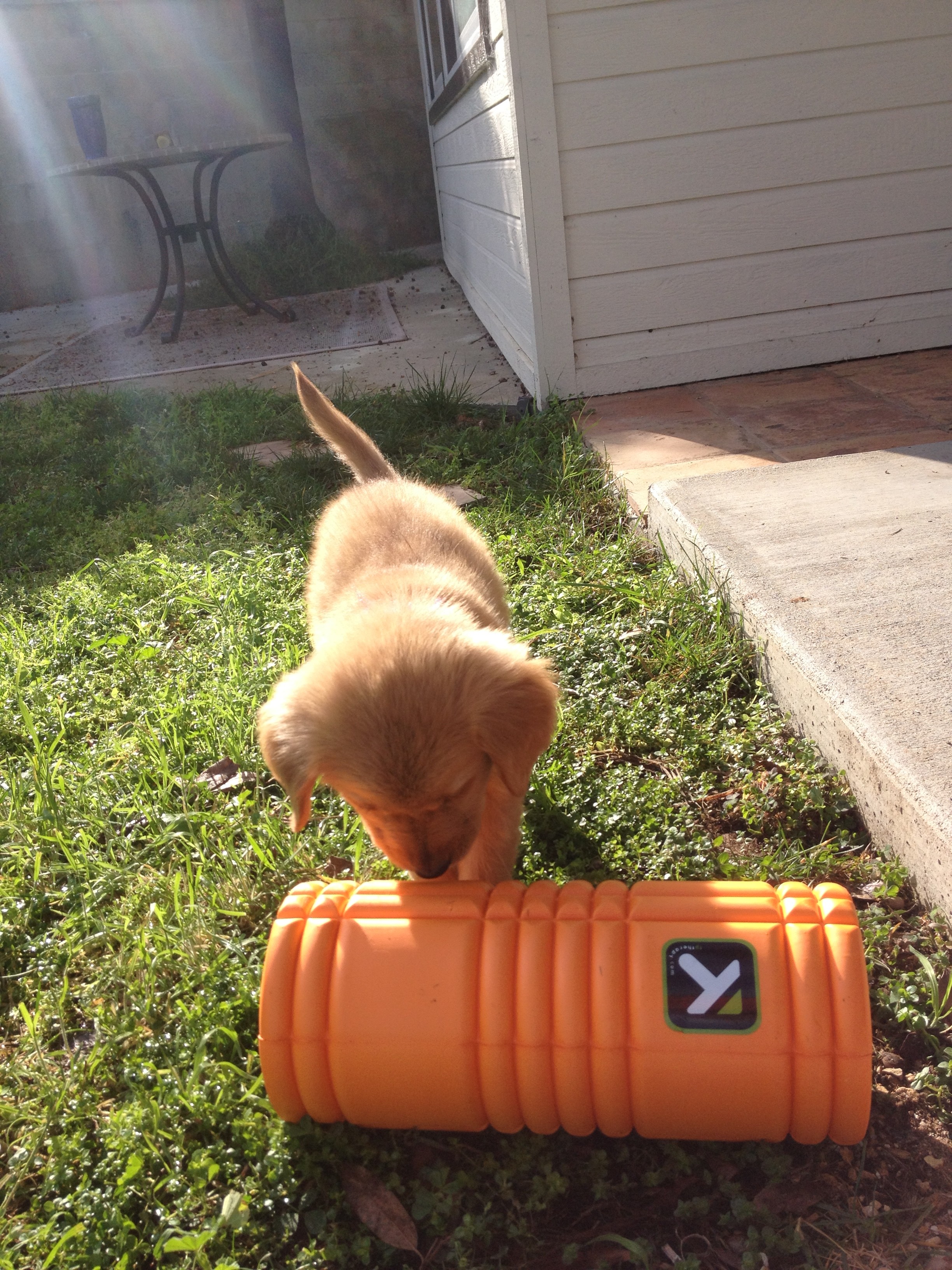 Rolling out is a family affair at the Carlson household–Eli has her husband and sons, Andrew and Luke hooked!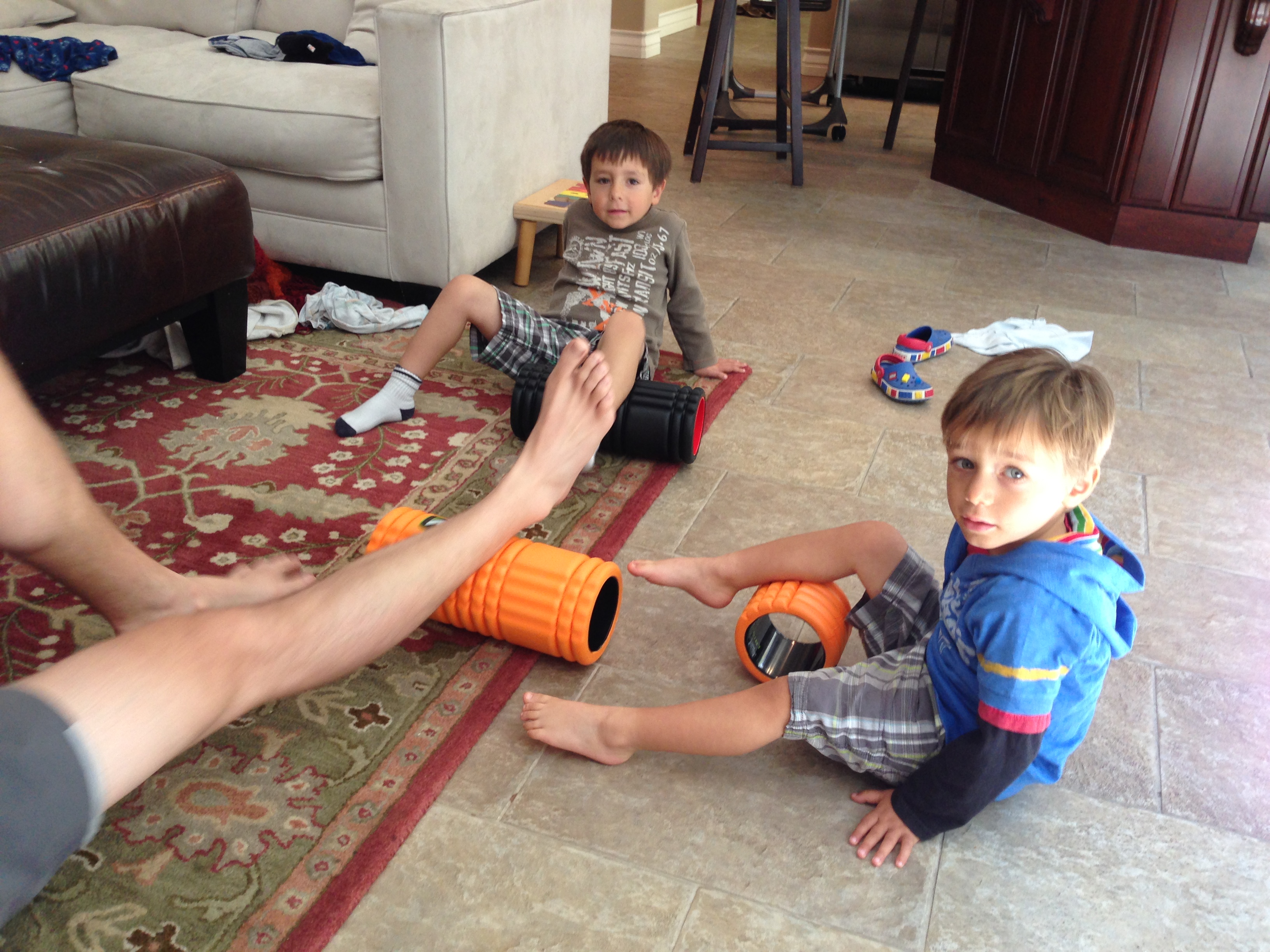 Olympians roll with a smile! Sara and teammate Taylor Ritzel have a pre-workout "mashfest!"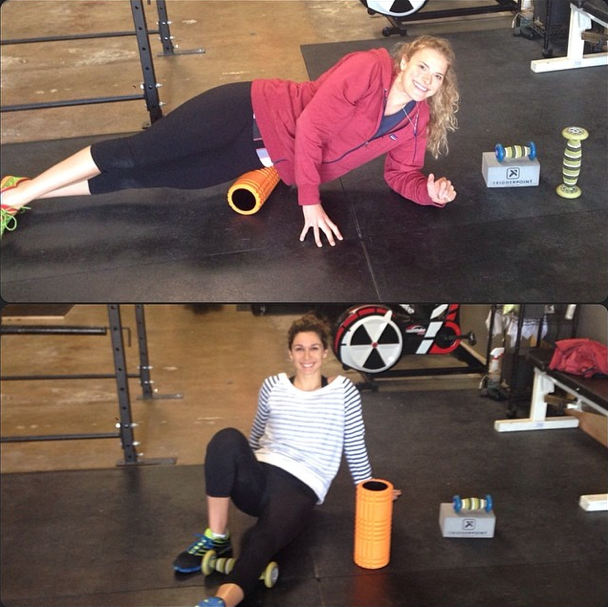 Morgan reflects on her workout and takes in the view while she jump starts her recovery rolling down the road.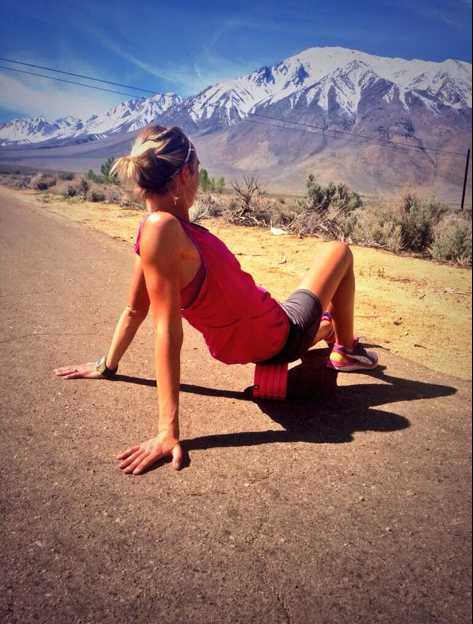 Cady's niece Harper rolls along for the ride!
Even LeBron James rolls out during his games!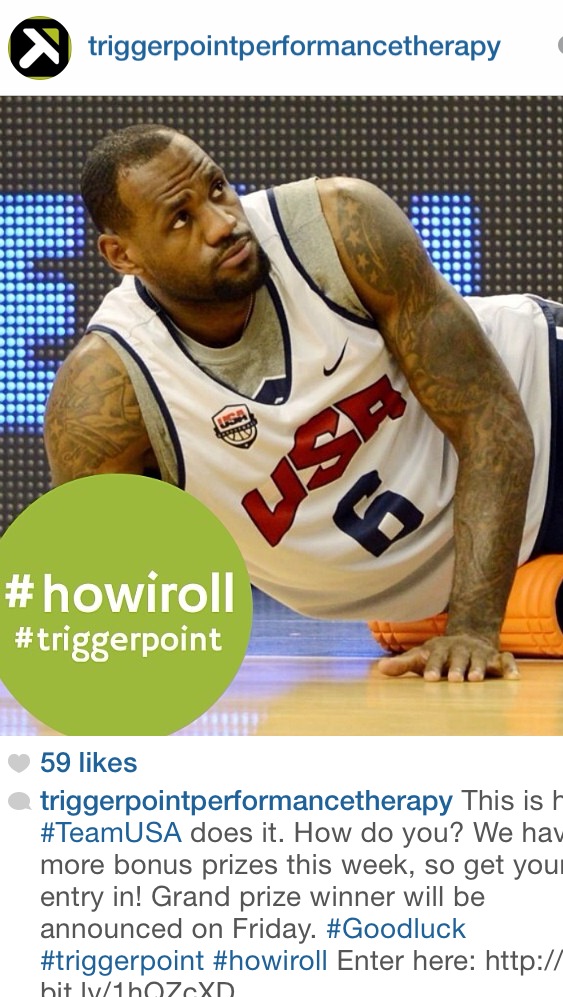 So, we ask…"SHOW US YOUR R(OOOOOOOOOOO)LL FACE" and enter the contest for a chance to win some great prizes: https://www.facebook.com/TriggerPointPerformance