"How To Use PR To Sell Your Products"–SMACK! Media Founder Elisette Carlson Talks Powerful Marketing with Forbes' Chic CEO
In her third piece for Forbes and a collaboration with an amazing network for female entrepreneurs, Chic CEO, SMACK! Media Founder Elisette Carlson breaks down PR to its core–how to use this powerful form of marketing to sell products (Read the full article here.) From sky diving, honest emotions and shouting from the rooftops, Eli's tips come from experience and from "putting aside the standard rule book."
GET AN AUTHENTIC ENDORSEMENT.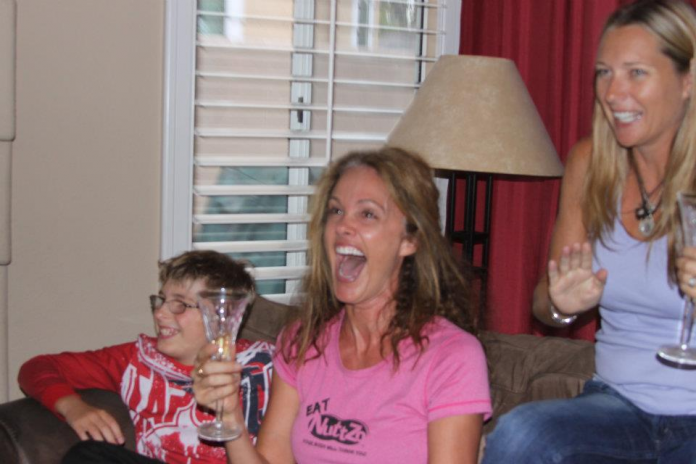 Danielle Livolsi reacts to Dr. Oz calling NuttZo "the #1 thing I can't live without!" That same day, she received over 3,000 orders of NuttZo.
BE MEMORABLE.


On July 22, 2000, Peter Shankman managed to convince 100 leaders in the New York Media community to jump out of a plane.  "With no warning whatsoever, we posted the same message on to a bunch of mailing lists one day in late May: 'Want to jump out of a plane? The Geek Factory is thinking of organizing a giant SkyDiving Day for Silicon Alley area people.  Interested?  Email us.' Three hours later, we'd filled up 100 spots, and had a waiting list almost that long."
YELL IT FROM THE ROOFTOPS.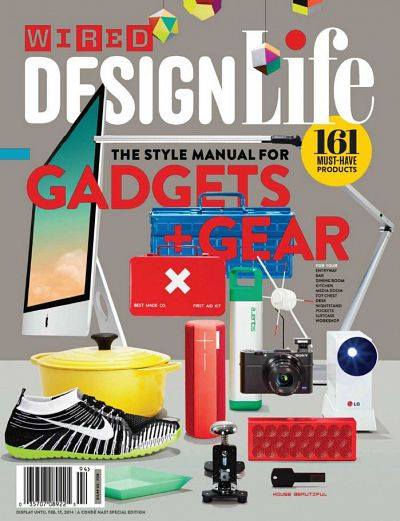 Once you receive any press, share it, talk about it, promote it and let your customers and business partners know that your business was featured. We aren't shy about our excitement over The Square by Clean Bottle on the cover of WIRED Magazine!
In PR, the frontier should be wide open for creativity, exploration and most important, to swing big. Yeehaw!