Keeping Up With The SMACKANISTAS: Power Breakfast And Photo Shoot
We are working on a top secret project and we can only give you one hint: it's going to be HOT!
All of the SMACKANISTAS (Morgan, Sarah, Eli, Brittany and Sara) got together this week to talk SMACK!, meet with one of our fabulous clients, (SHEEX), and take part in a photo shoot that was all business but also glam and sporty just like us! Below is a behind the scenes look at what happens when five PR mavens get together on a beautiful Southern California day at one of the world's best resorts to work, laugh and enjoy an ocean view!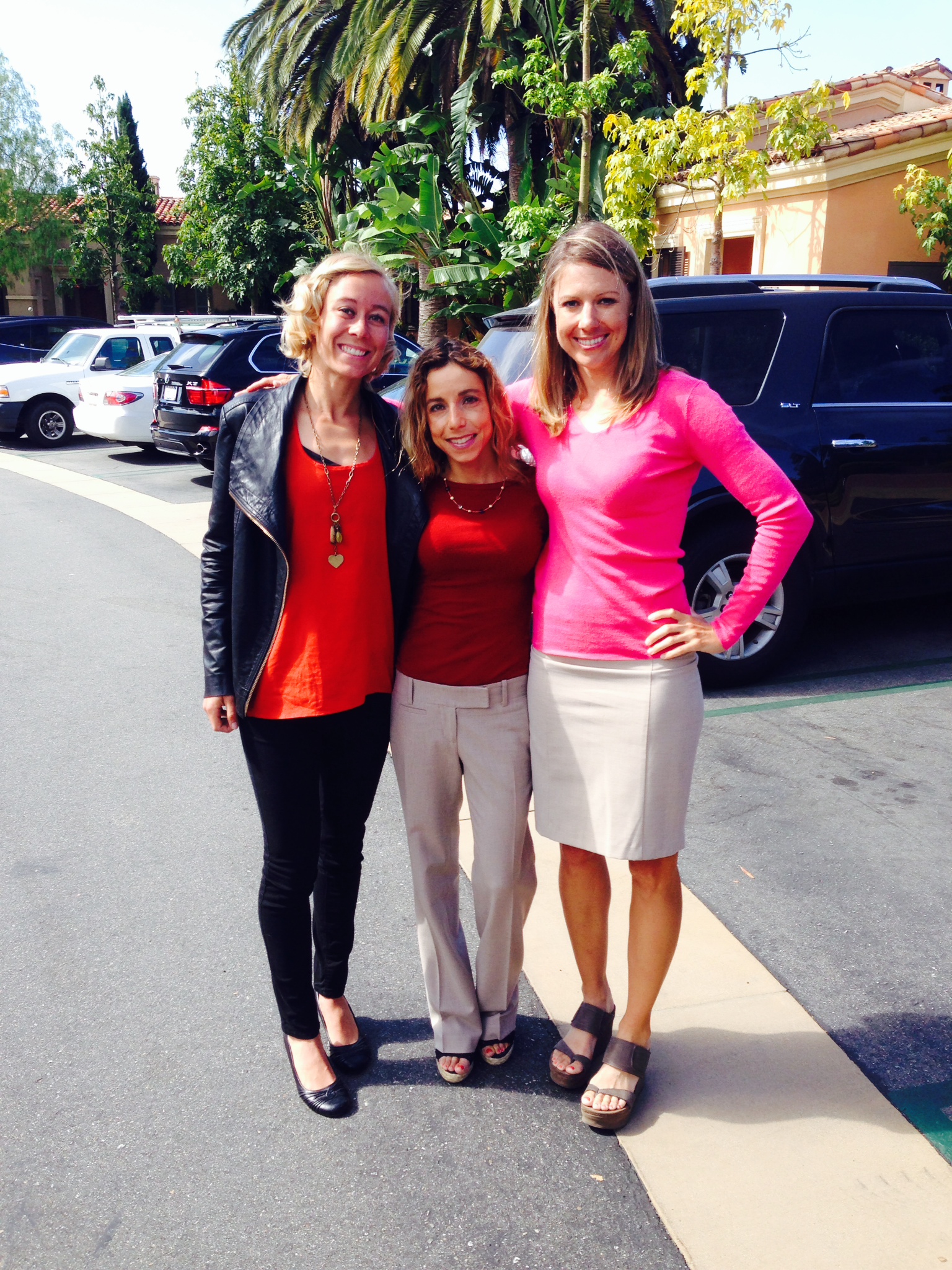 The day kicked off with Eli, Sarah and Morgan arriving for breakfast with the SHEEX (performance sheets–try them once and you won't be able to you'll never go back to cotton) team and their Co-CEO and Co-Founder Michelle Marciniak. Michelle is a WNBA and NCAA MVP Basketball legend turned successful entrepreneur. It is always a pleasure for us to connect with individuals who share the same passion, competitive drive and healthy outlook on life that we stand behind. We discussed exciting plans for the upcoming months of 2014 and fueled ourselves with a big healthy breakfast!
Sarah and Eli enjoyed hearty granola over greek yogurt.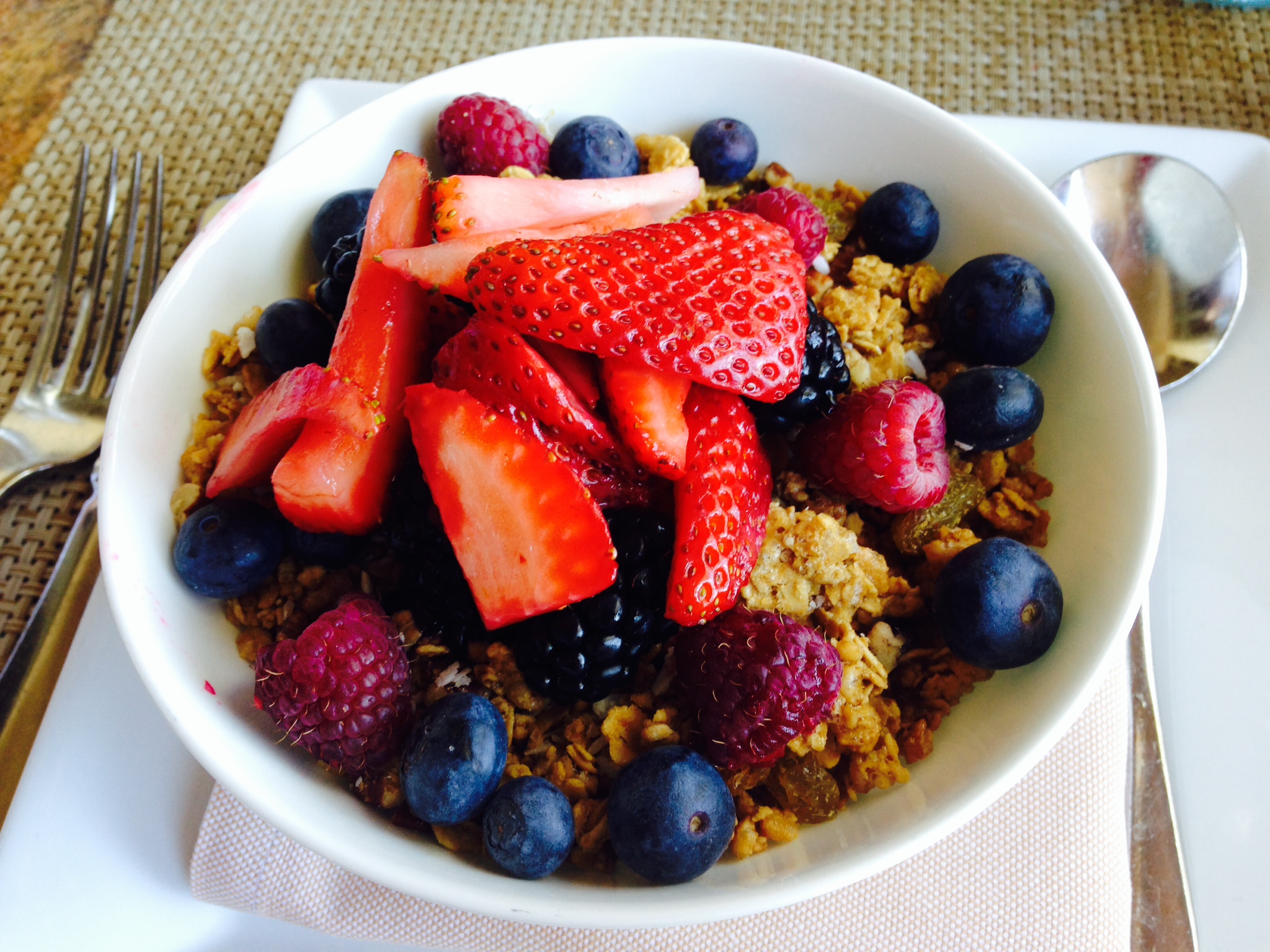 And true to Morgan's style, she went big and ordered the pecan coconut french toast! Yum!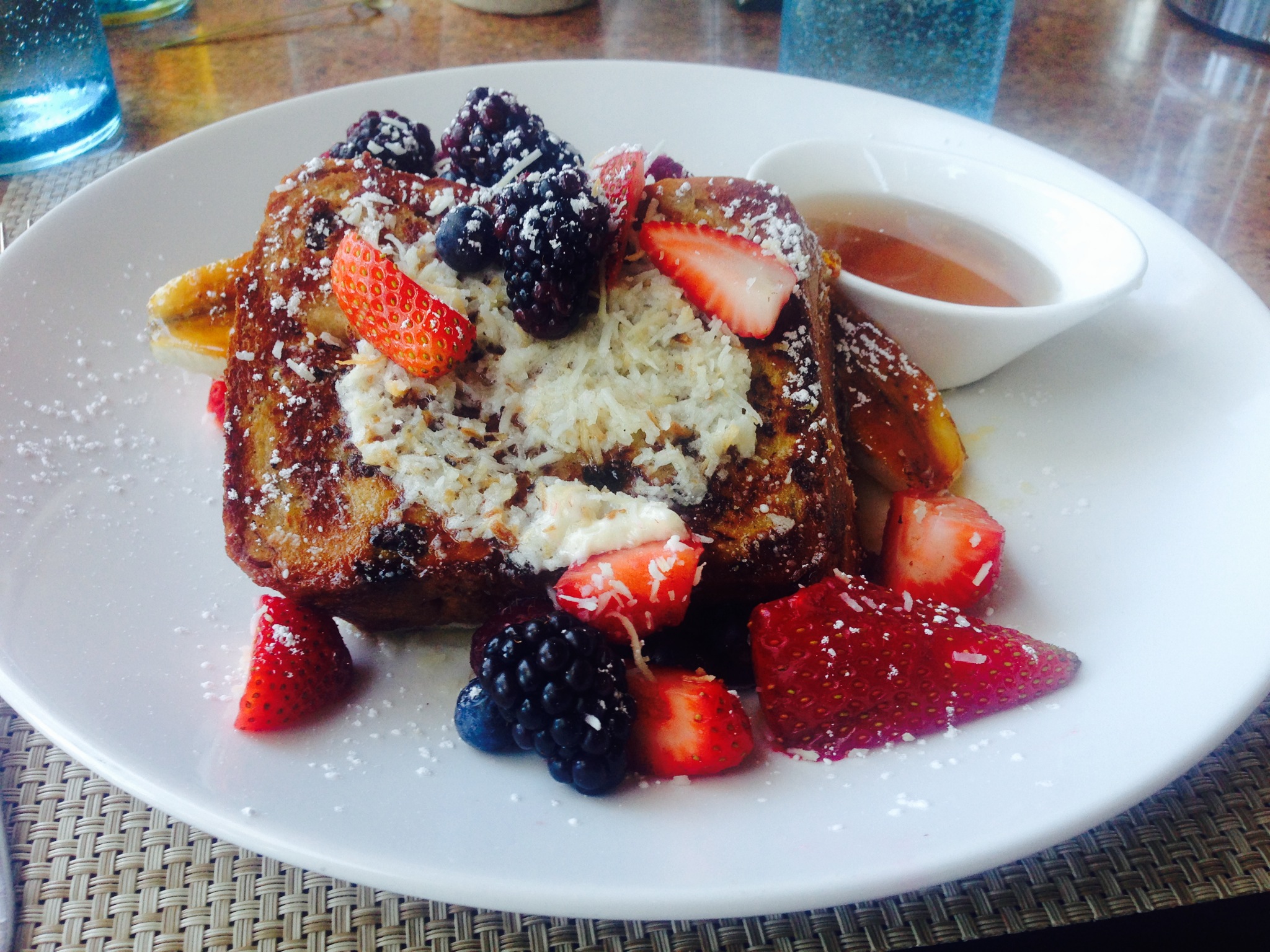 Sara and Brittany joined us at the tail end of the meeting and shared their insights–even in meetings we are a true team! Afterwards, we all drooled over the pool and dreamed of lounging while drinking cocktails but instead we got straight to business!
Lights, camera, ACTION!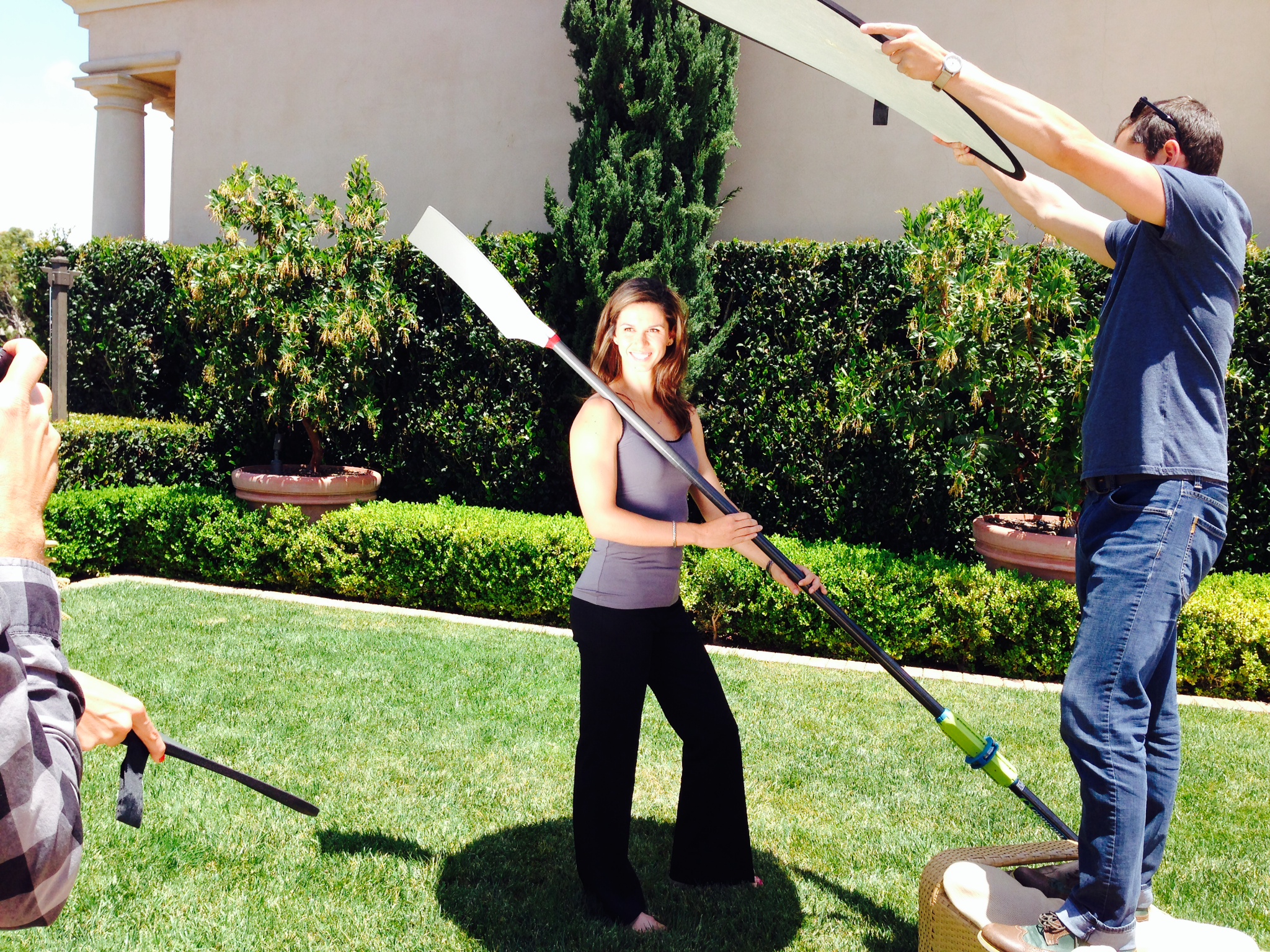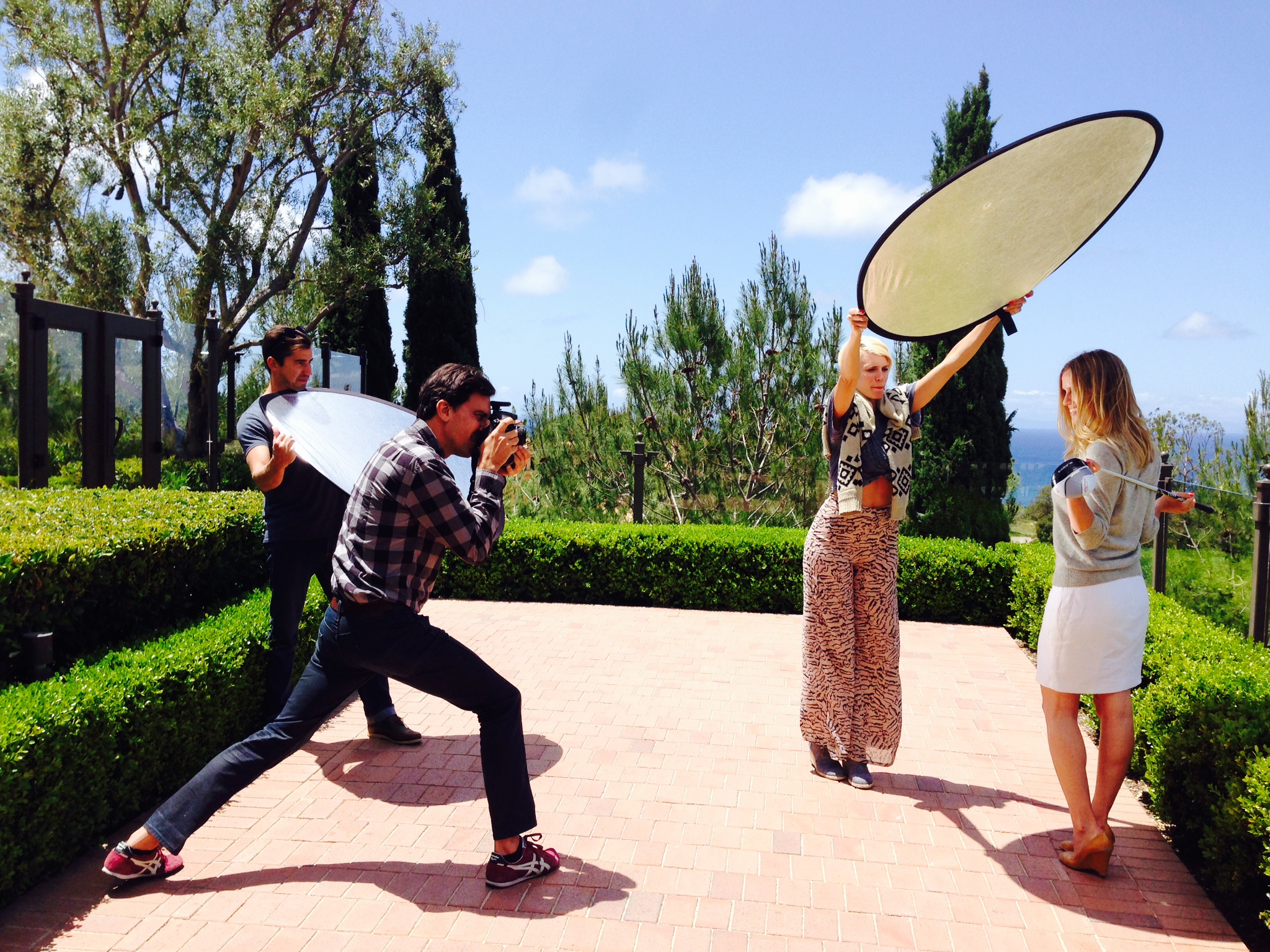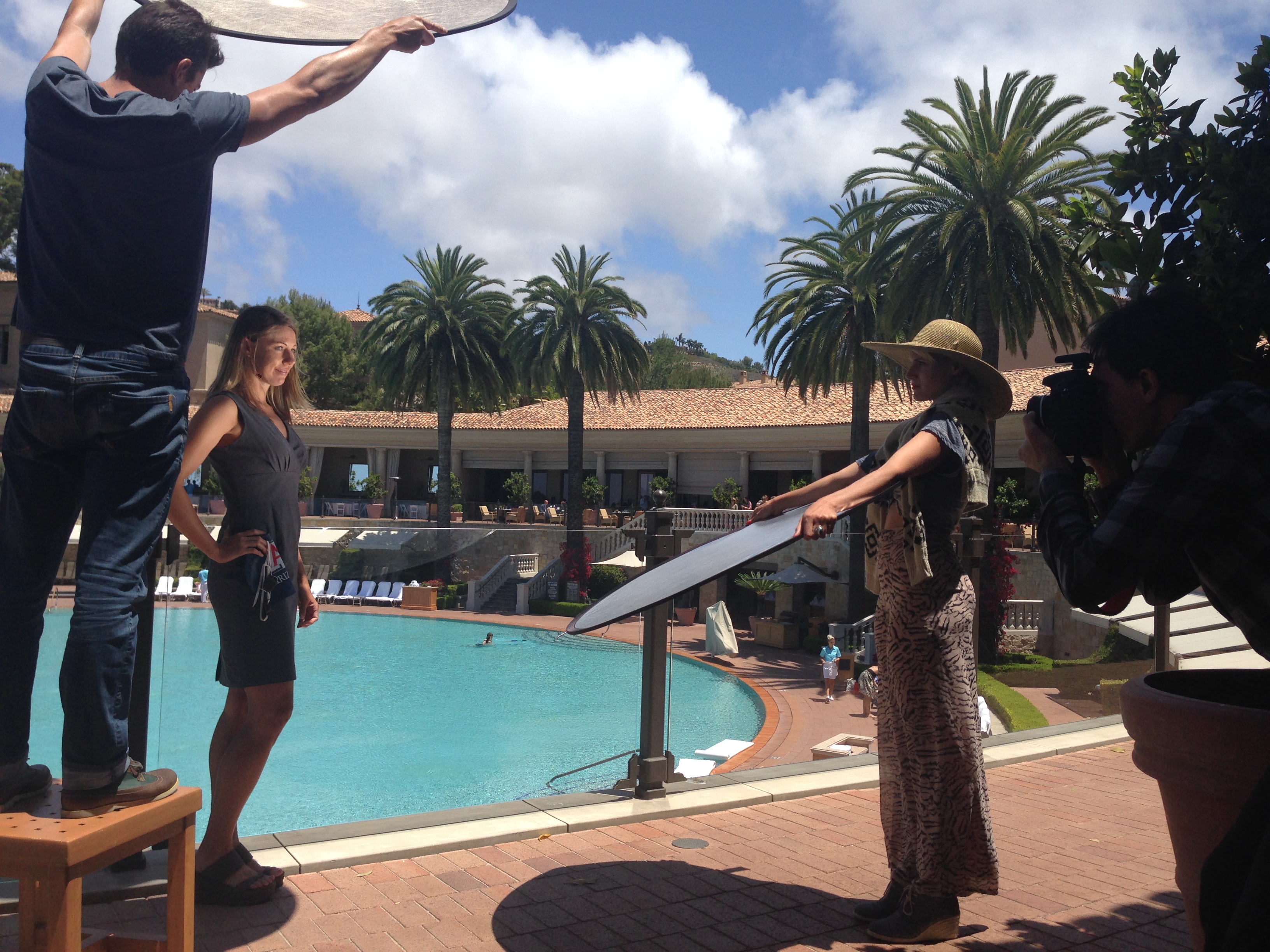 Be sure to watch this space for something new and exciting in the near future! Until then be sure to #smackwithpassion everyday!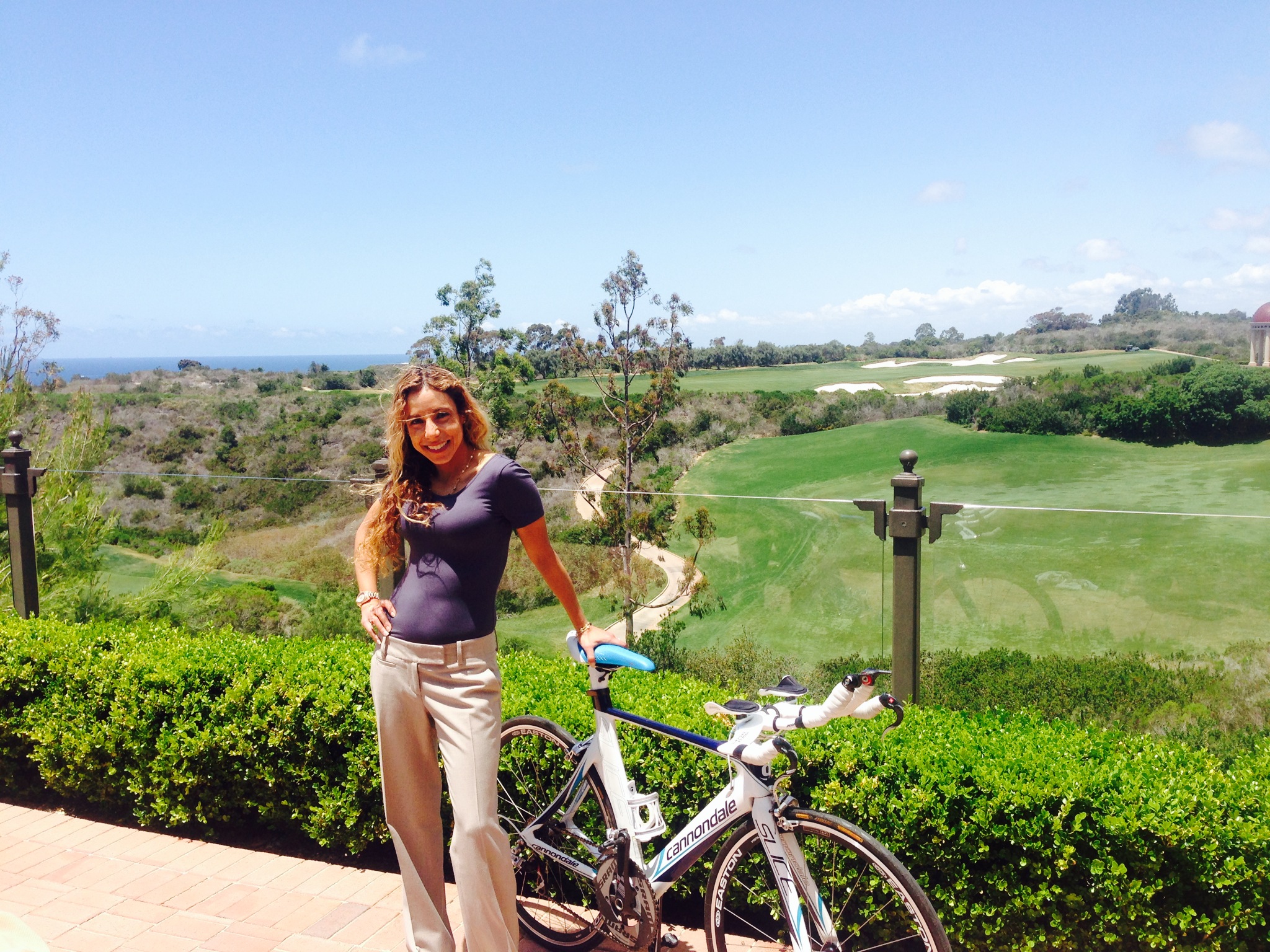 Work hard, play hard, sleep hard (on SHEEX!) and we can't wait to show you what's to come!
Love, the SMACKANISTAS