Will You #OptOutside On Black Friday? (Run Wild With Morgan Gonzalez and Jenn Shelton First!)
20161119025207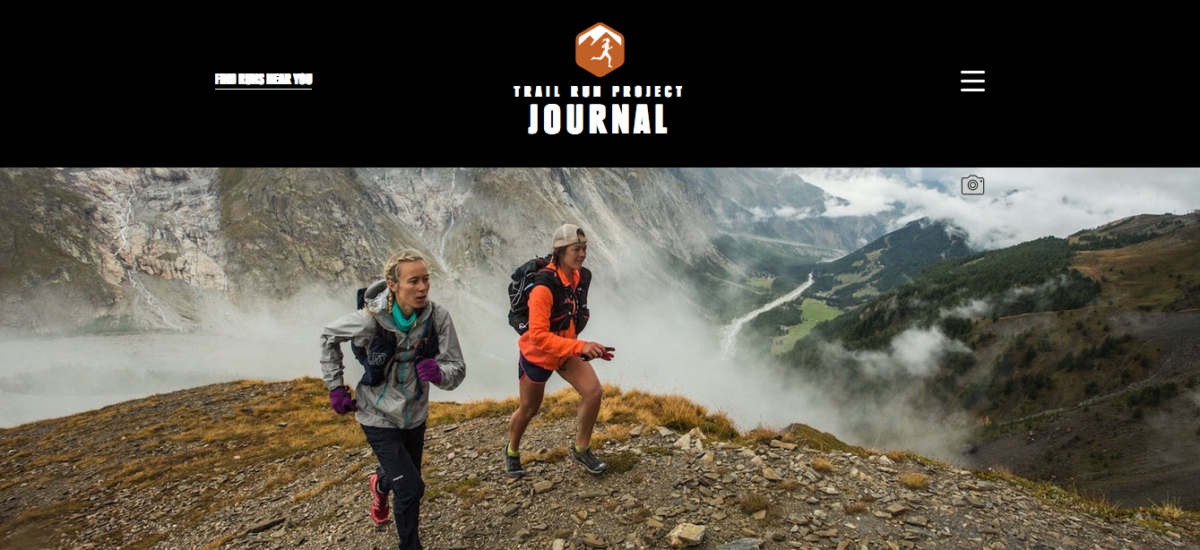 SMACK! Media
November 19, 2016
#OptOutside, Black Friday Trail Running, Jenn SHelton, Morgan Gonzalez, mountain running, REI, Running Bum, Tour Du Mont Blanc, Trail Run Project, ultra running
0 comments
We love REI's Black Friday campaign that encourages everyone to #OptOutside instead of shop on the biggest consumer day of the year. While turni...
Why We Hate The Term 'Athleisure'
20161101000928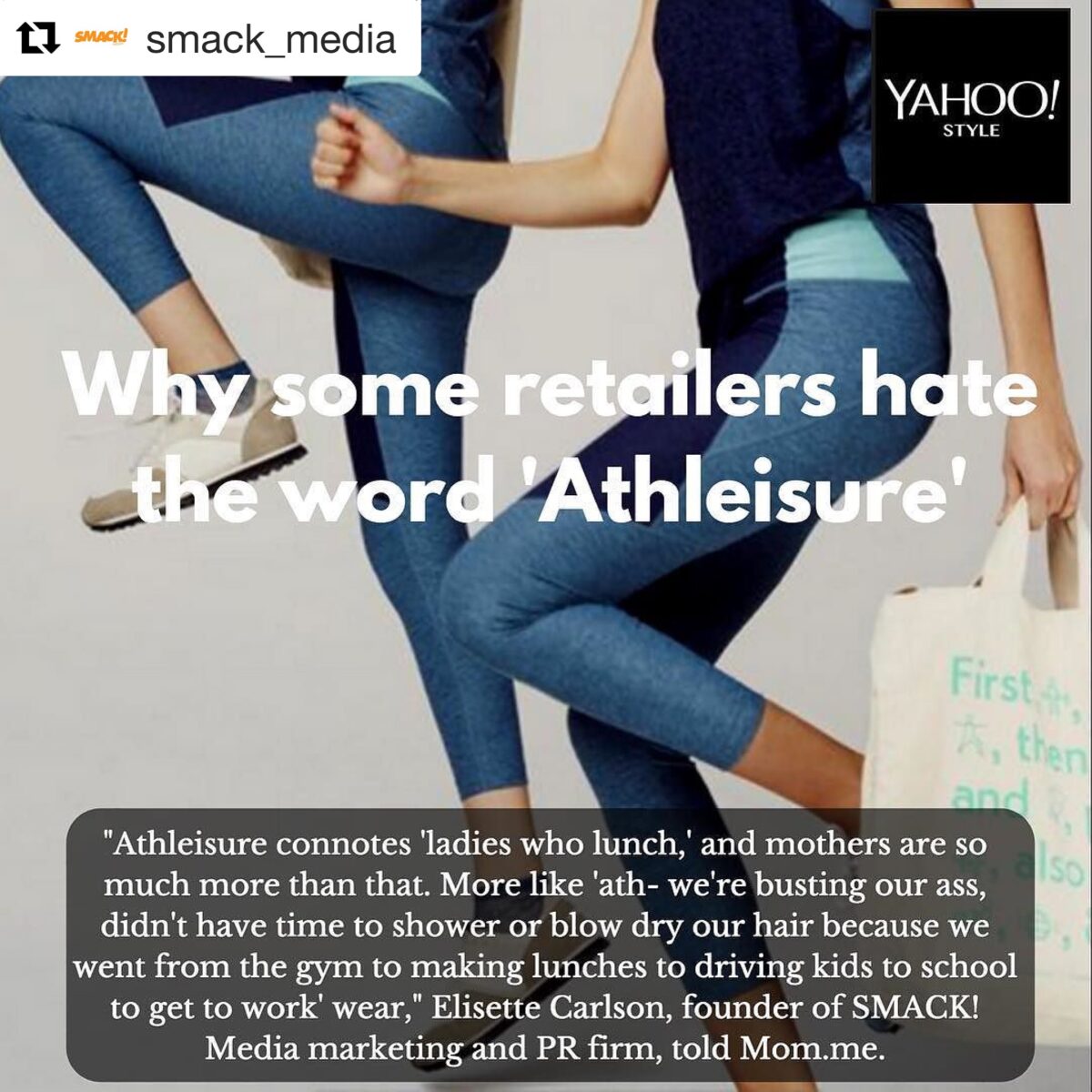 SMACK! Media
November 1, 2016
2nd Recess, Athen's Olympics, Betty Designs, Everest Air, Handful Bra, Jeff Evans, NOLA Leggings, Project Runway, tasc Performance, Tim Gunn, Travel Channel, Yahoo! Style, Zamst
0 comments
We've all heard it–the term "athleisure" pops up everywhere these days whether it's being used to describe yoga pants, a...