Dream It. Do It. Jen Ator Redefines Her Limits As She Tackles The Ironman World Championships This Fall!
20140919151641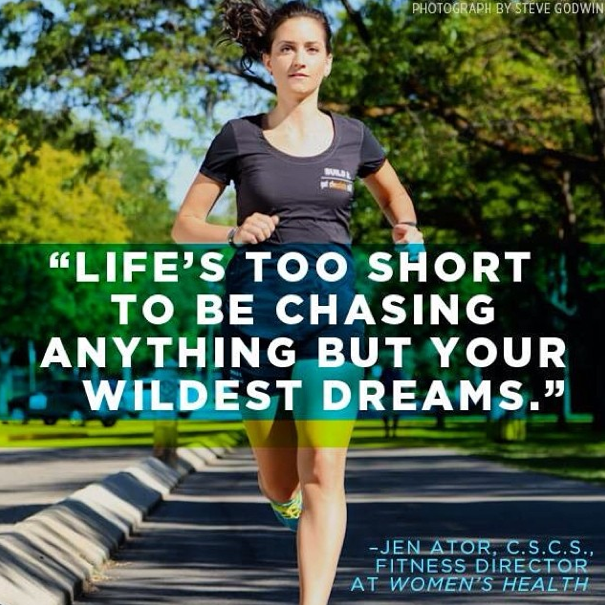 Ask the average Jane what they will be doing a year after having major knee surgery and it likely will not involve the Ironman World Championships in ...
CNN Hero Robyn Benincasa Transforms Women's Obstacles Into Opportunities Through Adventure
20140516193004
The definition of "obstacle" according to Webster's Dictionary: A thing  that blocks one's way or prevents or hinders progress...