Whether we write your playbook – or join your team for a specific campaign – we are the five fingers across the rear that will propel your brand forward!
Because we are fearless, passionate and drive measurable results by nurturing relationships and connecting brands with their audience's needs and aspirations.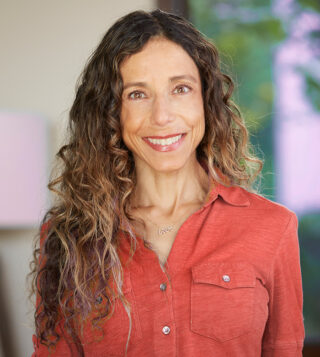 Modern communications such as social media, email and texting are essential, but they do not replace the DNA of a lasting relationship. The integrity of the handshake, the power of looking someone in the eye, the impact of a handwritten note – all are at the heart of SMACK!"
Elisette Carlson, Founder, SMACK! Media
We believe in genuine relationships, getting in front of people, working out together and nurturing and appreciating people beyond their "work," and it's why we've trademarked Public Relation(ship)s.®
We are experienced marketers, publicists, content creators, executives, Olympic athletes, Ivy league scholars, and go-getters who believe in forward thinking brands who do not settle for the status quo. We get personal, creative and fired up to execute on customized Branding, Marketing and Public Relation(ship)s® campaigns.