Keeping Up With The Smackanistas: Fall Action
20121025162021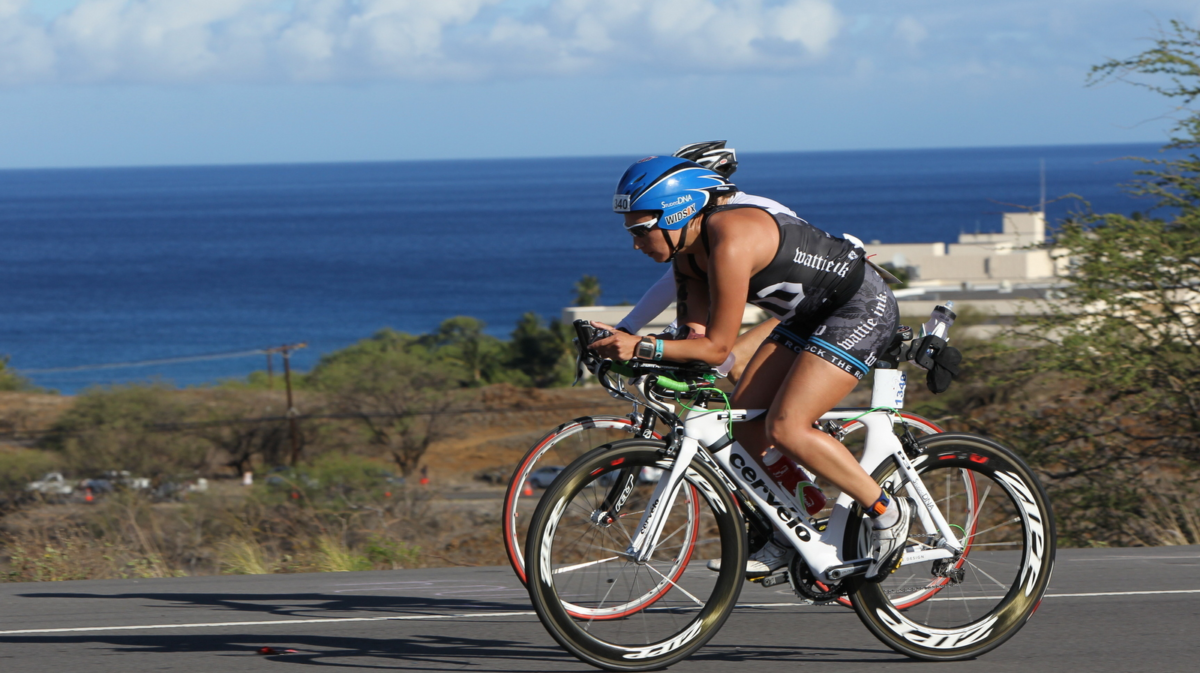 SMACK! Media
October 25, 2012
110% Compression + Ice, 70.3 World Championships, Betty Designs, Boston Qualifier, ING NYC Marathon, Katie Aruajo, Kona Underpants Run, Marathon, Miami 70.3, Nike Women's Marathon, NYC, piriformis, runner, Sarah Lieneke, Triathlete, Wattie Ink
0 comments
Meet Katie Araujo. She's the latest addition to the smart, sexy and fast crew of PR Mavens (The SMACKANISTAS) at SMACK! Media. Katie is a soccer...
Sisters in Sport
20121002201509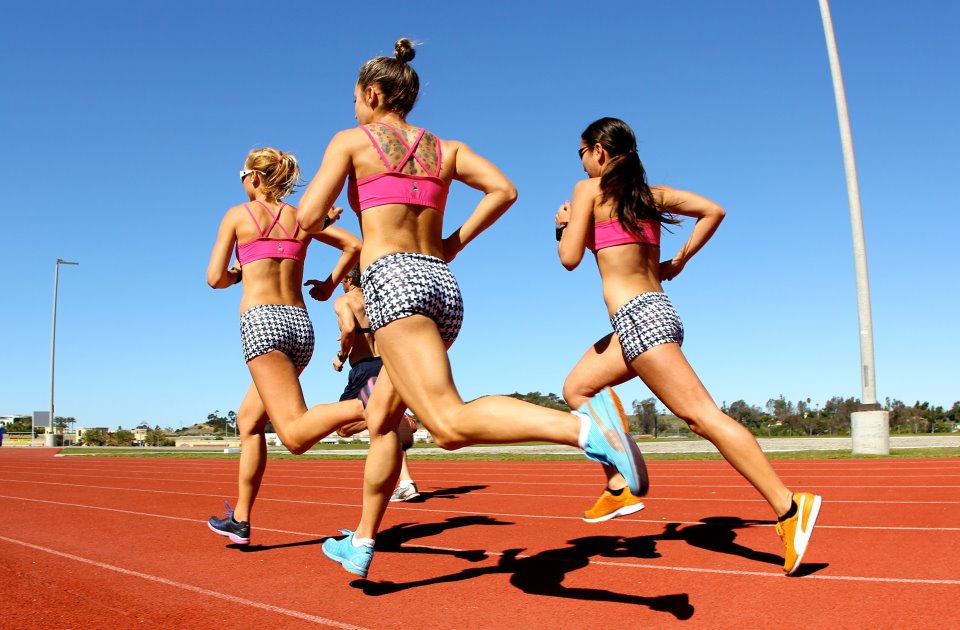 SMACK! Media
October 2, 2012
#sistersinsport, Believe I Am, bloggers, inspiration, Lauren Fleshman, Roisin McGettigan, runners, Running, Sisters in Sport, team mates, Training Journal
0 comments
Excerpt from Morgan's Blog "The Running [Dharma] Bums Two weeks ago during a brutal 7 am workout I found myself singing "I get by wi...