Why We Hate The Term 'Athleisure'
20161101000928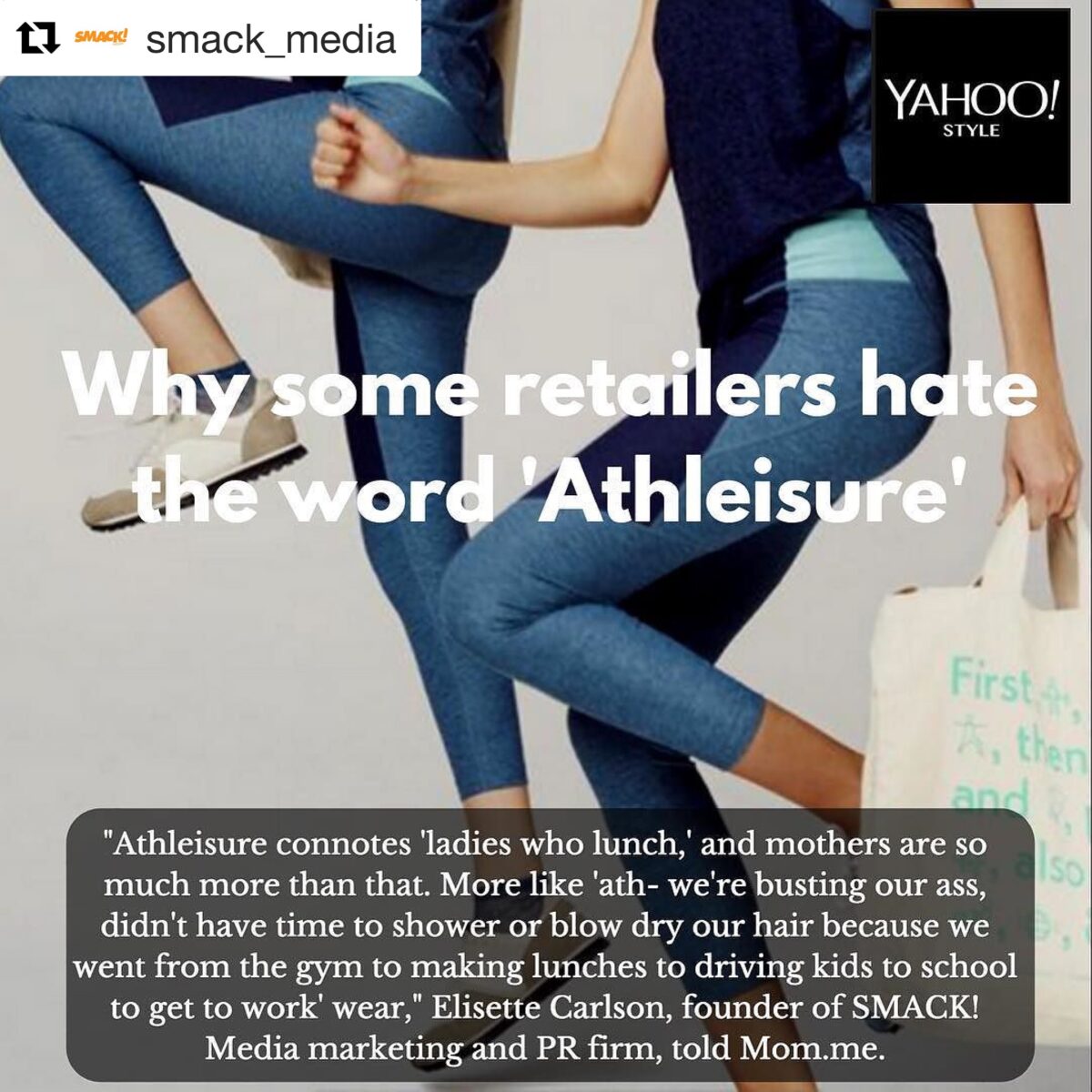 SMACK! Media
November 1, 2016
2nd Recess, Athen's Olympics, Betty Designs, Everest Air, Handful Bra, Jeff Evans, NOLA Leggings, Project Runway, tasc Performance, Tim Gunn, Travel Channel, Yahoo! Style, Zamst
0 comments
We've all heard it–the term "athleisure" pops up everywhere these days whether it's being used to describe yoga pants, a...
Fashion Friday
20130126002509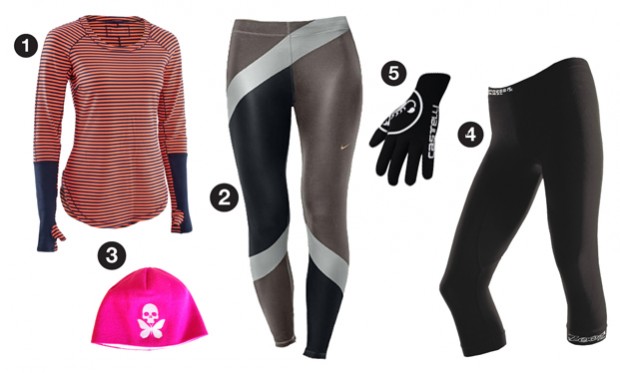 SMACK! Media
January 26, 2013
"I Am Grateful" Sweater, "I Am Relaxed", #fashionfriday, Believe I Am, Betty Designs, Chicked, Examiner.com, Fashion, fashionistas, Flow Tank, Friday, Hoody Dress, Inspirational Workout Gear, Ivette Mancilla, Kick butt, Kinetic Shift, Kristin Mayer, LAVA Magazine, SHAPE, Snakeskin, Spring 2013, Working out with Style
0 comments
SMACK! Media clients may not be on the cat walk (yet!) but we are stirring up some buzz in the world of winter workout fashion! Kristin Mayer (aka ...