Why We Hate The Term 'Athleisure'
20161101000928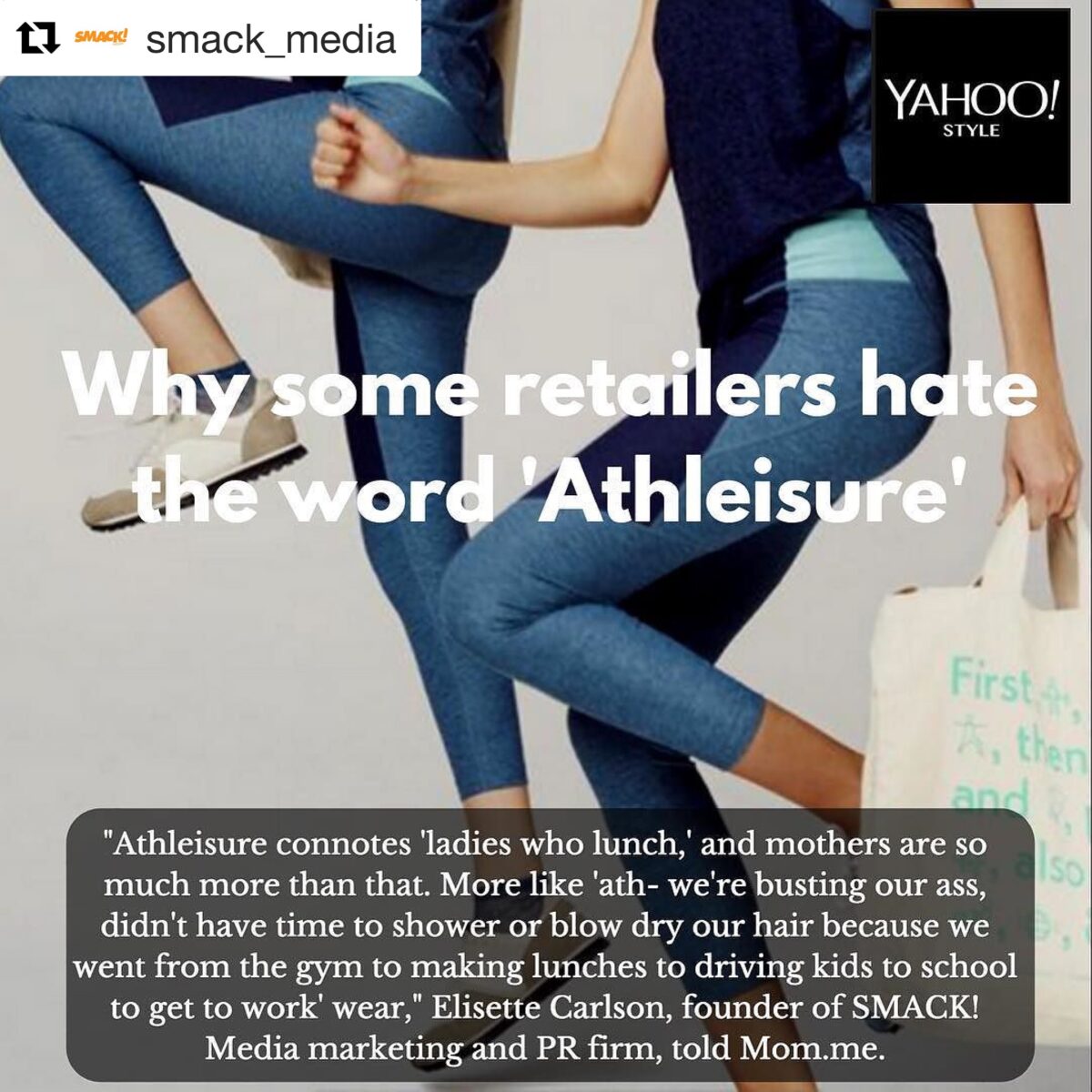 SMACK! Media
November 1, 2016
2nd Recess, Athen's Olympics, Betty Designs, Everest Air, Handful Bra, Jeff Evans, NOLA Leggings, Project Runway, tasc Performance, Tim Gunn, Travel Channel, Yahoo! Style, Zamst
0 comments
We've all heard it–the term "athleisure" pops up everywhere these days whether it's being used to describe yoga pants, a...
10 PITCHING TIPS EVERY PRO SHOULD KNOW
20161025153155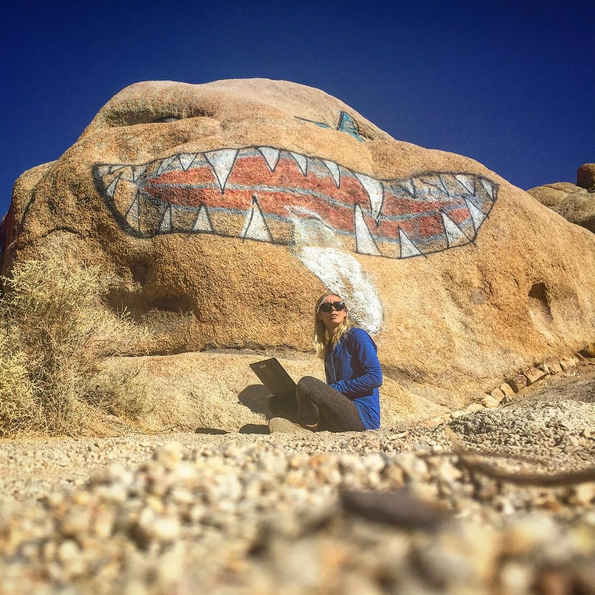 SMACK! Media
October 25, 2016
Audience, Eli Carlson, Guest Blog, Instagram, ISEBOX.com, Juliana Buhring, Julie Relevant, Marketing Strategy, Marketing Tips, Ms Haney, NYT, Outdoor Voices, PItch like a pro, Pitching, PR Tips, SafeCatch, Social Media, Story PItching, Story PItching Guide, Tim Gunn, twitter, Yahoo! Style
0 comments
Every brand wants to be on the cover of magazines and their name in bright lights amongst the most popular web sites and social media accounts. In the...