Every brand wants to be on the cover of magazines and their name in bright lights amongst the most popular web sites and social media accounts. In the world of media and PR, pitching is a fact of life, and we can assure you that not all pitching strategies and styles are created equal, nor do they work! In one of her business pieces for Forbes entitled "How To Get Press: Part 1," SMACK! Media Founder, Elisette Carlson, stresses how success relies heavily on communication. Period. As a result, the team at SMACK continually seeks to hone and refine the art of pitching beyond the basics–we are story tellers, idea generators, visual influencers and, most importantly, real people connecting with other real people, which is why we have trademarked Public Relation(ship)s®. Julie Relevant, a healthcare copywriter and content marketing writer for some high profile outlets (check out her portfolio!), is one of the amazing women we have a genuine 'public relationship' with. We love her content and her no BS and straightforward approach to pitching, which she recently shared as a a guest panelist for the Public Relations Society of America New York Chapter's Meet the Media: Healthcare event, and online on her personal website. Borrowing from many of Julie's great tips, below are 10 go-to pitching strategies to get the media hooked and generate results for your clients:
1. Know your audience. Julie shares, "You might think you have the most exciting new product or irresistible story idea but if you're sending the same pitch to every single outlet, you'll get nowhere fast. Each outlet you pitch has an audience with their own unique demographics and drivers so the stories they decide to cover must be written for them. Sure, you might pitch a health story but it must be different enough that their competition won't also be interested.
2. Nail the headline. This is the deciding factor between which emails get read and those that get skipped, skimmed or worse, trashed right away! Be direct, creative and on-topic using as few words as possible.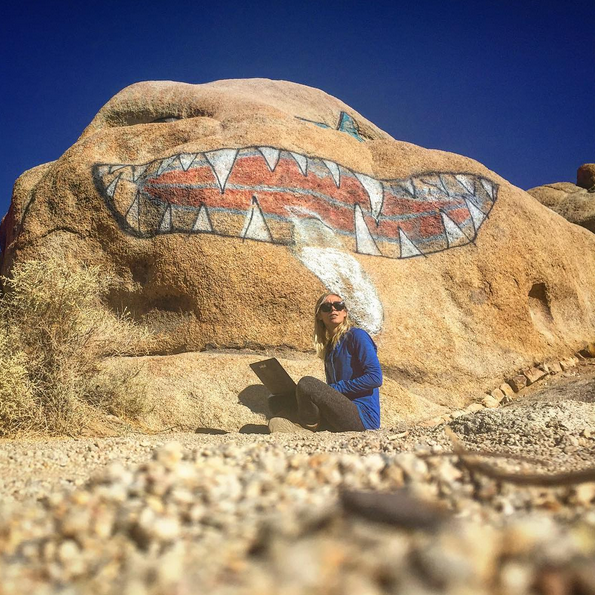 3. Cut to the chase! "According to a survey by ISEBOX.com, 52% of journalists write at least 5 articles per week so it's suffice to say they have less than a minute to scan your email and decide if it's a good idea or not. Don't take two paragraphs to get to the point and don't bury the lede," explains Jullie. "If you can't get to the hook within the first 2 to 3 sentences, your email will probably end up in the trash."
4. Pitch stories. Generating meaningful story ideas and providing access to the content, products and people to build them around makes the journalist's job easier. It also bolsters your credibility.
5. Embed images and video. We are all visual creatures, and especially now with the takeoff of social media, we are all more responsive to the impact of a bold infographic stunning image or insightful video clip.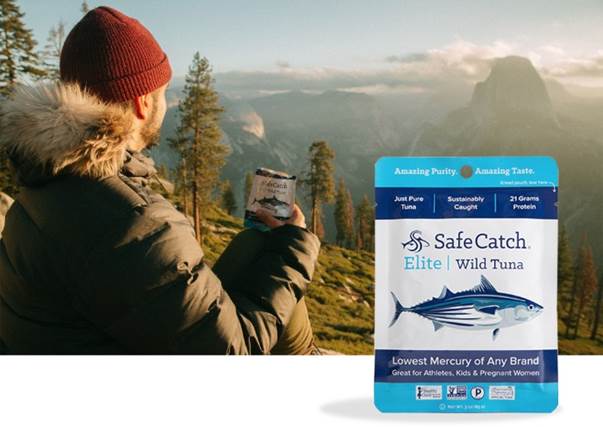 6. Be available and reliable. Journalists like Julie, "work quickly and have fast deadlines so if your source isn't available, they'll find someone right away who is."
7. Build relationships. By taking the time to get to know the journalists you are working with, you not only build a stronger connection (increasing the odds that they answer your emails) but also will learn more about their beat and stories they are working on. Julie suggests, "Take some time to interview them about what they're currently passionate about and you'll come up with plenty of new story ideas to pitch."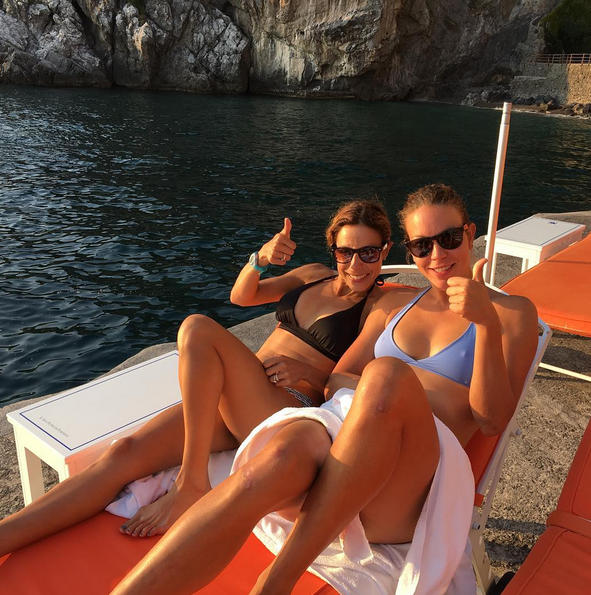 8. Stay connected. Follow your contacts on social networks like Twitter and Instagram for frequent updates about their content as well as insights into their personal life. It will enhance the quality of your relationship building and keep you on top of the latest content they are producing.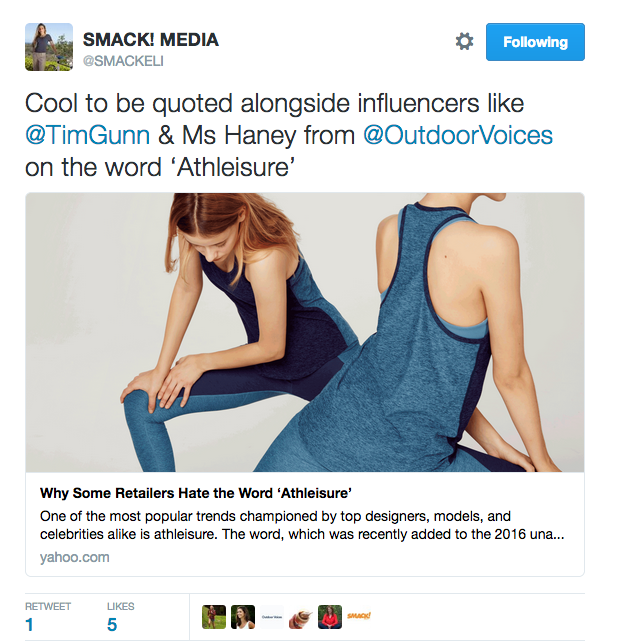 9. Offer a unique point of view. Highlight why your story stands out by lending a strong perspective, a breakdown of why your subject matter is different and keep in mind that journalists must always keep a balanced perspective.
10. Refine your craft. The methods to a successful pitch can and will evolve over time while also shifting with the clients, stories, mediums and journalists you are working with. Keep tabs on what works, remember the basics (as listed above) and even if you don't get a response right away remember to be persistent because that is a critical aspect of working in this field!
We'd love to hear your tips. Tweet us @smackmedia. Happy pitching!