4 Don'ts of PR – Advice from Journalists
20181024164947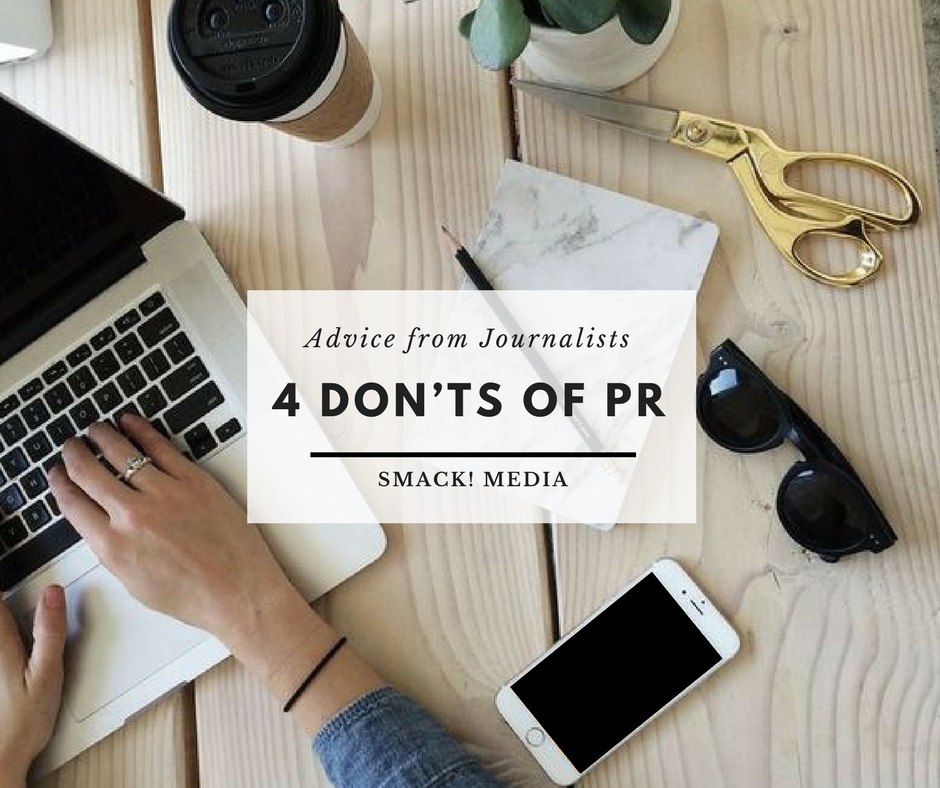 SMACK! Media
October 24, 2018
AIM Media, Blogger, Business tips, Editor, Editorial, Entrepreneur, Entrepreneurs, Fitness, Fitness Editor, Fitness Magazine, Forbes, Freelancer, Health, Health Magazine, Jenessa Connor, Kristin Canning, Lara McGlashan, Leslie Goldman, M uscle & Performance Magazine, Magazine Placements, Magazines, Marketing, Marketing Tips, Media, Men's Health, Muscle and Fitness, Oprah, Oprah Magazine, Oxygen Magazine, PR, PR and Marketing, PR Don'ts, PR Do's, PR News, PR Plan, PR Strategy, PR Tips, PRWeb, Public Relations, Public Relationships, SELF, SHAPE, SMACK! Media, Small Business, Wellness, Women's Health, women's health writer, Writer
0 comments
At SMACK! Media, we are a team of athletes and wellness enthusiasts, fueled by competition and driven to excel. Athletically, we know that upping our ...
10 PITCHING TIPS EVERY PRO SHOULD KNOW
20161025153155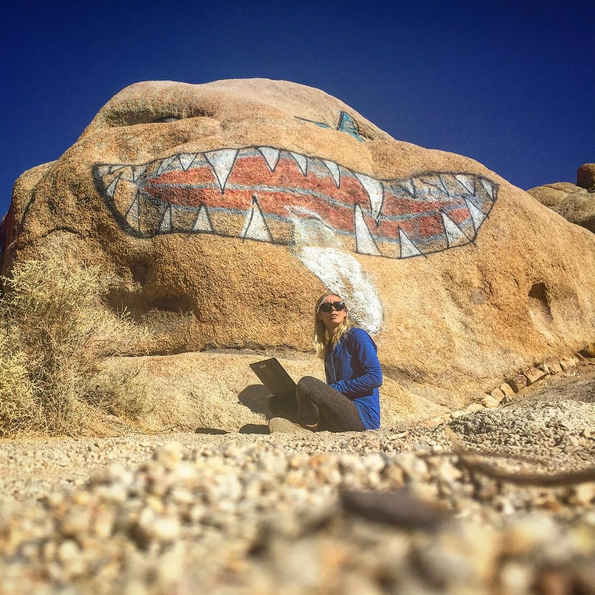 SMACK! Media
October 25, 2016
Audience, Eli Carlson, Guest Blog, Instagram, ISEBOX.com, Juliana Buhring, Julie Relevant, Marketing Strategy, Marketing Tips, Ms Haney, NYT, Outdoor Voices, PItch like a pro, Pitching, PR Tips, SafeCatch, Social Media, Story PItching, Story PItching Guide, Tim Gunn, twitter, Yahoo! Style
0 comments
Every brand wants to be on the cover of magazines and their name in bright lights amongst the most popular web sites and social media accounts. In the...