4 Don'ts of PR – Advice from Journalists
20181024164947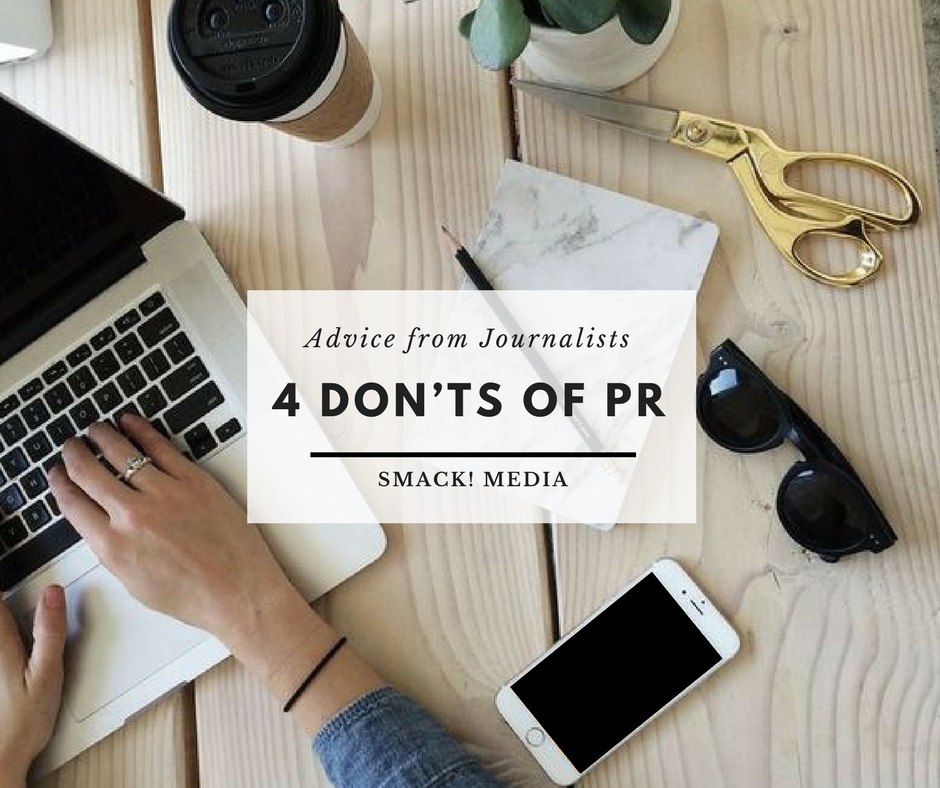 SMACK! Media
October 24, 2018
AIM Media, Blogger, Business tips, Editor, Editorial, Entrepreneur, Entrepreneurs, Fitness, Fitness Editor, Fitness Magazine, Forbes, Freelancer, Health, Health Magazine, Jenessa Connor, Kristin Canning, Lara McGlashan, Leslie Goldman, M uscle & Performance Magazine, Magazine Placements, Magazines, Marketing, Marketing Tips, Media, Men's Health, Muscle and Fitness, Oprah, Oprah Magazine, Oxygen Magazine, PR, PR and Marketing, PR Don'ts, PR Do's, PR News, PR Plan, PR Strategy, PR Tips, PRWeb, Public Relations, Public Relationships, SELF, SHAPE, SMACK! Media, Small Business, Wellness, Women's Health, women's health writer, Writer
0 comments
At SMACK! Media, we are a team of athletes and wellness enthusiasts, fueled by competition and driven to excel. Athletically, we know that upping our ...
SMACK! Media Visits Implus Fitness Division In Austin
20160208200337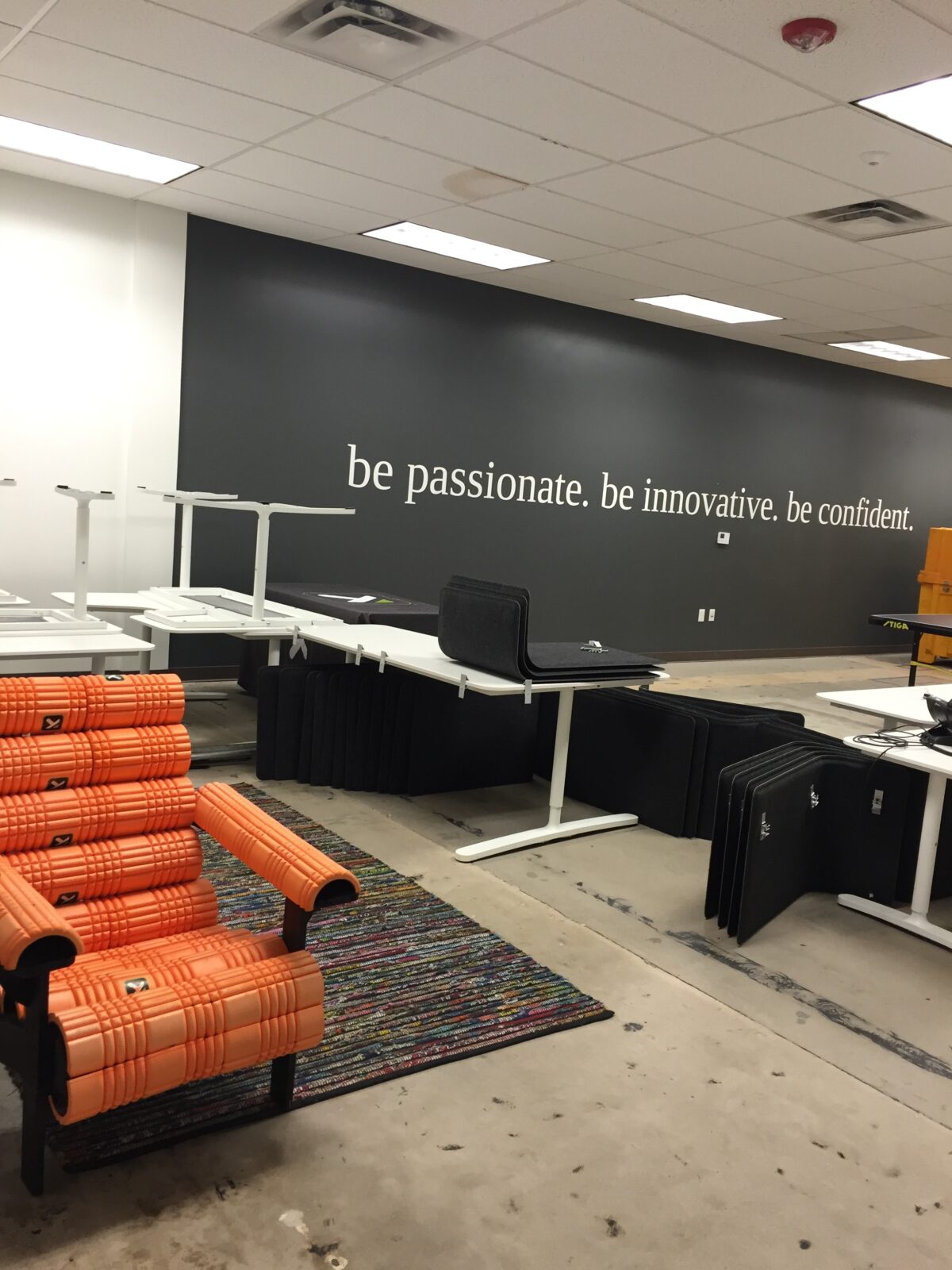 We are super excited to lead, strategize and execute PR and Marketing efforts at the newly launched Implus Fitness Division based in Austin, TX. (Full...