For cycling enthusiasts the Sea Otter Classic is truly the event to kick off the spring season. Held annually in beautiful Monterey, CA the event attracts professional road, cyclo-cross and mountain bike racers, recreational Grand Fondo tour riders, spectators and a slew of endurance sports brands (including Osmo Nutrition the official hydration partner of the event.)
Eli and her husband loaded up their bikes for a road trip and joined SMACK! Media clients SportRx and Osmo Nutrition at this exciting spring bicycling festival where they enjoyed beautiful rides, face-to-face camaraderie amongst the cycling industry and a few margaritas to celebrate the fun!
Welcome to the Sea Otter Classic!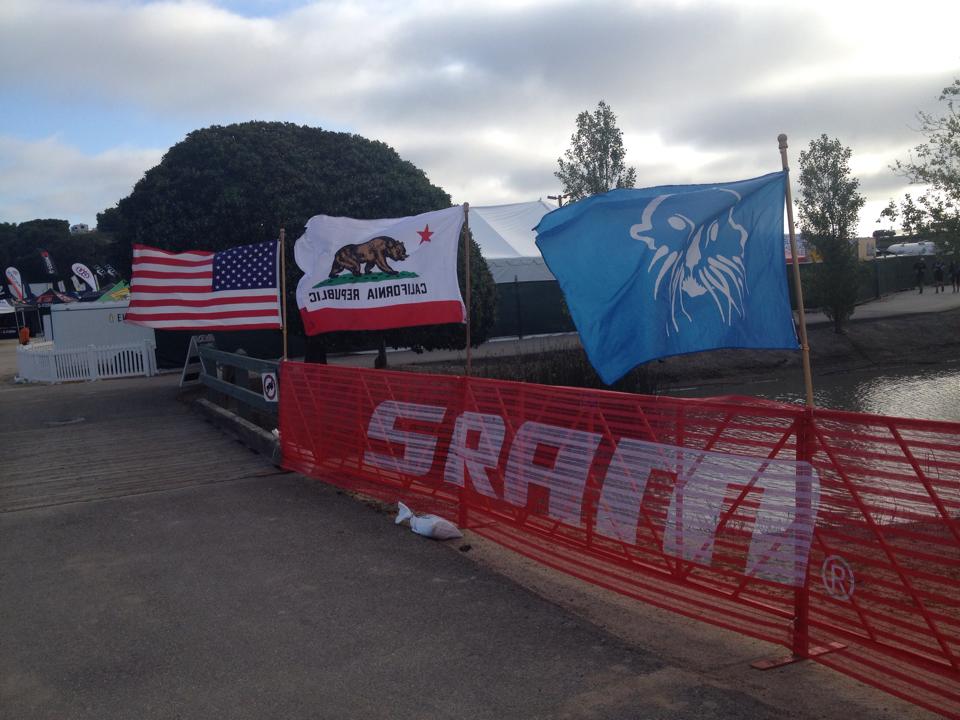 Rob Tavakoli of SportRx gives us an insider tour of the exclusive Bicycling Magazine VIP activities: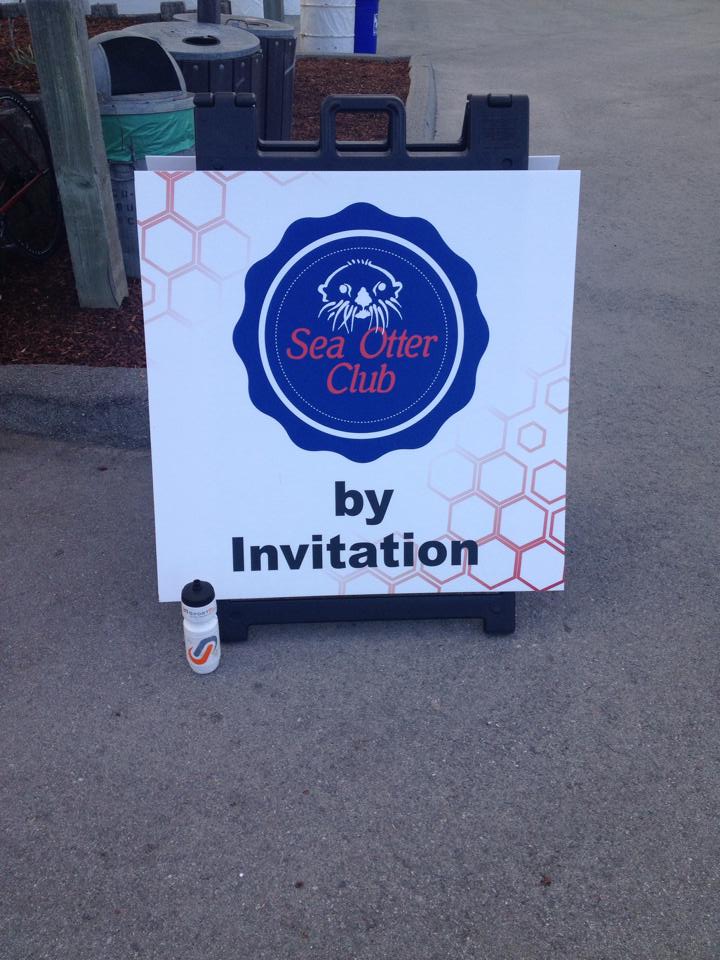 There is so much to love about Bicycling and beer!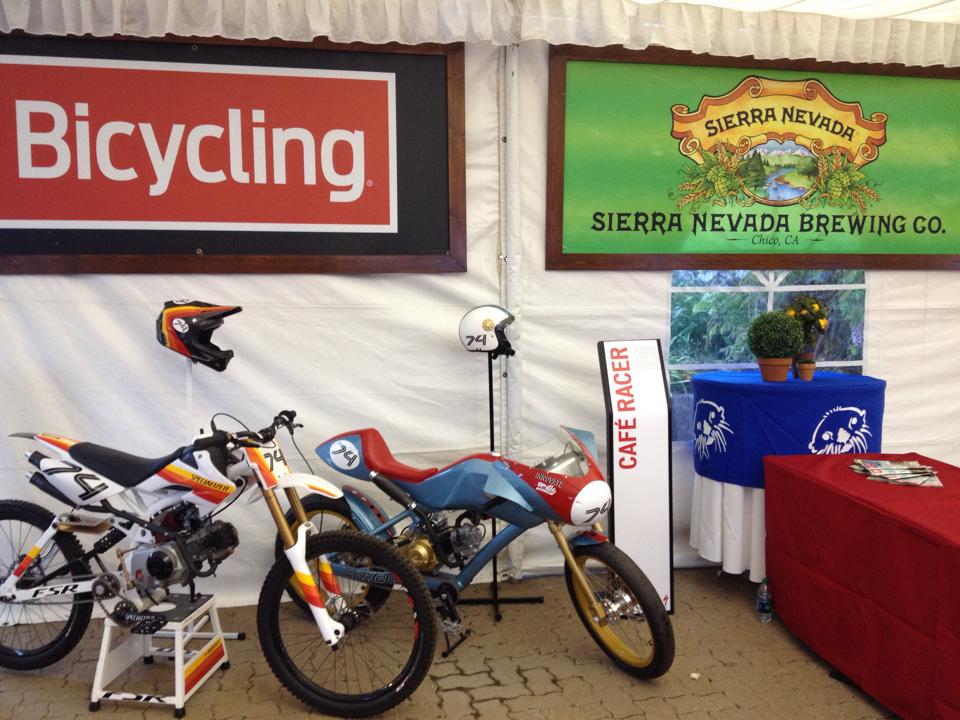 Every cyclist's dream–coffee delivered at the start line!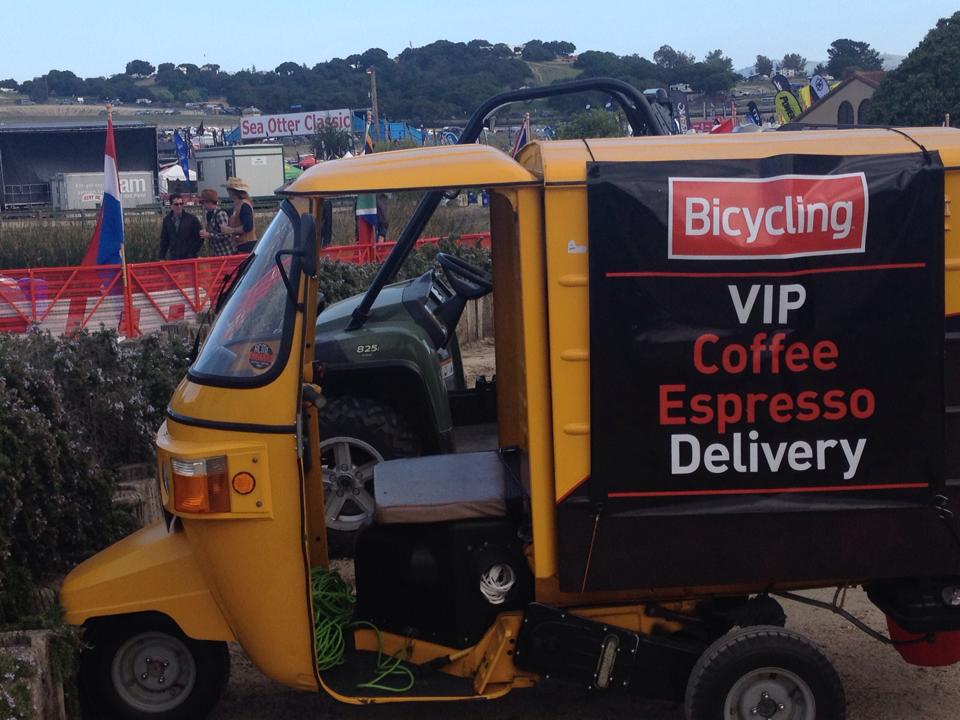 Rob rides alongside the ocean and Ron Koch of Bicycling Magazine during the Grand Fondo. Check out his SportRx cap!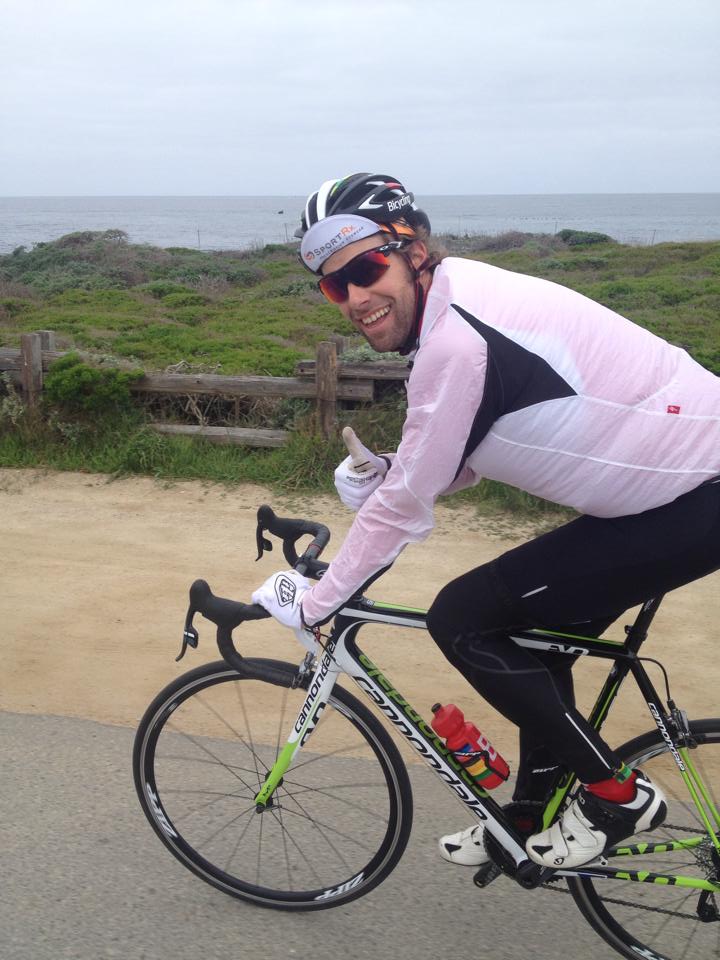 Osmo Nutrition enjoyed a front row seat of the races while riders fueled and hydrated themselves with their tasty scientifically based sex-specific formulas.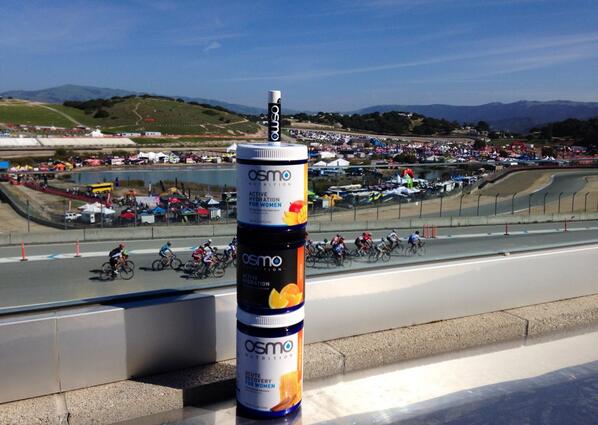 What a badass! A giant poster of Osmo Nutrition athlete and 7-Time World Champion Sarah Hammer.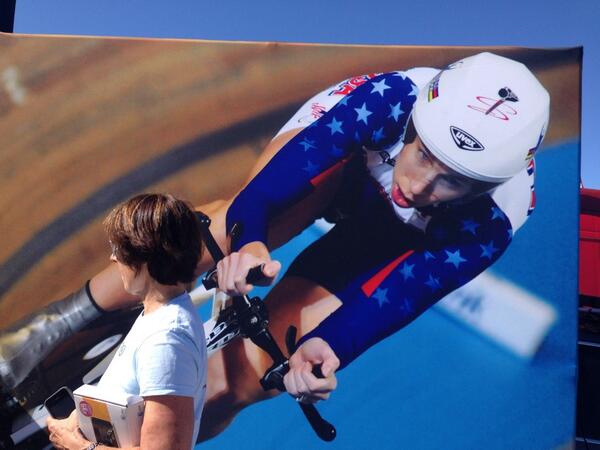 The friendly post-ride faces of Lisa Hunt (Osmo Nutrition) and Matt Allyn (Bicycling Magazine.)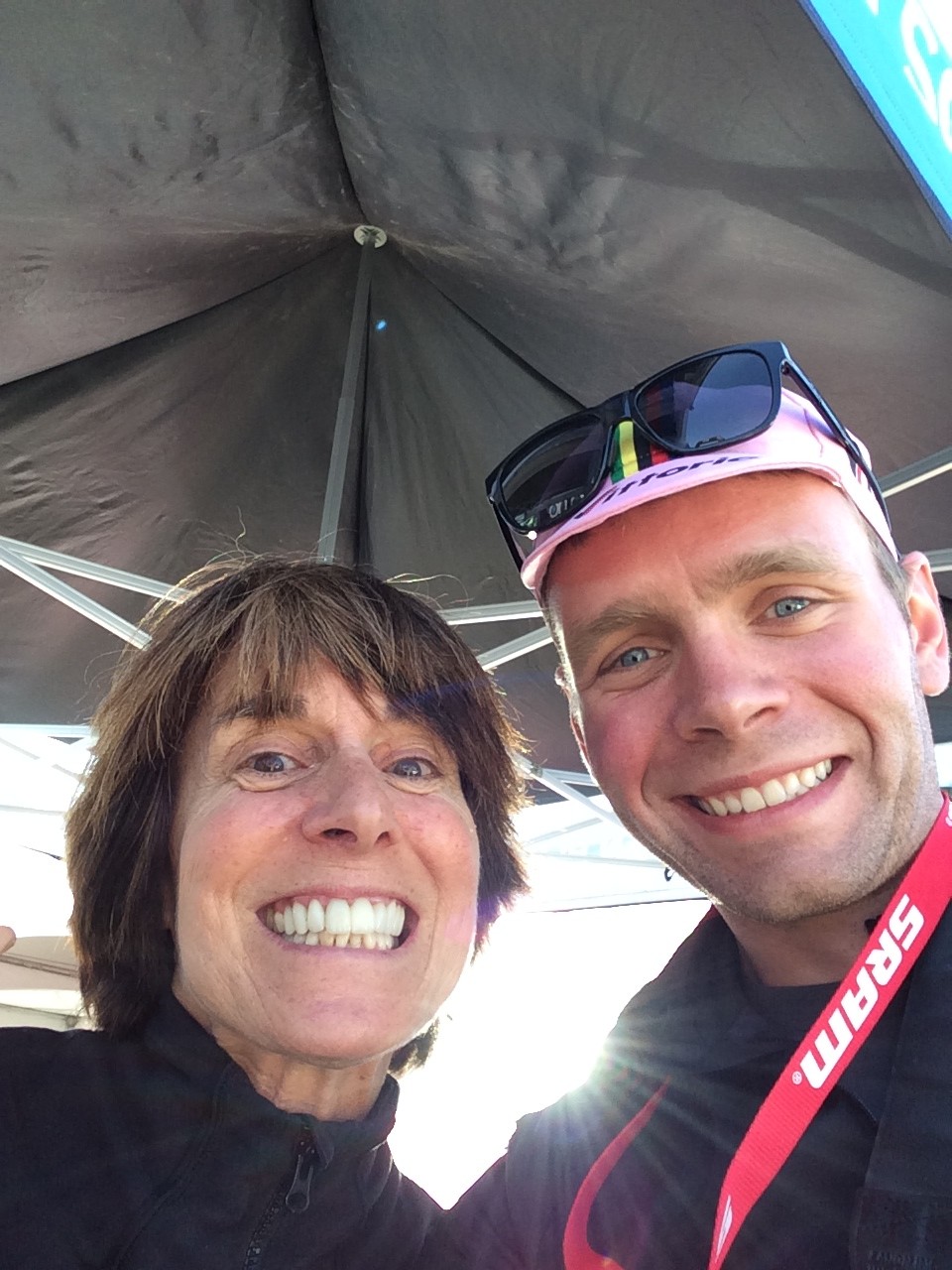 And when the riding and recovery are complete, Eli knows how to celebrate–with bayfront margaritas!