What it Takes to Run Across The Sierras: Morgan Just Ran 48 Miles Across the Sierras – Here's How
20160811214048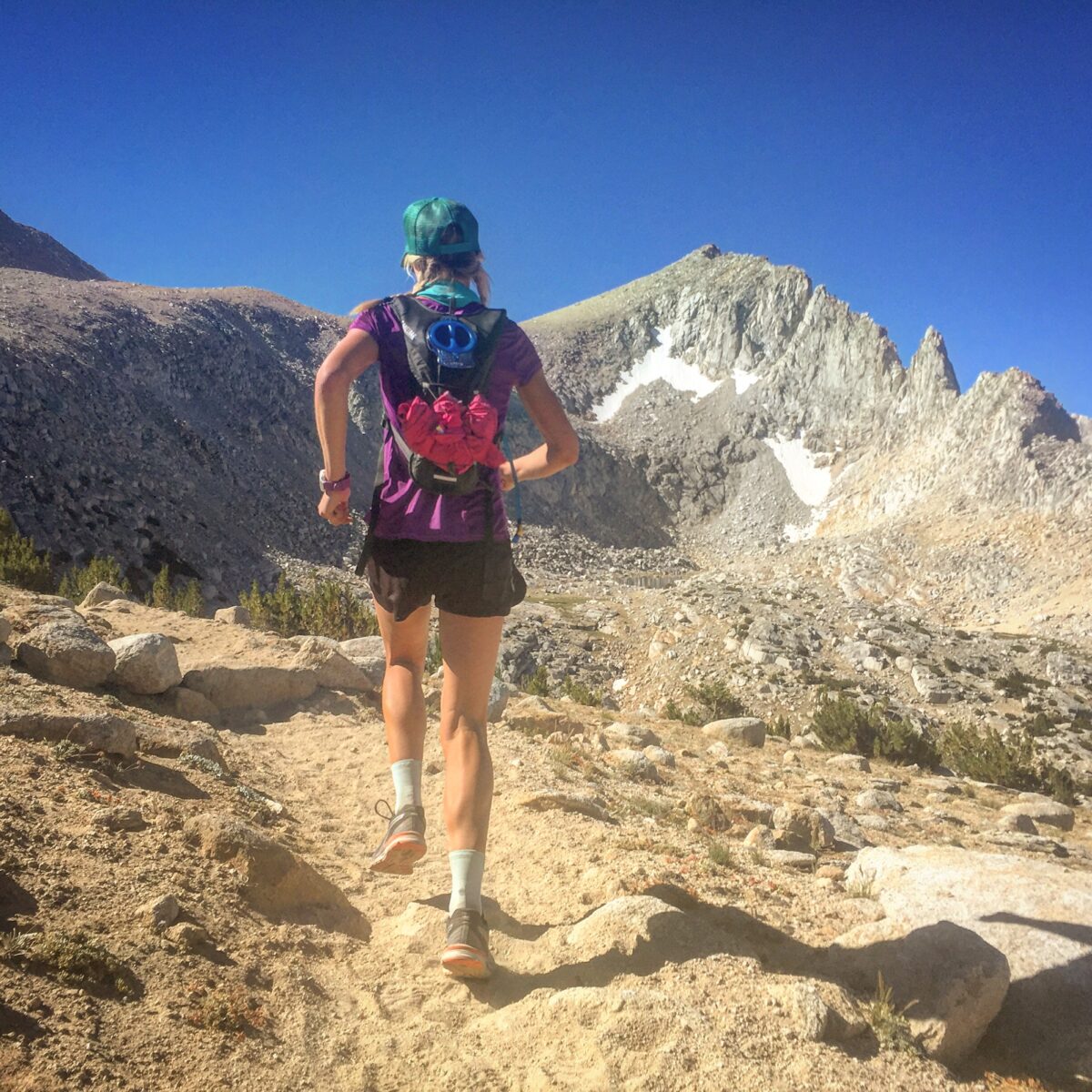 SMACK! Media
August 11, 2016
Adventure, Altitude, currexSole, currexSole EDGEPRO, Eastern Sierras, Elevation, KivaSun Bison Jerky, Lake Thomas Edison, Mono Hot Springs, Mono Pass, Morgan Gonzalez, Mountains, PUMA Running, Running, Running Dharma Bums, Sergio Gonzalez, tasc Elevation Baselayer Hoodie, tasc Performance, Trail Run, trail running, Trans Sierra Route, Trans Sierra Run, Western Sierras
0 comments
This week Morgan completed a run of epic proportions–she ran across the Sierra Nevada mountains (and back) with her husband Sergio! In all, the ...
Be Unstoppable: Alden Mills, Navy SEAL and Founder of Perfect Fitness, Summits 14,400 Foot Mt. Rainier
20150623015335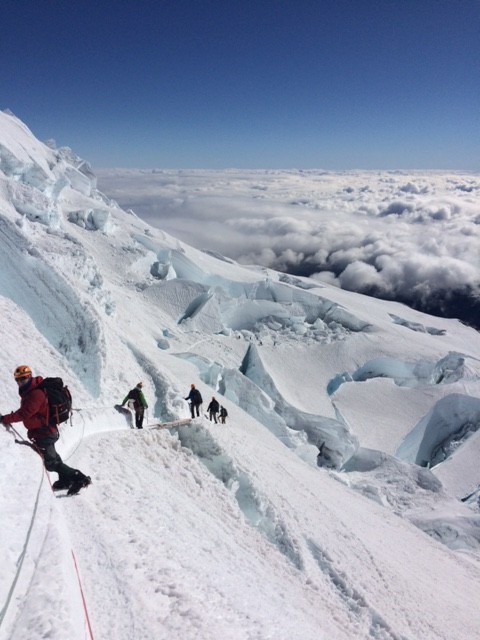 SMACK! Media
June 23, 2015
Adventure, Alden Mills, Be Unstoppable, Climbing, Father's Day, Mountaineering, Mountains, Mt. Rainier, Mt. Shasta, Mt. Whitney, Navy Seals, Perfect Fitness
0 comments
Alden Mills is the Founder of Perfect Fitness, the father of four boys, a former Navy SEAL, a motivational speaker and author of the inspirational boo...