24 Things You Probably Don't Know About Ironman Champion Mirinda Carfrae
20141020172631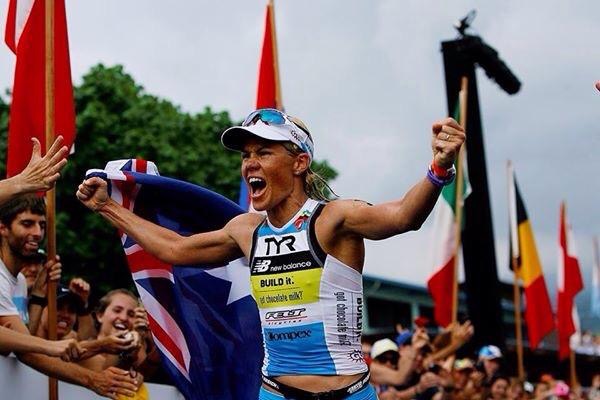 SMACK! Media
October 20, 2014
Audi All-Road Wagon, Audi TTS, Australia, Bonk Breaker, GU, Ironman World Champion, Kona, Margarita, Mirinda Carfrae, Pink, Rinny, runner, Running With The Mind Of Meditation, SHEEX, Sia, Taylor Swift, Tim O'Donnel, triathlon
0 comments
We're blown away, but not surprised, by Mirinda ("Rinny") Carfrae's performance at the Ironman World Championships last weeken...
SMACK! At The Races: Eli Returns To Vineman After 9 Years (Written by Eli Carlson)
20140716235530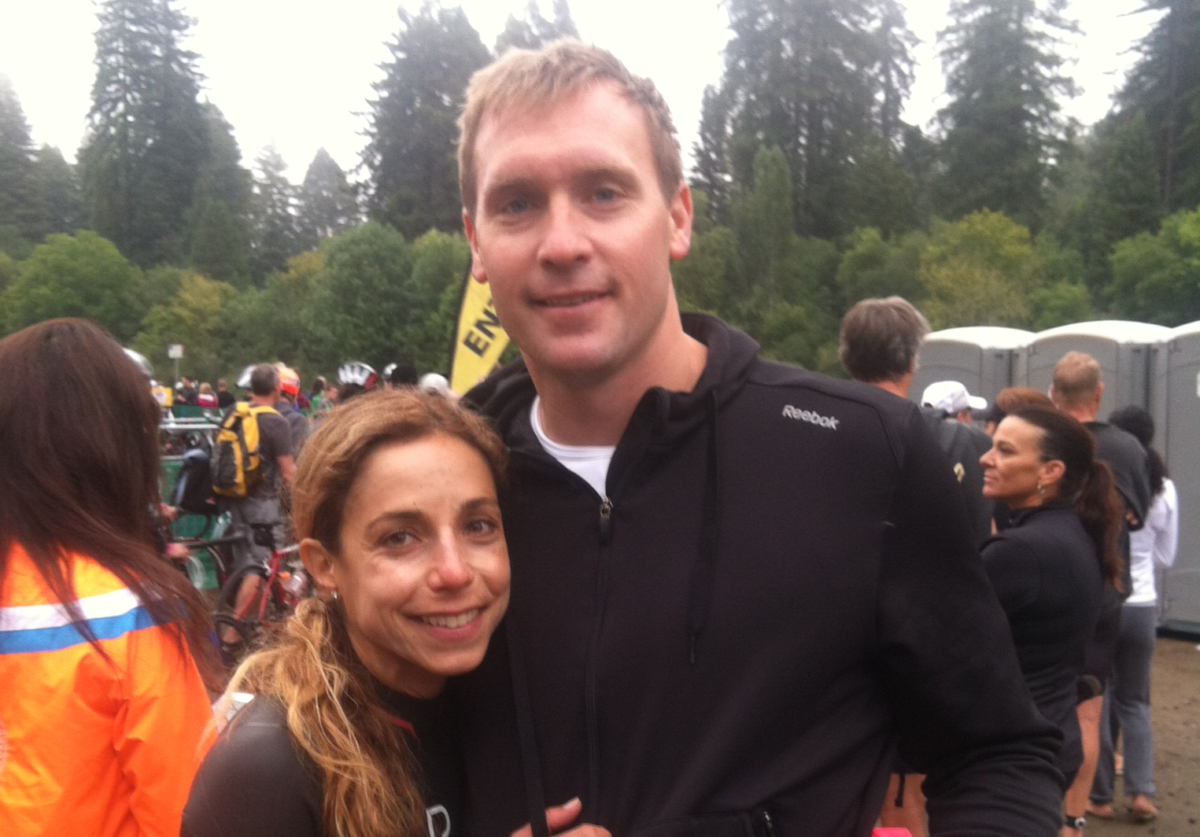 SMACK! Media
July 16, 2014
70.3, Bonk Breaker, Emma-Kate Lidbury, Grid Mini, Marc Pro, NYC Marathon, Osmo Nutrition, Osmo Preload Hydration, Roka Wetsuit, Santa Rosa, TriggerPoint, Vineman
0 comments
My husband Matt and I took off for Santa Rosa, CA this past Friday to race the famous Vineman 70.3 Triathlon. Matt has raced this many times and after...