5 Tips for Raising Healthier, More Active and More Mindful Children in a Tech-Obsessed World (Elisette Carlson for Thrive Global)
20180518204150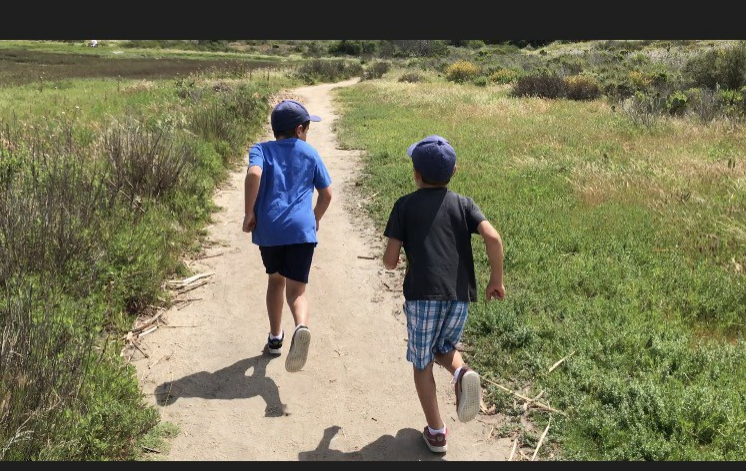 SMACK! Media
May 18, 2018
Childhood Obesity, Elisette Carlson, exercise, Fitness, Healthy Kids, healthy lifestyle, Healthy Living, Meditate, parenting, play outside, rasinging healthy kids, Soccer, Thrive Global
0 comments
 This story written by Elisette Carlson was originally featured on Thrive Global. Give it a read and then PLEASE go play outside–these tips are ...
SMACK! Media Instagram Takeover: A Day In The Life Of Olympian Sara Hendershot
20150713172722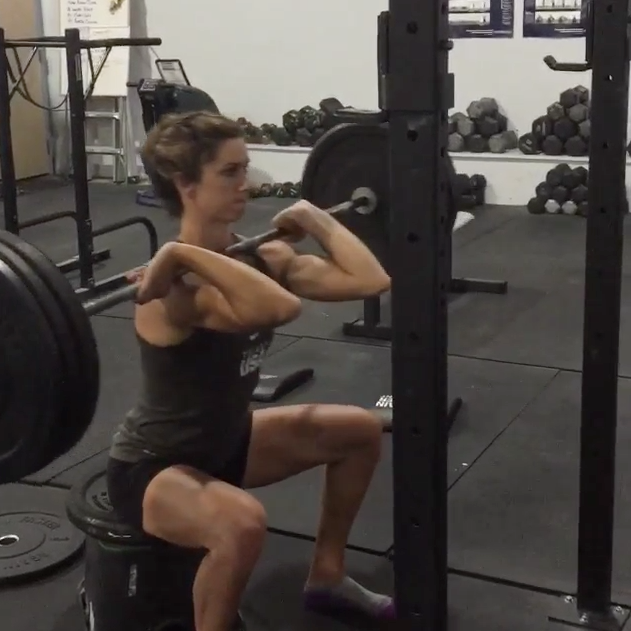 SMACK! Media
July 13, 2015
#smackwithpassion, 2012, 2016 Rio Olympics, Boston, Fitspiration, Healthy Living, Instagram, Instagram takeover, Olympian, Rowing, Sara Hendershot, Training, Women's Pair Rowing
0 comments
Do you follow SMACK! Media on Instagram? Well run, row, bike but don't wait as we are excited to launch weekly Instagram "takeovers"...