To kick off the new year and set the tone for 2016 we were inspired by writer and friend Michelle Hamilton to challenge each other to pick a 'one word mantra' to encompass our goals, vision and mindsets. Why only one word? Psychological studies show that having a power word or mantra to call upon as we work towards our goals is extremely effective. Choosing only one word also pushes us to think linguistically and to ponder our goals beyond the dichotomy of the to-do list and achievement. What do our goals represent? Who do we want to be? Who are we already? How do we want to live each day?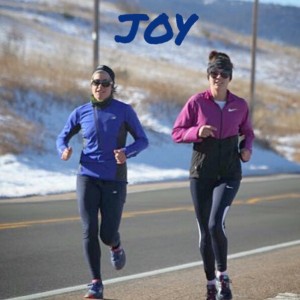 Joanna: My goal this year is to stay more grounded and focus on the joy that is present in my life….like the awesome mountains that I get to look at every day!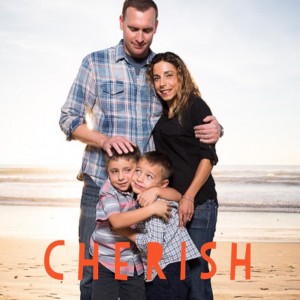 Eli: This year I want to cherish each moment because we blink and time flies.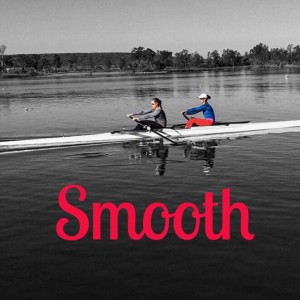 Sara: I want to approach all of the challenges that 2016 will throw me with in a calm and focused manner. I am hungry to achieve my goals, but I'm constantly learning that when you want to go get something great, do it with a smooth poise and it's easier to grab. Can't wait for the year ahead!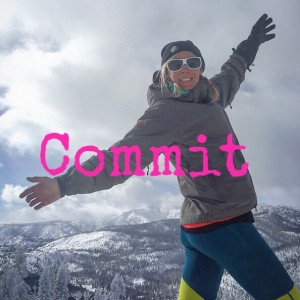 Morgan: I want to fully commit to being present and giving my best to the task at hand each day! A mountain (or goal) is not climbed all at once. It takes committed practice, focus and action along with the willingness to go for it!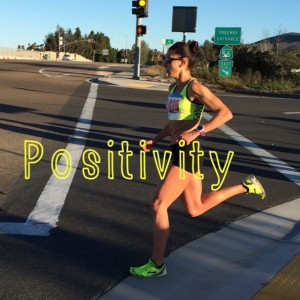 Natasha: This speedsters focus on positive attitude is already paying off with a big new Half Marathon PR (1:13)!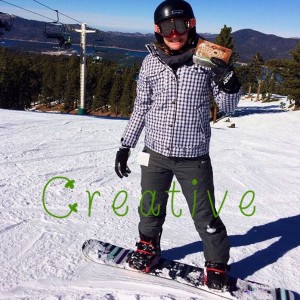 Nicole: To kick off 2016, Nicole is already getting creative by redecorating her house (and putting Pinterest to shame), mixing up her workout routines (snowboarding to swimming) and taking our awesome clients like KivaSun to some epic places.
We challenge you to pick a word to inspire you this year and wish you a happy 2016 filled with growth, health and happiness.