The weather is warming up at the sunny san Diego SMACK! Media HQ and spring time press is following suit with features highlighting the best products to keep you fit, healthy and happy this time of year! Stay up to date with latest press here along with some fun updates from the SMACKANISTAS!
Outside Magazine confesses their addiction to Nuun Hydration in the Summer 2013 Buyer's Guide.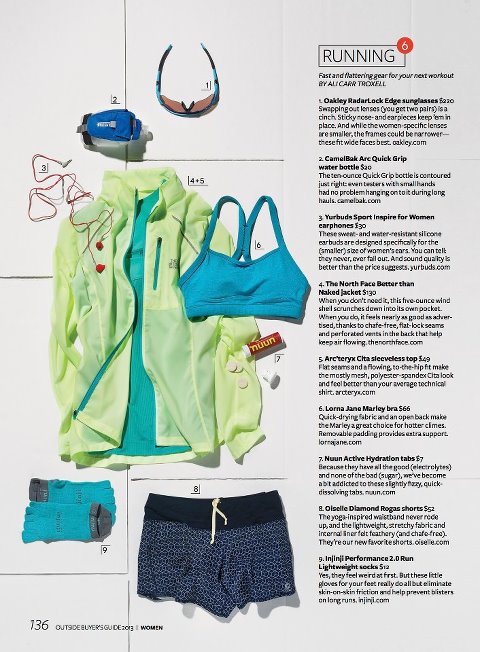 We are in love with Bicycling Magazine's retro and stylish Aprés Ride feature starring the 110% Flat Out Sox in the June Editor's Choice Awards Issue.
Betty Designs hits the road this weekend for some guerrilla marketing, camping and fun–all with a splash of hot pink–at the Wildflower Triathlon in Northern California!
We also are in love with the new Betty Designs Dream Tankini for any workout you can imagine!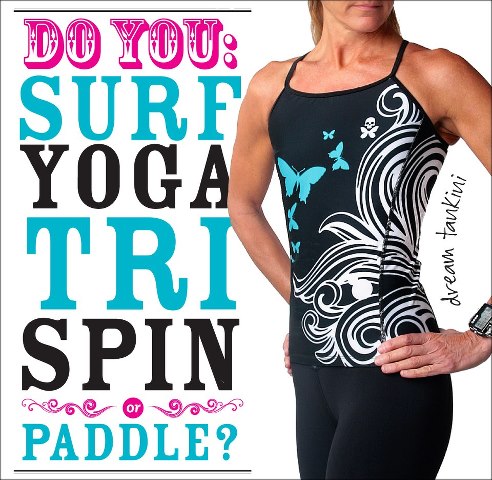 Olympian Sara Hendershot celebrated her Birthday complete with a SMACK! Media themed cake (along with some client love)! We wonder if there was a layer of NuttZo in there!?!?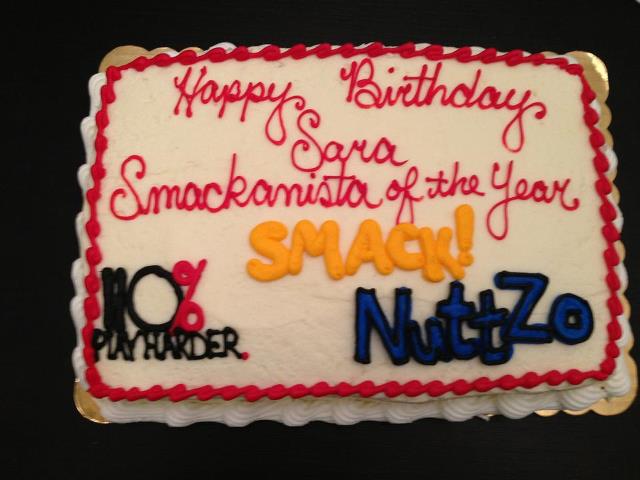 Another rowing Olympian has been spotted going NuttZo! 2012 Gold Medalist Taylor Ritzel loves to fuel with it by the spoonful before, in between and after workout sessions.
Rowing is a total body workout–these ladies know there stuff! So take note when Olympic hopeful Meghan O'Leary includes Trigger Point in her tips for preparing for your next race, "Attention, Row!"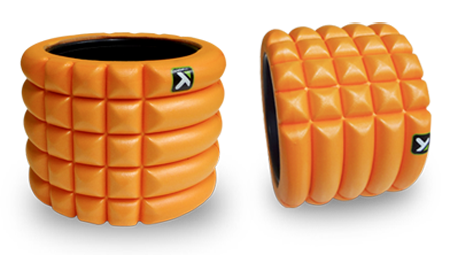 And speaking of competitions, it can't be all work with no play! Morgan ran her second fastest 5K of all-time at the Mt. SAC Relays (her husband Sergio, pictured, did too) and then made it home in time for last call at their favorite pub!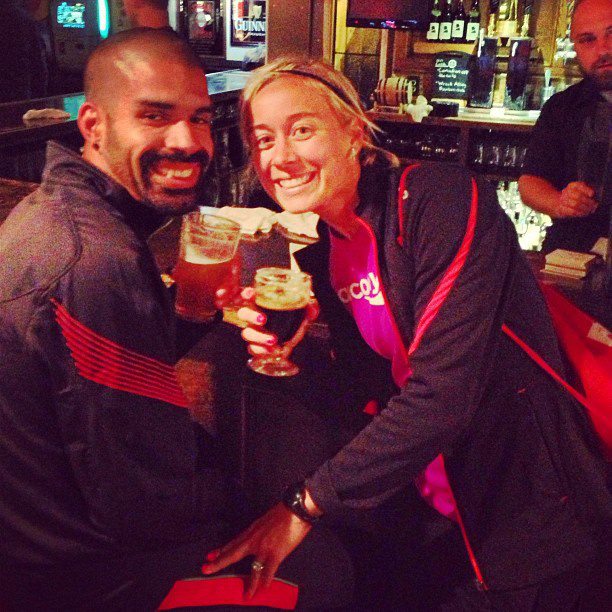 With the summer almost upon us, along with all of the goals, races, vacations and fun that go along with it, we are looking towards Super Woman, friend, Olympian and Believe I Am Founder Roisin McGettigan for a bit of daily inspiration to make it all happen!