Keeping Up With The SMACKANISTAS: California Dreaming With Sara Hendershot
20140627191330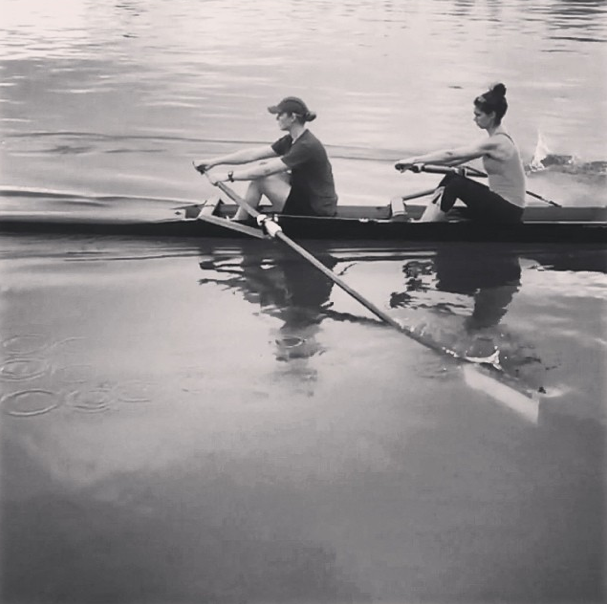 At SMACK! Media, we thrive on getting the best out of ourselves and for our clients on a daily basis. We caught up with SMACKANISTA and 2012 Olympian ...
SMACK! Media Clients Are Heating Up The Press!
20130503202434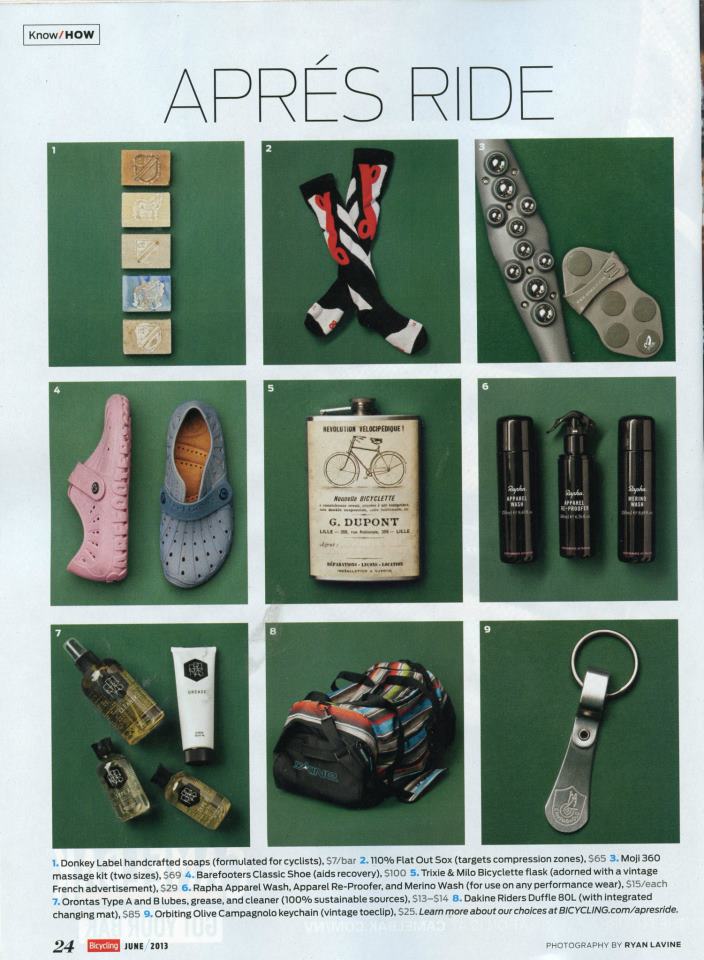 SMACK! Media
May 3, 2013
110% Play Harder, 2012 Gold Medalist, Believe I Am, Betty Designs, Bicycling Magazine, Editor's Choice Awards, Flat Out Sox, goals, Meghan O'Leary, Mt. SAc relays, NuttZo, Nuun Hydration, Olympian, Outside Magazine, Roisin McGettigan, Rowing, Sara Hendershot, Summer 2013 Buyer's Guide, Taylor Ritzel, Trigger Point, Wildflower Triathlon
0 comments
The weather is warming up at the sunny san Diego SMACK! Media HQ and spring time press is following suit with features highlighting the best products ...