Sweat For Success: 6 Ways To Make Your Next Media Event Kick Ass!
20180508231956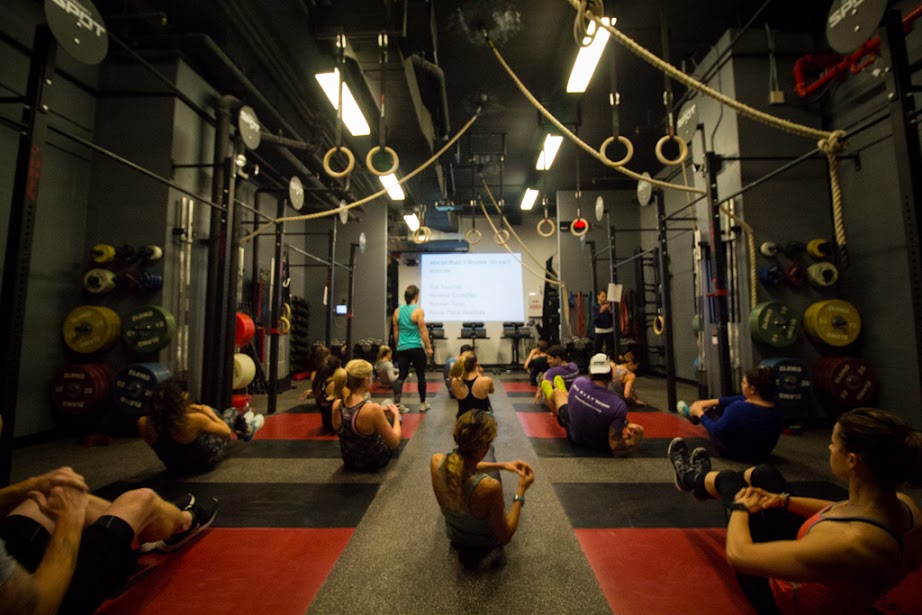 SMACK! Media
May 8, 2018
CrossFit, currexSole, currexSole BIKEPRO, Eli Carlson, Entrepreneur.com, Event Day Tips, Event Planning, Kari Pearce, ReSt Performance, St. Anthony's Triathlon, Sweatworking, Tips for planning media events, triathlon, WODandRest
0 comments
You've spent months planning and preparing for a major event–a press tour, endurance race or festival–but what happens on the ground...
12 Days of SMACK! Media Holiday Press
20141212204643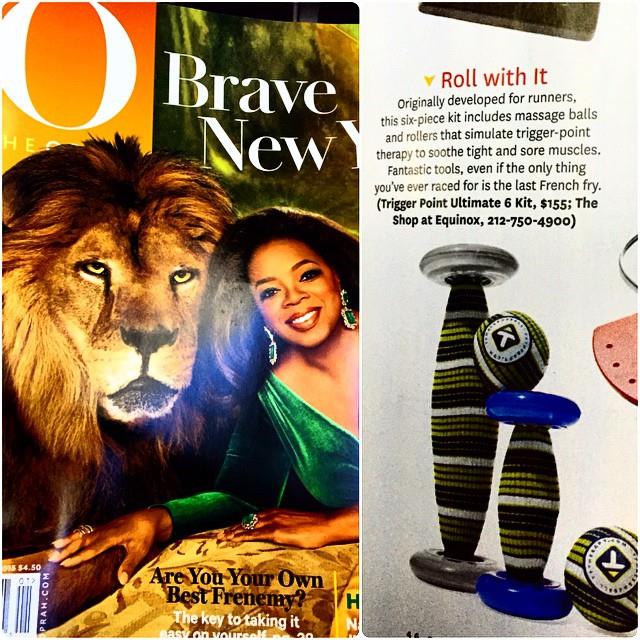 SMACK! Media
December 12, 2014
Adventure Cyclist, Aerogeeks, Bike World News, BuzzFeed, CBS Sports, Clean Bottle Square, currexSole BIKEPRO, Forbes, Gear Patrol, Men's Health, Men's Journal, Oprah, OSMO Pre-Load Hydration, RebelDesk, Red Fox EDGE Bluetooth Wireless Headphones, Runner's World, SKLZ, SKLZ Accelerator Pro, SKLZ AccuBall, SKLZ AccuRoller, SKLZ Massage Bar, The Grid, Trigger Point Performance, Trigger Point Performance GRID® X, TriggerPoint GRID STK Foam Roller, Ultimate 6 Kit
0 comments
For anyone that works in the world of Marketing and PR, the ongoing joke is that the holidays begin in July, as that's when most media begins to...