Join Deena Kastor For The Running Weekend Of A Lifetime (Plus An Exclusive Look At Her Typical Day)!
20150821151418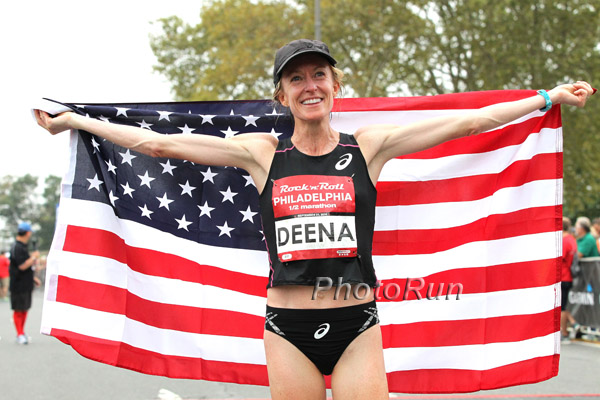 SMACK! Media
August 21, 2015
ASICS, Deena Kastor, Devil's Postpile, Escape To Mammoth, Mammoth Lakes, Mammoth Mountain, Mammoth Track Club, Rainbow Falls, Visit Mammoth, Westin Monache
0 comments
Deena Kastor is one of the greatest runners of all time. Her Olympic Bronze medal, American and World Records, major marathon wins and numerous accomp...