You Make The Call: SMACK! Media's Perspective On Press (Featuring currexSole in Outside Magazine)
20160301182424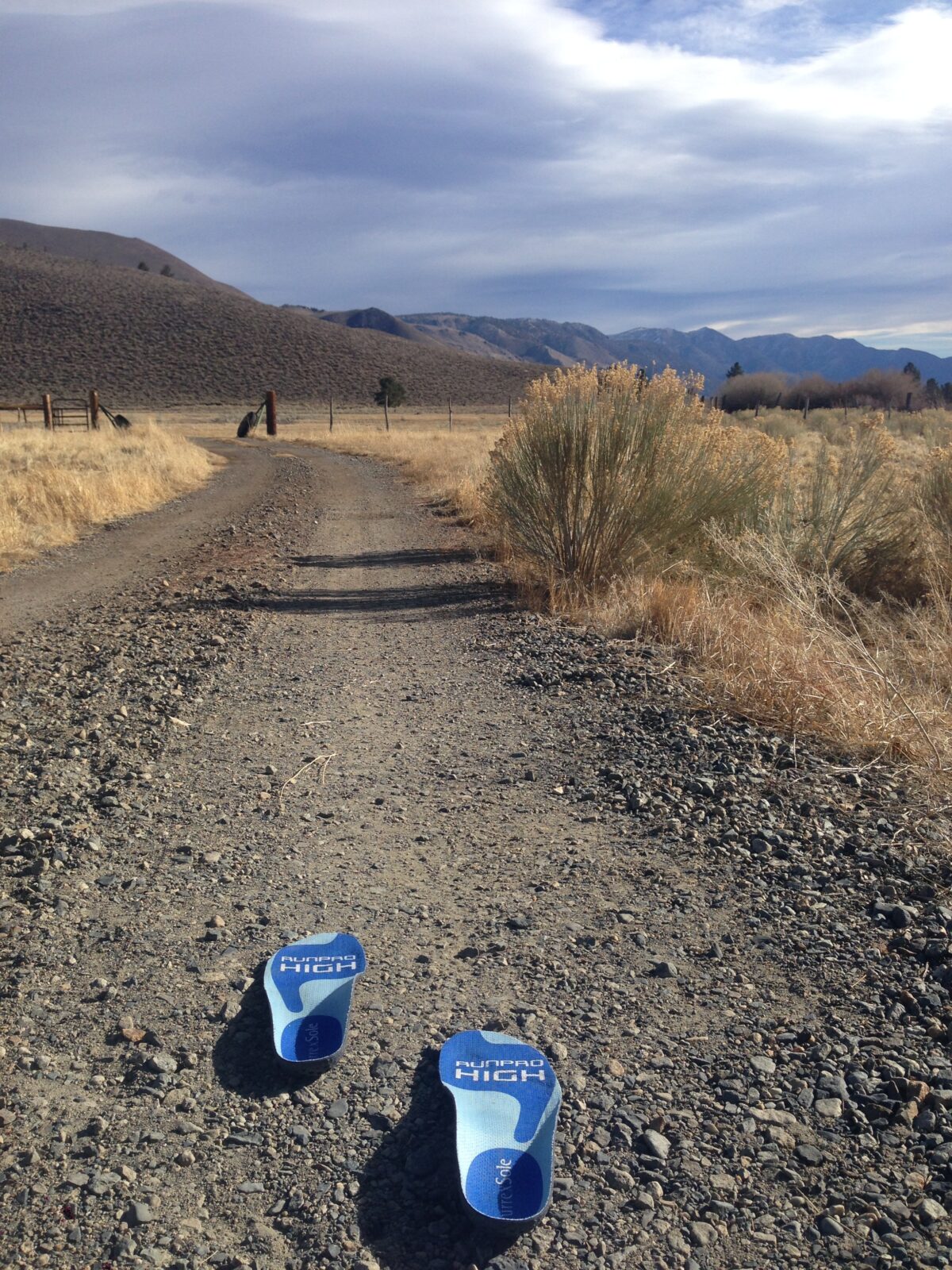 SMACK! Media
March 1, 2016
Benno Nigg, Biomechanics, currexSole, Editorial, Insoles, Monica Prelle, Outside Magazine, PR, Running Shoes, Strategy
0 comments
At SMACK! Media we take great satisfaction in pitching, securing and placing REAL stories for our clients. The types of editorial and features that ma...
THREE NEW SMACK! CLIENTS – AUTHENTIC BRANDS BASED ON PEER-REVIEWED SCIENCE THAT WE TESTED, LOVED AND WELCOMED!
20140215001852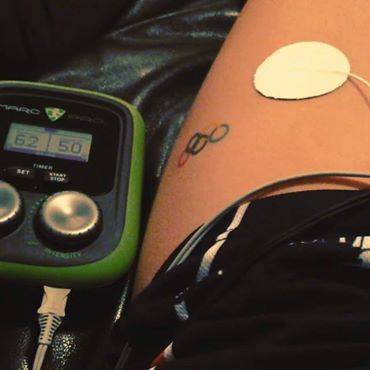 We love announcing new clients, and this month we get to share not one, not two, but THREE new clients rooted in athletic performance and science! Osm...