Tone It Up and Tri It Out–Karena Did!
20140401225207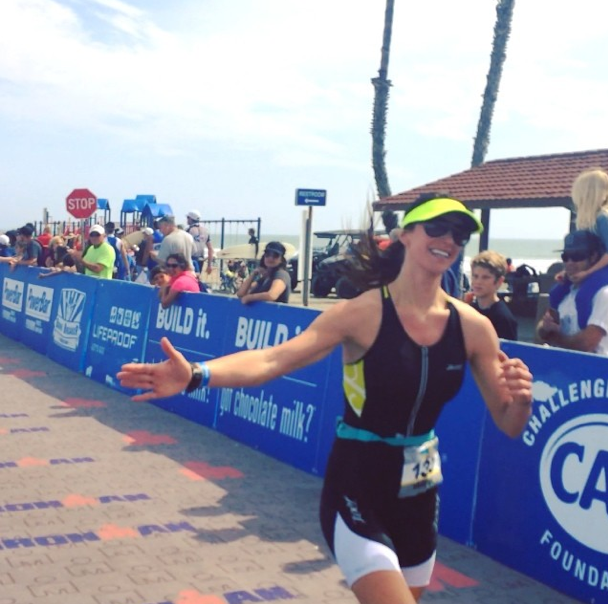 SMACK! Media
April 1, 2014
Bike, Bobby Gold, Bravo TV, Cosmopolitan, Half Ironman, Karena Dawn, Katrina, Motivation, Oakley, Oceanside 70.3, Personal Trainer, Run, Swim, Swimsuit Issue, The Grid, Tone It Up!, Tone It Up! Bikini Series, Tone It Up! Fitness Retreat, Toned Up, Triathlete, triathlon, Trigger Point, Zoot Sports
0 comments
By Eli Carlson I caught up with Tone It Up's Karena Dawn today during her lunch break while she was on a fitness photo shoot for Cosmopolitan Magazine...