"How To Use PR To Sell Your Products"–SMACK! Media Founder Elisette Carlson Talks Powerful Marketing with Forbes' Chic CEO
20140407222700

SMACK! Media
April 7, 2014
Chic CEO, Clean Bottle, Core 40, Danielle Livolsi, Forbes, Marketing, NuttZo, Peter Shankman, PR, Press, Sky Diving, The Bendi girl, The SQUARE, WIRED Magazine
0 comments
In her third piece for Forbes and a collaboration with an amazing network for female entrepreneurs, Chic CEO, SMACK! Media Founder Elisette Carlson br...
SMACK! Media Takes Over Holiday Gift Guides
20121127214206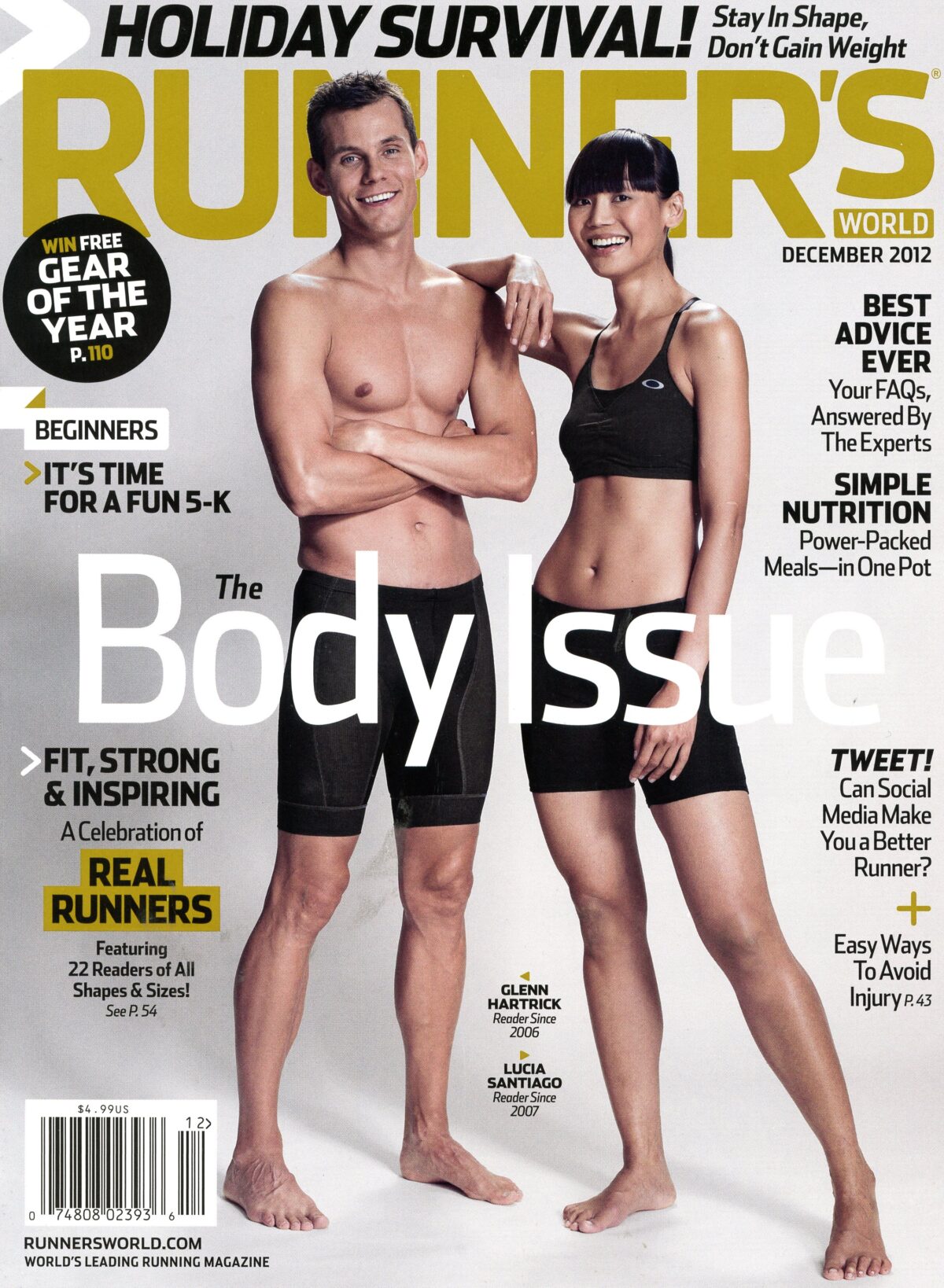 SMACK! Media
November 27, 2012
"I Am" Butterfly Necklace, 110% Compression, Active, Active.com, All Day Hydration, Believe I Am, Betty Designs, BIA Training Journal, Clean Bottle, Design Snobs, Fast Company, Fit Sugar, Golf, Golf Tips Magazine, GolfSense, Holiday Gift Guide, LAVA Magazine, Lifetime Moms, Men's Health, Nuun, Overdrive Kit, Runner's World, SGB Weekly, The Luxury Spot, The Runner, The SQUARE, Verizon
0 comments
You survived Black Friday, supported Small Business Saturday and contributed to Cyber Monday! Before you look any further for your Holiday Gift inspir...