Win the Gear Patrol "Ultimate Summer Run Kit" Featuring 110% Compression!
20130701170610

Gear Patrol has curated the Ultimate Summer Run Kit, completed by The 110% Overdrive Compression Sox + Ice Kit which comes with 110% Compression Sox, ...
SMACK! Media Takes Over Holiday Gift Guides
20121127214206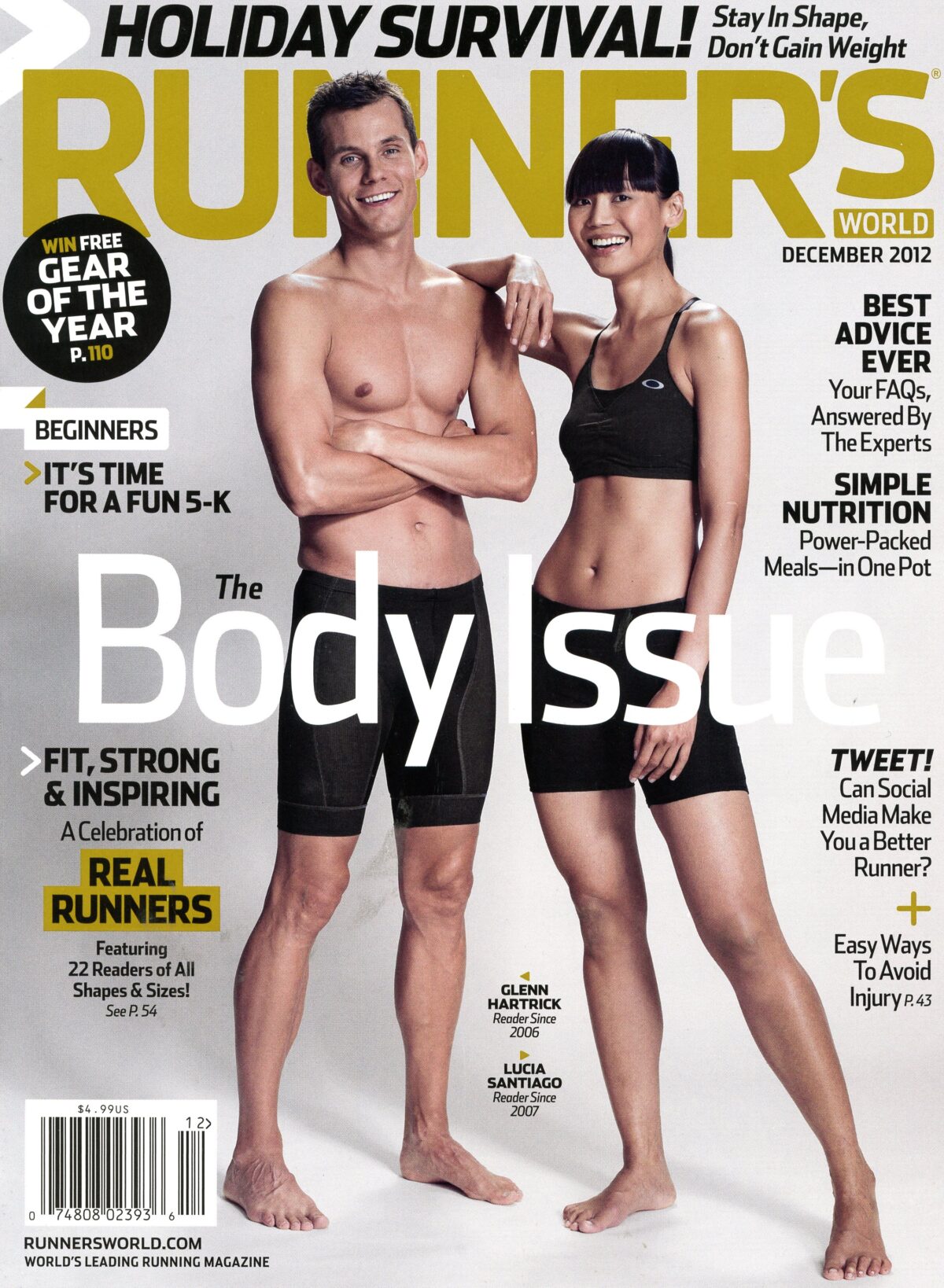 SMACK! Media
November 27, 2012
"I Am" Butterfly Necklace, 110% Compression, Active, Active.com, All Day Hydration, Believe I Am, Betty Designs, BIA Training Journal, Clean Bottle, Design Snobs, Fast Company, Fit Sugar, Golf, Golf Tips Magazine, GolfSense, Holiday Gift Guide, LAVA Magazine, Lifetime Moms, Men's Health, Nuun, Overdrive Kit, Runner's World, SGB Weekly, The Luxury Spot, The Runner, The SQUARE, Verizon
0 comments
You survived Black Friday, supported Small Business Saturday and contributed to Cyber Monday! Before you look any further for your Holiday Gift inspir...