Caught In The Act! Celebs and Athlete Superstars Love Our Clients!
20140908160555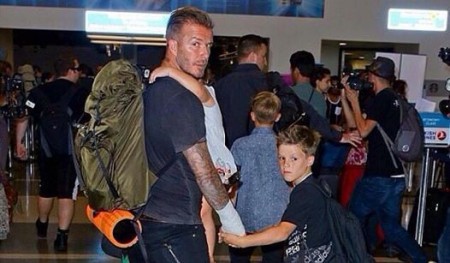 SMACK! Media
September 8, 2014
A-Rod, Betty Designs, Bicycling Magazine, David Beckham, Emily Schromm, Fit Chick, GMA, GridX, Julianne Hough, Leadville 100, MarcPro, New York Times, NY POst, Rebel Desk, Selene Yeager, Tory Johnson, TP Therapy, TriggerPoint GRID®, Unleashed Fitness
0 comments
The stars work out just like us, and that means they need to stay healthy, recover and prevent injuries too! Check out who has been "caught̶...