Working with an inspiring team of women who are hard working, intelligent, passionate and loving is a gift that we cherish at SMACK! Media each day. Of course we know that the each of the SMACKANISTAS "got it from their Mama!" Our Moms have inspired and shaped us all in unique ways and we are extremely proud to share what we have learned from the incredible women in our lives!
Eli
My mom's name is Elisa.  (It was almost going to be my name but my dad wanted something different.)
Cool fact: My mom sat next to Henry Kissinger in a VIP Box at a World Cup Soccer Game years ago and Henry loved her because she just charmed and socialized with him and she had no idea who he was. He had security guards around him and people pumping their chests around him but my mom was so casual and fun with him, as she is.  She is always "the life of the party" everywhere she goes.
My mom has taught me to always be positive and take the best even out of tough situations.  She has endured so much in life yet she remains the most positive and vibrant soul I know.
My mom inspires me because despite being an adult and responsible and all of those things "grownups are supposed to be," she is a kid at heart.  She doesn't take anything too seriously and loves to celebrate life and each and every day.  Her soul is so uplifting and I've watched her help and take care of so many people.  You can't help but smile when my mom walks in the door because she is 100% sunshine and even in dark times, finds the glimmer of light to hold onto.
Sarah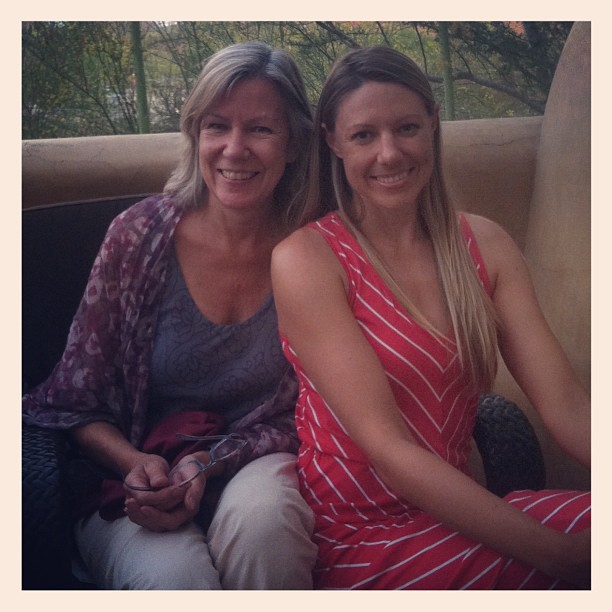 My Mom's name is Karen.
Cool Fact: She's tough and gave birth to me at home!
My Mom taught me how to run and ride a bike! My mom was a casual cyclist when I was young, then transitioned to running. I ran my first road race with her when I was 17 and rode her old road bike in my first triathlon when I was 22!
As she ages, my Mom continues to inspire me and she just keeps getting better: more creative, more successful and more outgoing! She is out and about on the town far more often than I am.
Sara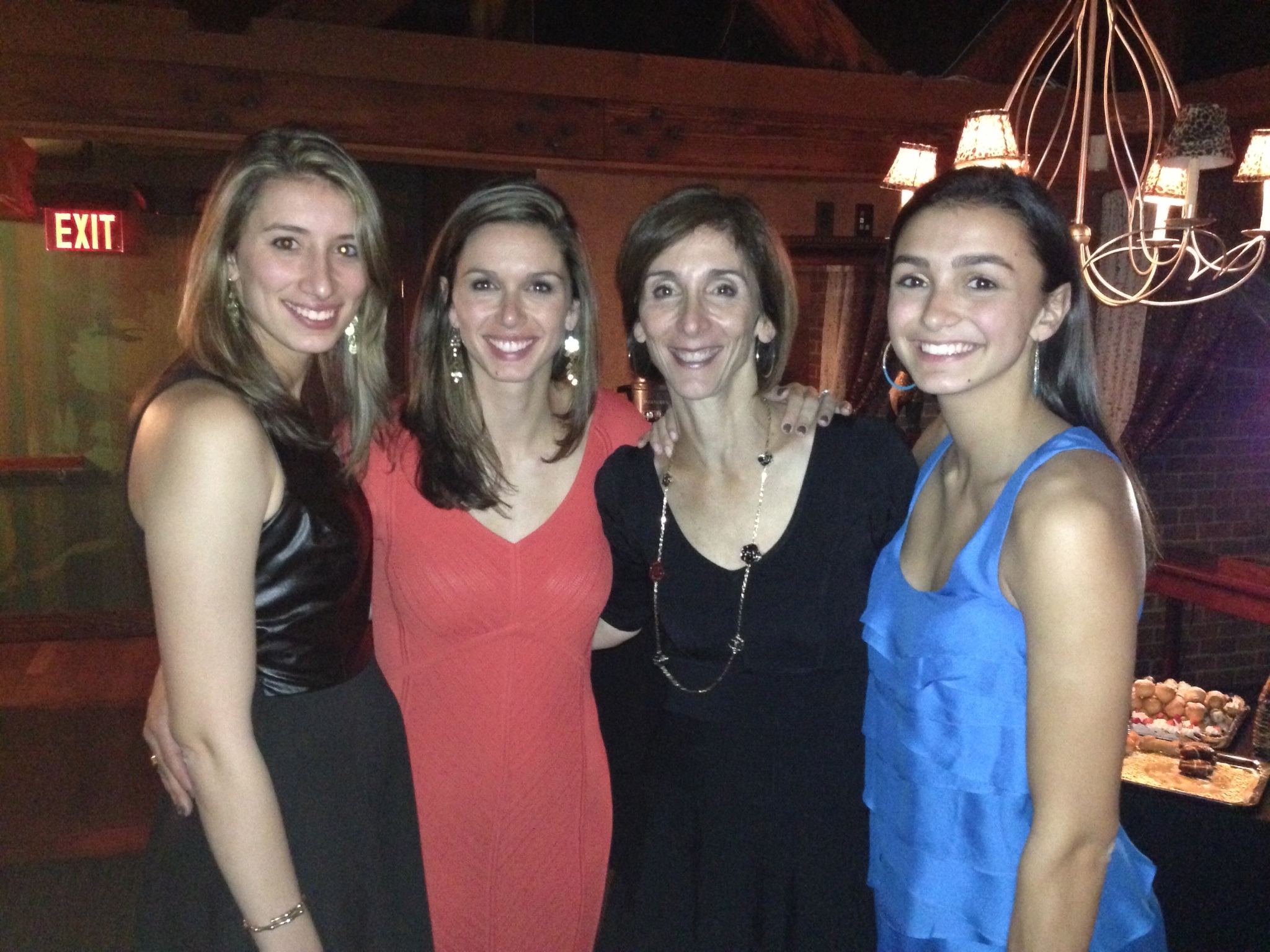 My Mom's name is Marian Mancuso Hendershot
Cool Fact: My Mom has an identical twin sister and was born at Sea! My grandmother was visiting my grandfather who was in med school in Italy, and on her way back to New York City on the S.S. Independence, my grandmother went into labor!  She was all by herself, and the ship had one doctor and no medical equipment on board.  After my grandmother gave birth to my Mom, the doctor looked at her and told her, "there's another one coming!"  She had no idea she was pregnant with twins!  My mom's birthplace on her birth certificate and passport says "At Sea" and then the latitude and longitude.
My Mom has taught me how to be true to myself and stick up for what I believe in.
I am so inspired by my Mom and the incredible woman she is.  She has raised 4 awesome kiddos (if I do say so myself) and continues to work because she has a passion for her career.
Cady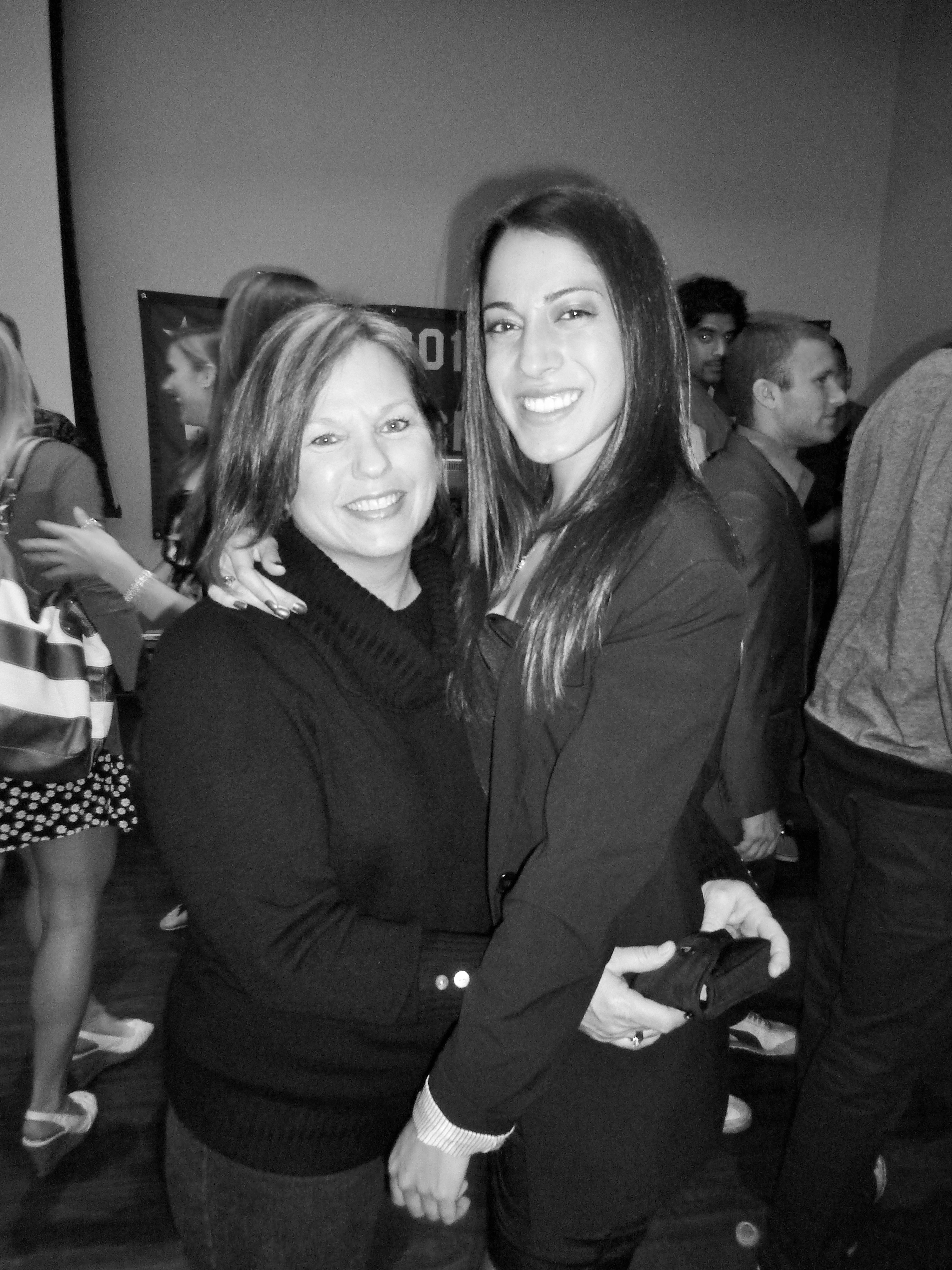 My Mom's name is Dee
Cool Fact: She was an extremely talented Softball player and received numerous MVP and batting awards, but you would never know unless you asked because her stories about the years she played are always about the friends she made and the memories created with them.
My mom taught me to never take myself too seriously and to go with the flow because life is rarely how you expect it to be.
My mom is my hero and role model. While she is a beautiful woman, she has an even more beautiful soul. She is selfless, witty, strong, thoughtful, and can light up any room. The love and encouragement that I have received from my mom has shaped the person I am today. As a young girl I wanted to change the world and as a young woman I believe I can because she believed in me first.
Morgan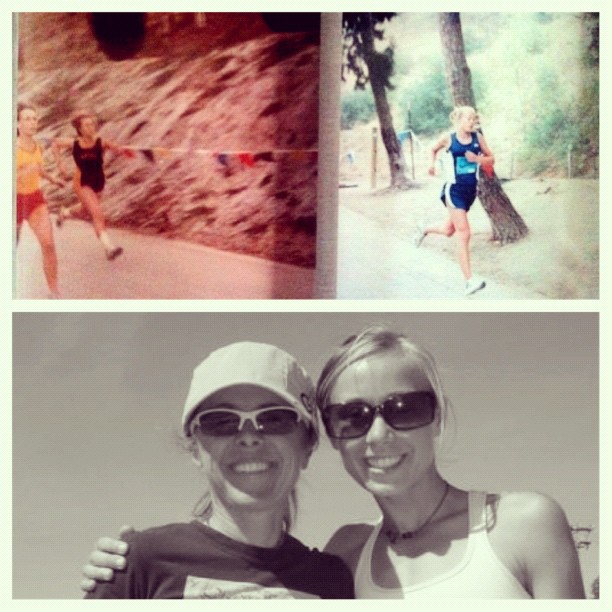 My Mom's name is Cynthia and her maiden name was Morgan, which is where I get my name!
Cool Fact: I asked my Mom to start running with me (when I was nine) because I knew she ran cross-country and track in high school. We both started training (more walking than running) and raced a 5K trail race together that month. Neither of us have stopped competing since and we have an incredible bond because of the time and miles spent together.
My Mom taught me how to blow snot rockets like a lady while I run…but in all seriousness the best lesson and freedom she has given me is to be myself, to live out my dreams, be creative and to have fun no matter what.
My Mom inspires me to be tough and to always laugh through good times and bad. I have seen her ride her bike up mountains and win races, but I have also seen her seriously hurt and even in the hospital. Regardless of the challenge my Mom always takes it on with 100% determination, diligence and humor.
Brittany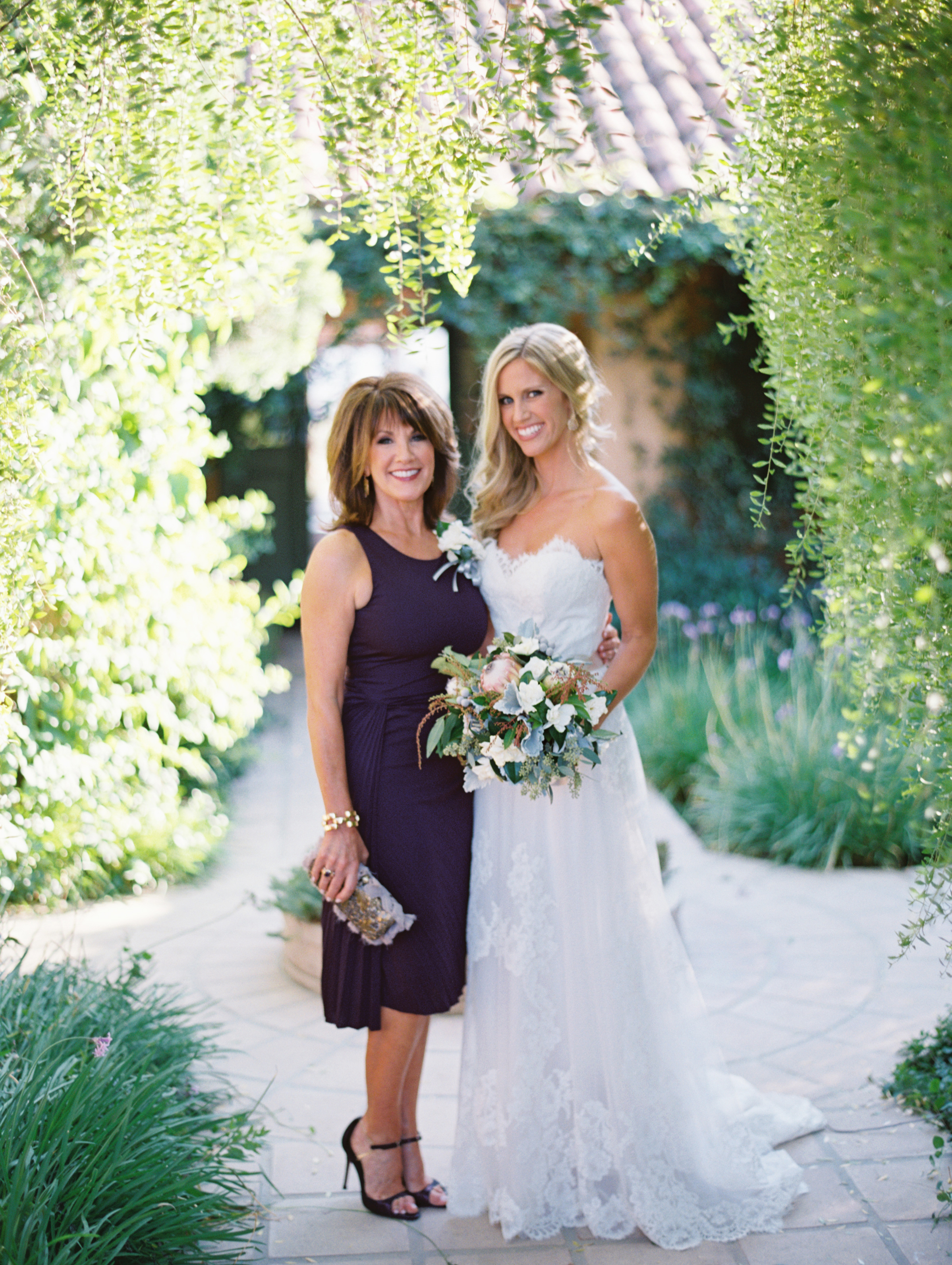 My Mom's name is Peggy Smith.
My mom is incredibly kind, loving and has the ability to brighten anyone's day that she meets.  People gravitate towards her cheerful and friendly disposition and she exudes so much warmth.  She seriously is the funniest person I know and when we're together there is uncontrollable laughter!
While we love and admire our Moms everyday of the year, Mother's Day is a beautiful time to reflect upon the beauty of the women who gave us all our start in the world. Whether you live close by for a visit or have plans to pick up the phone, use this weekend to thank your Mom for all she has done and to make her feel extra special.