Never miss a workout again with these tips!
20160908175604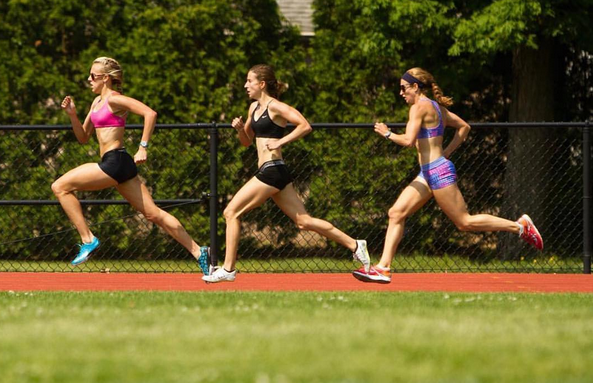 SMACK! Media
September 8, 2016
110% Play Harder, Alexi Pappas, Diana Nyad, Entrepreneur, Fall Fitness, Fifty Peaks Challenge, Heather Jackson, Instagram, Jenn SHelton, John Mancuso, Melissa Arnaut, Melissa Arnot, Mom.me, Morgan Gonzalez, Morning Workouts, Mt. Blanc, Olympian, Running Bum, Sara Hendershot, Sasha Diguilian, SHAPE, Sweatworking, trail running, twitter, Well + Good, Workout Music, Workout Tips
0 comments
Summer isn't over (yet) but as Fall rolls in everybody needs some fresh new motivation to get out the door to workout in the crisp and cooler ai...