SMACKANISTAS In The City: NuttZo Press Tour
20130628154433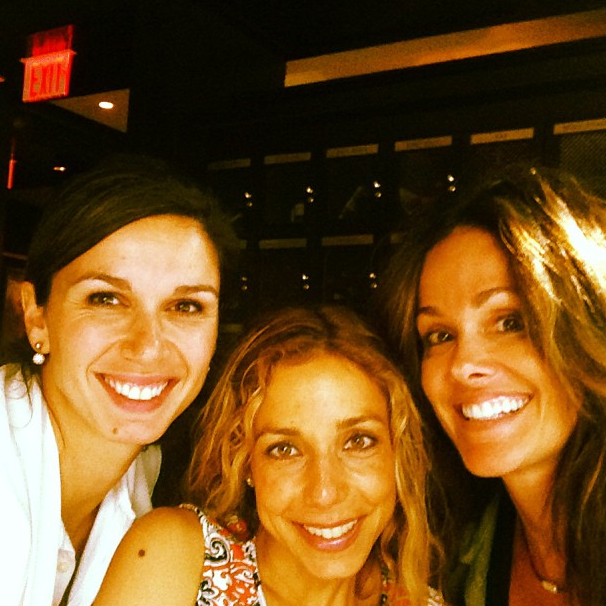 SMACK! Media
June 28, 2013
110% Play Harder, Boston Qualifier, cocktails, Danielle Dietz-LiVolsi, Danielle Kosecki, Fitbie, Fitness Magazine, Flat Out Sox, Jenna Autuori, Kristen Mascia, New York, NuttZo, NYC, Olympian, People Magazine, Press Tour, Rockefeller Plaza, Rodale, Rower
0 comments
SMACKANISTAS Eli and Sara, along with Danielle Dietz-LiVolsi (CEO and Founder of NuttZo), have landed in New York City for a SMACK! Media Press Tour t...
Mother's Day with a SMACK! Media Twist
20130509195822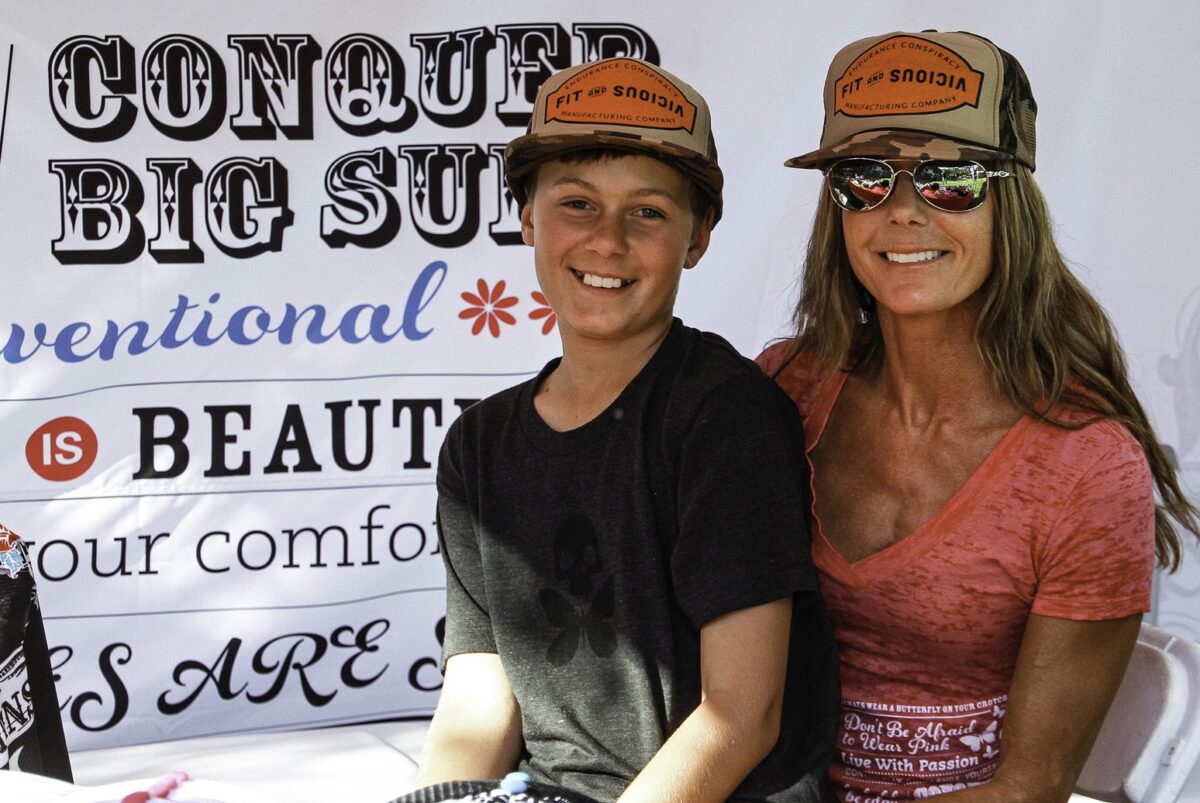 SMACK! Media
May 9, 2013
110% Compression, Active, Aerogeeks, Believe I Am, Betty Designs, Danielle Dietz-LiVolsi, Eli Carlson, Examiner, Fitbie, FOX News, Hearpreneur, HuffPost, Jenn Von Hagen, Kristin Mayer, Lauren Fleshman, Mother's Day, MSN, NuttZo, Olympian, Retail Me Not, Roisin McGettigan, triathlon, Wildflower
0 comments
This Mother's Day we are not just celebrating our own Mom's and Grandmother's, but we are also continually inspired and grateful for...