Sara Hendershot's World Class Wedding
20150918010248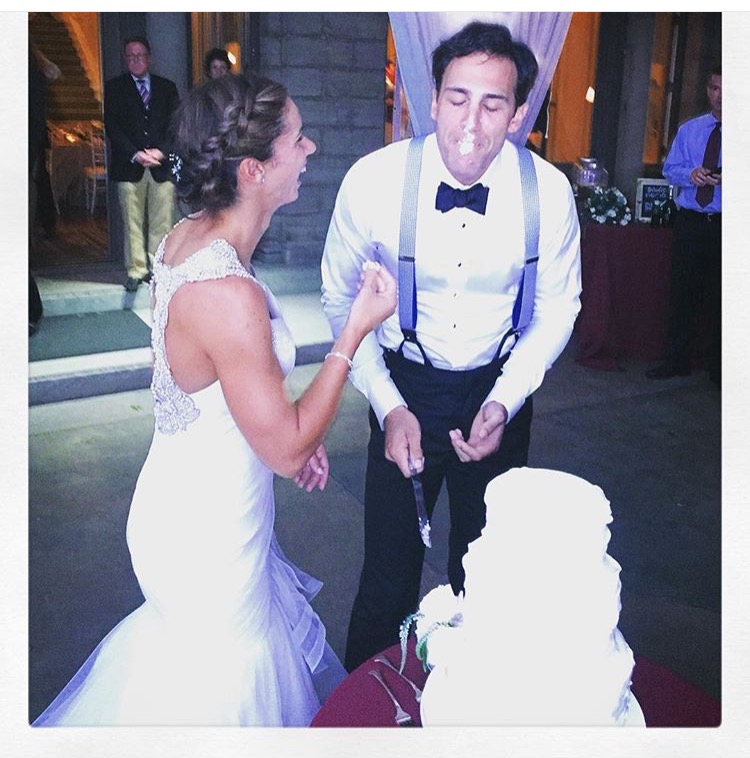 SMACK! Media
September 18, 2015
2012 Olympian, Bride, ESPN, ESPN W, Fit Bride, Honeymoon, Michael Lombardi, Olympian, Princeton, Rower, Sara Hendershot, Sports Illustrated, Wedding
0 comments
Congratulations to SMACKANISTA Sara Hendershot and (now) husband Mike Lombardi who got married this past weekend in a beautiful ceremony surrounded by...
SMACKANISTAS In The City: NuttZo Press Tour
20130628154433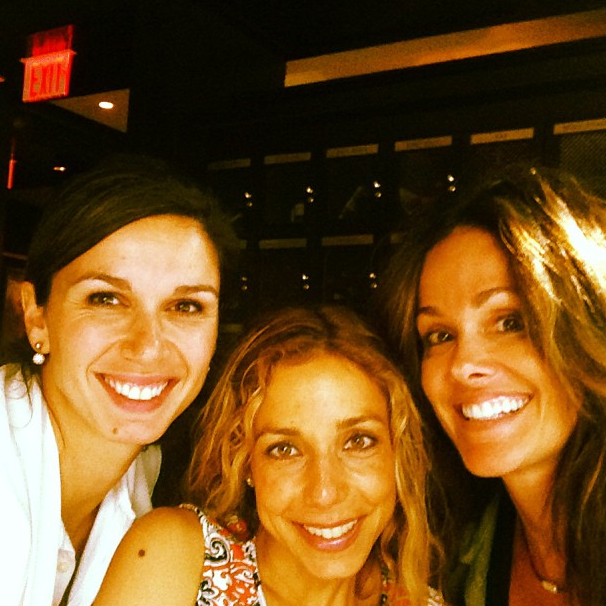 SMACK! Media
June 28, 2013
110% Play Harder, Boston Qualifier, cocktails, Danielle Dietz-LiVolsi, Danielle Kosecki, Fitbie, Fitness Magazine, Flat Out Sox, Jenna Autuori, Kristen Mascia, New York, NuttZo, NYC, Olympian, People Magazine, Press Tour, Rockefeller Plaza, Rodale, Rower
0 comments
SMACKANISTAS Eli and Sara, along with Danielle Dietz-LiVolsi (CEO and Founder of NuttZo), have landed in New York City for a SMACK! Media Press Tour t...