National Foam Rolling Day
20160511195521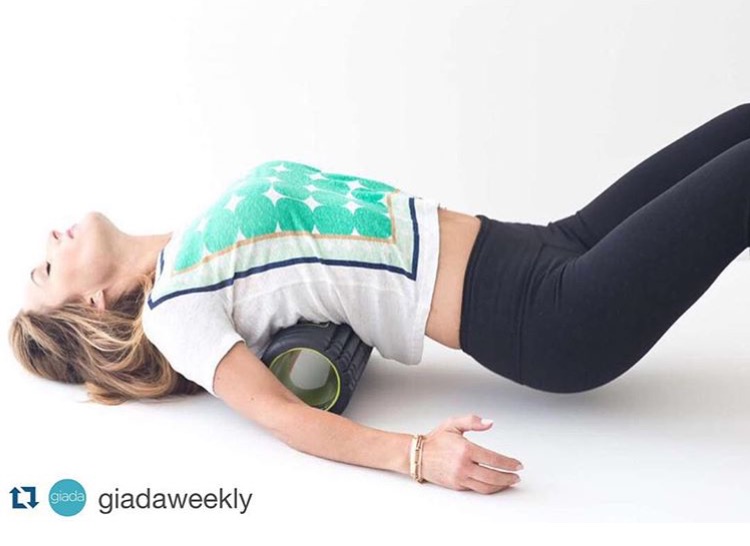 SMACK! Media
May 11, 2016
David Flynn, Deena Kastor, Fit Kitty, Giada, Giada Weekly, GRID, GRID X, Joanna Murphy, Lisa Reed, Mammoth Track Club, Morgan Gonzalez, Natasha LeBeaud Anzures, Piper Bloom, Sergio Gonzalez, Stephanie Schappert, TriggerPoint
0 comments
Happy National Foam Rolling Day! You've probably seen them at the gym – people rolling around on the floor atop top long foam tubes. Foam roller...
The TriggerPoint GRID X Takes On NYC!
20140605234023
SMACK! Media
June 5, 2014
Bari Lieberman, Cory Stieg, Cristina Goyanes, Fitness Magazine, GRID X, Health Magazine, Ken Gee, Laurel Leicht, Mark Barroso, Mary Christ Anderson, Maxim, Men's Fitness Magazine, NYC, Refinery 29, Rozalynn Frazier, SHAPE, Sue Stanley, TriggerPoint, TriggerPoint Master Trainer, UFC Gym, Women's Health
0 comments
What happens when you gather top fitness media and experts at UFC Gym in NYC and give them the TriggerPoint's new GRID X and boxing gloves? SMAC...